Tag: beautiful muslim women
Summary: The new norm on runways around the world has been to include modest-wear head-covering models.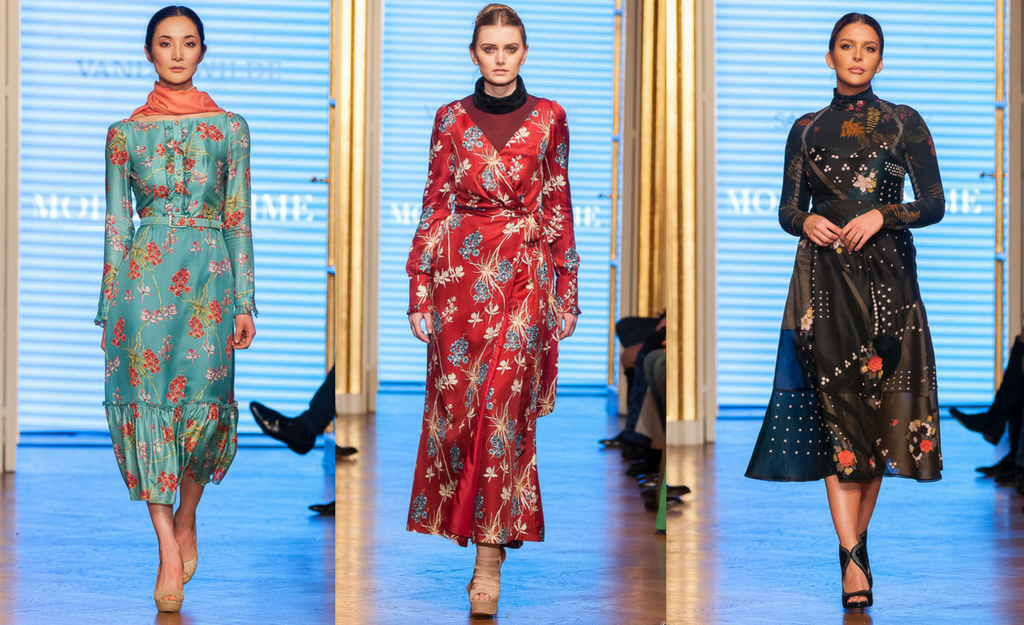 The fashion capitol of the world had its first modest fashion week. Excitement during, and after the event, was so high that people were only able to see positive notes.