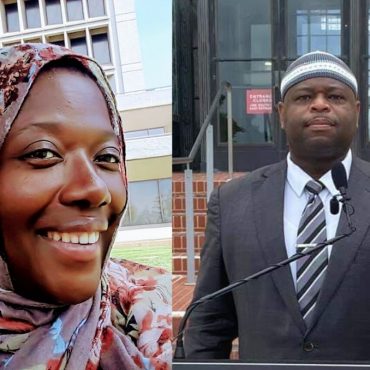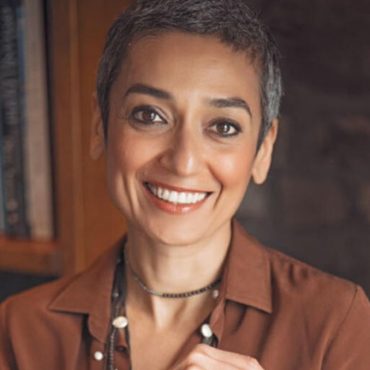 Zainab Salbi is the co-founder and president of Women for Women International, an organization…
Read More →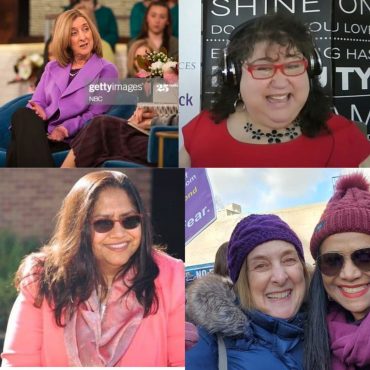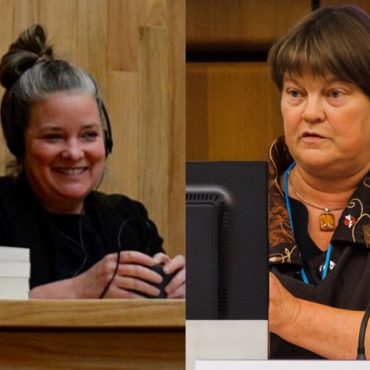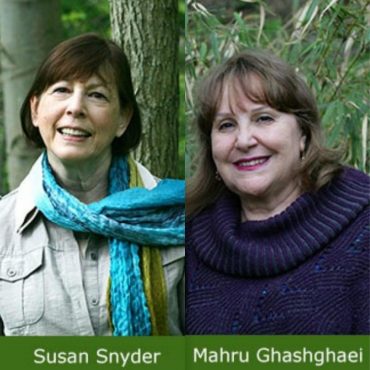 When Muslim Iranian Mahru Ghashghaei sat down with her friend Dr. Susan Snyder ,a…
Fashion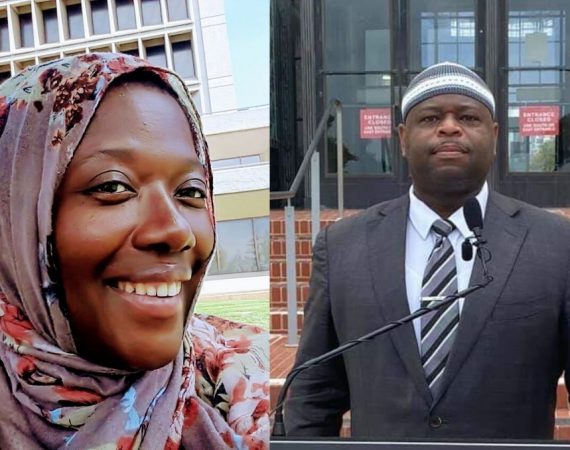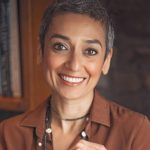 Zainab Salbi is the co-founder and president of Women for Women International, an organization dedicated to serving women survivors of wars. Salbi is the author of national bestseller Between Two Worlds:…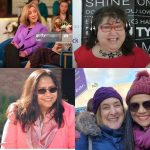 Sisterhood of Salaam Shalom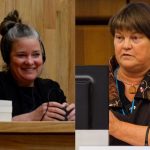 They received Noble Peace prize in 2017.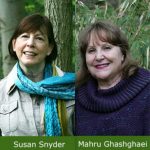 When Muslim Iranian Mahru Ghashghaei sat down with her friend Dr. Susan Snyder ,a Jewish American , and began recounting childhood stories,  It was a therapy of sorts. Snyder recalls: "Mahru…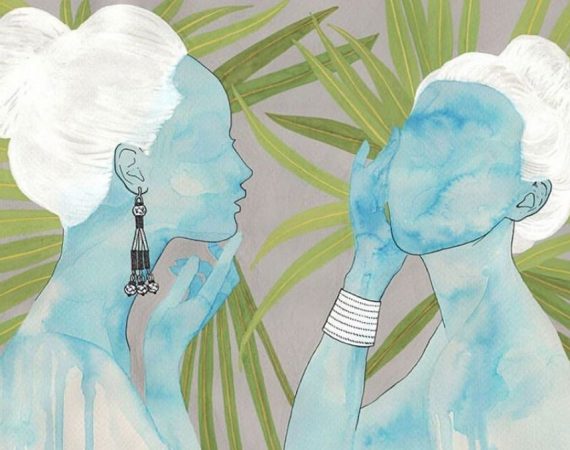 Turkish Jewelry! Inside a sleek, black-framed storefront on the ancient streets of Beyoglu, Istanbul, sits one precious silver cuff after another, and cool porcelain stud earrings any woman would love throw on…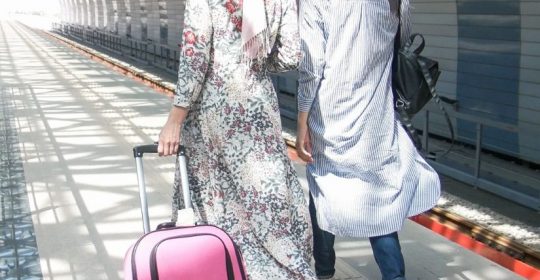 Muslim travelers are becoming a major sector in travel industry.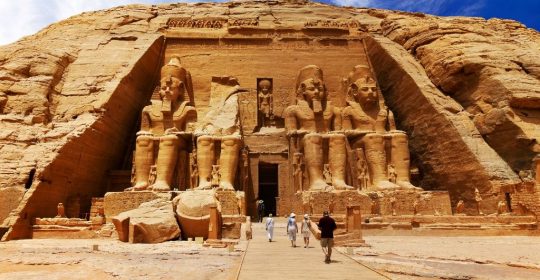 Tourism momentum is thriving in many places in Egypt.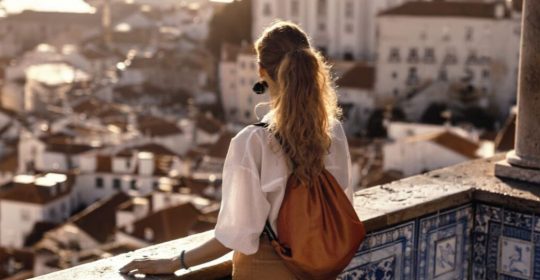 Sponsored Content – Women in Muslim majority countries try…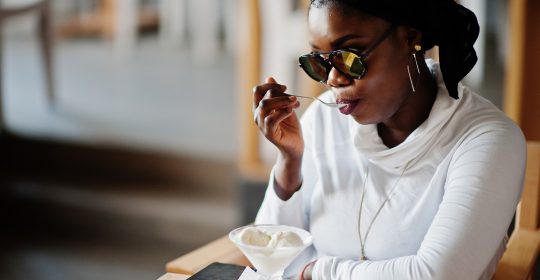 Halal holiday demographics are well-educated, upwardly mobile and young travelers.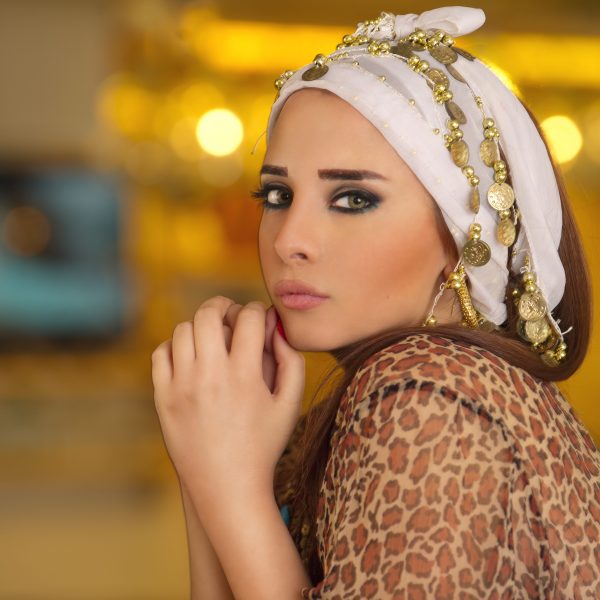 Our last minute advice on how to look gorgeous during the Eid. And, Eid Mubarak.
Food
SUBSCRIBE
Subscribe now to get notified about exclusive offers from Goltune every week!