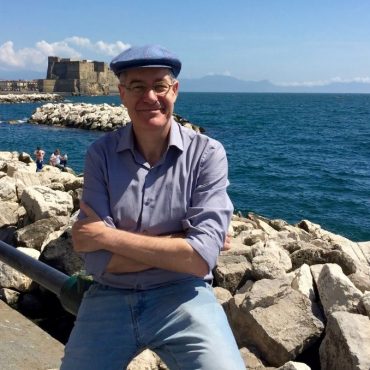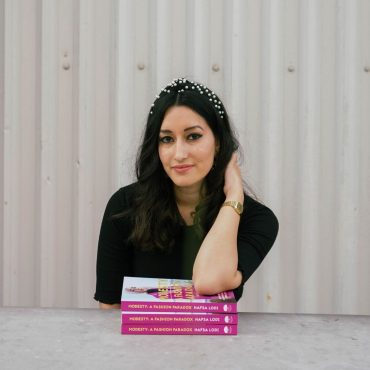 Hafsa Lodi is an American journalist who has been covering fashion in the Middle…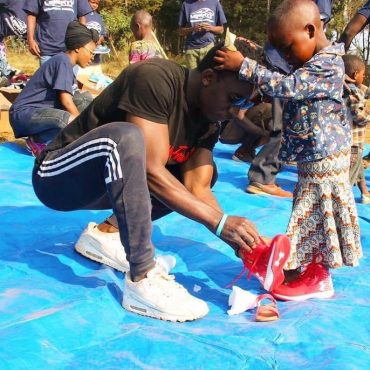 In this captivating book, with this heart-wrenching account, the author describes war and refugee camps.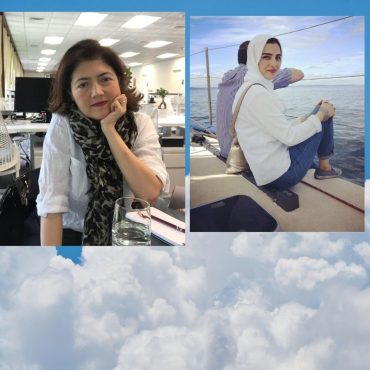 The focus of the second season is to interview authors and artists.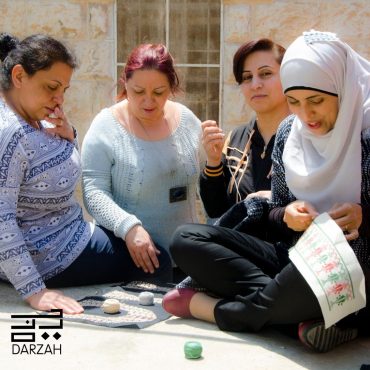 Darzah empowers marginalized and refugee women in the West Bank.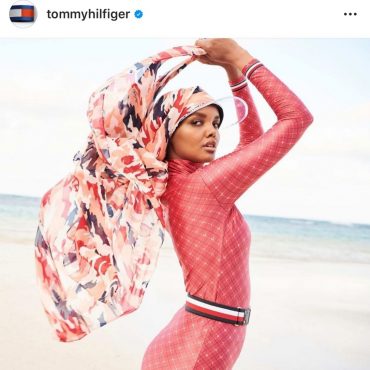 Tommy Hilfiger launched a hijab line.
Fashion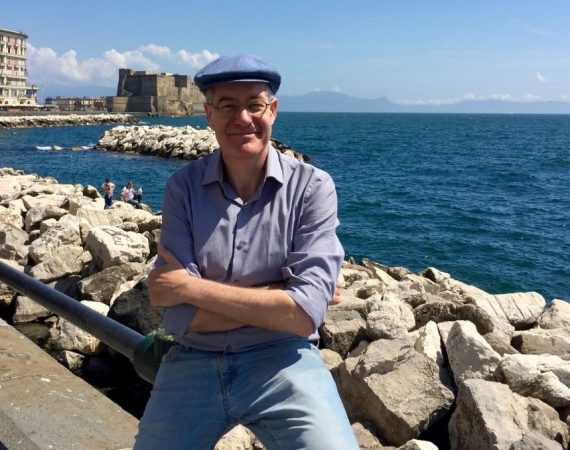 53 brief lesson for living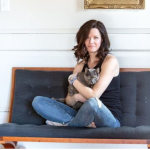 The philosophy behind the revolution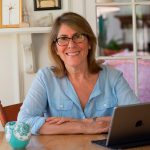 Women must mark their stories themselves.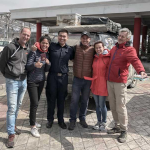 How to see China through a unique lenses.
Explaining six Mediterranean spices and its benefit to body.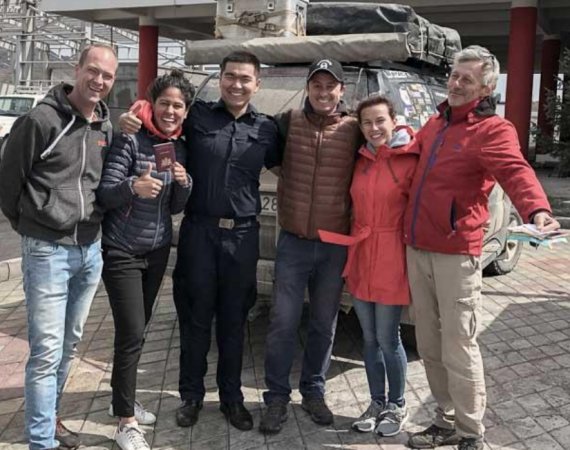 How to see China through a unique lenses.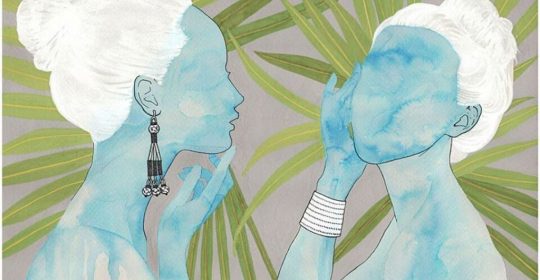 Turkish Jewelry! Inside a sleek, black-framed storefront on the ancient…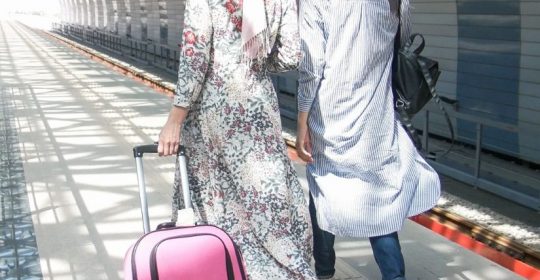 Muslim travelers are becoming a major sector in travel industry.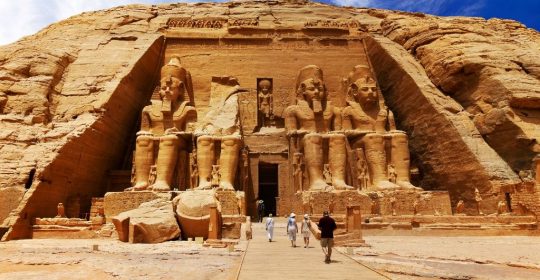 Tourism momentum is thriving in many places in Egypt.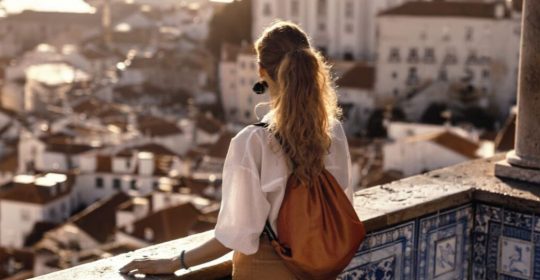 Sponsored Content – Women in Muslim majority countries try…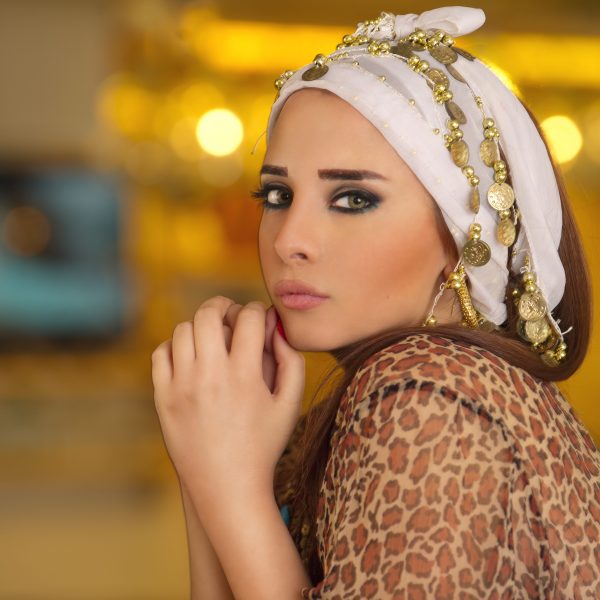 Our last minute advice on how to look gorgeous during the Eid. And, Eid Mubarak.
Food
SUBSCRIBE
Subscribe now to get notified about exclusive offers from Goltune every week!