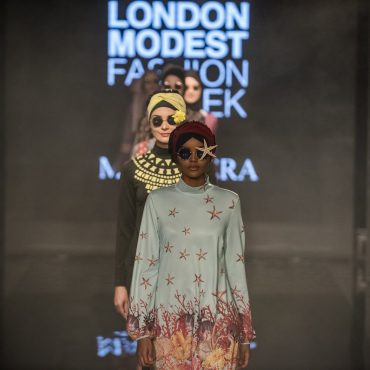 The most anticipated highlight of the week will be Halima Aden's launch of fashionable headscarves.
Read More →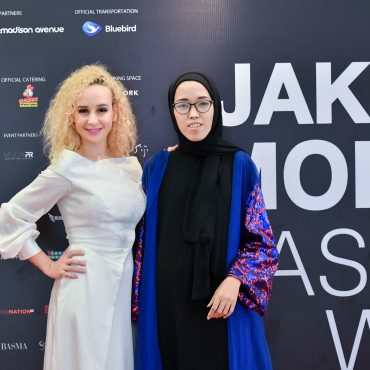 DMFW promises to be a "disruptive concept' within the fashion industry.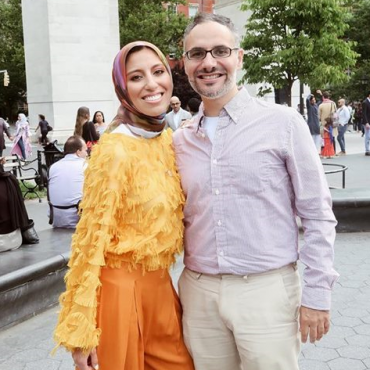 Haute Hijab, a direct-to-consumer fashion and lifestyle brand for Muslim women, announced the closing of a $2.3 million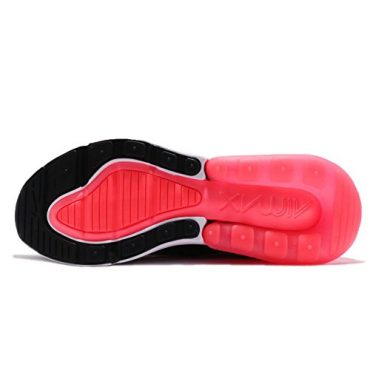 Increasing number of people signed a petition demanding Nike to recall the sneaker.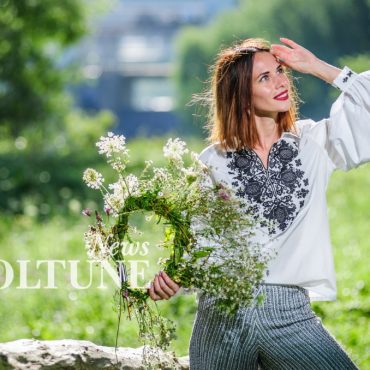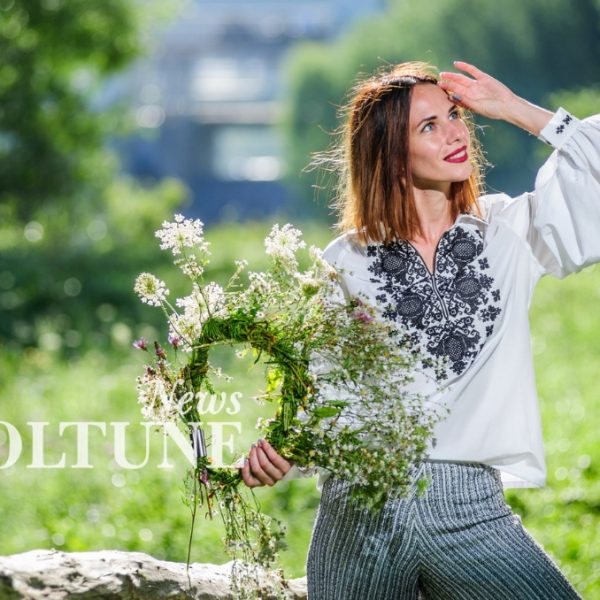 Sustainable fashion is compatible with the mindset of living a modest life.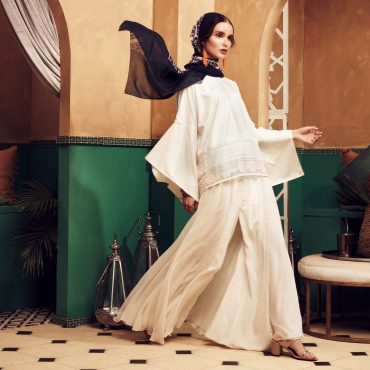 Designers, models and media are forced to accept new challenge in the mainstream fashion industry.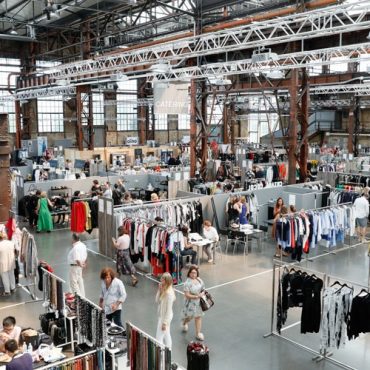 Gallery Düsseldorf introduces a new Modest Fashion section on January 26 to 28.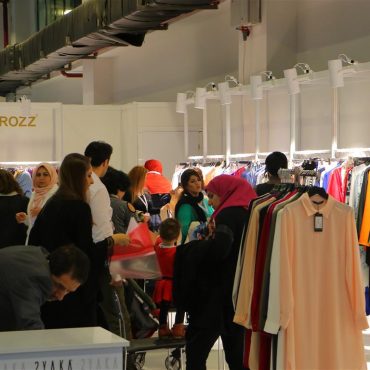 Istanbul will host a modest fashion event on Jan 17 to 19.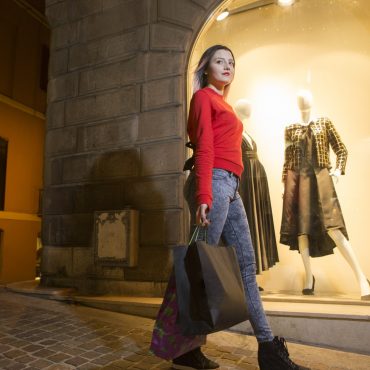 Muslim women and Modest fashion have unprecedented visibility in American consumer culture.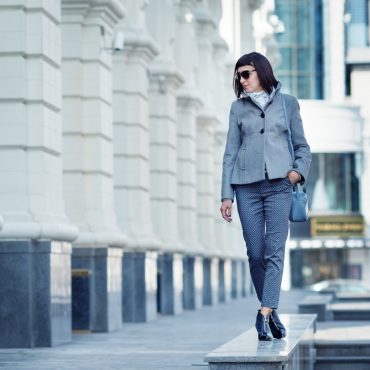 The Church said this will help the missionaries stay warm, and protect themselves from mosquito-borne diseases.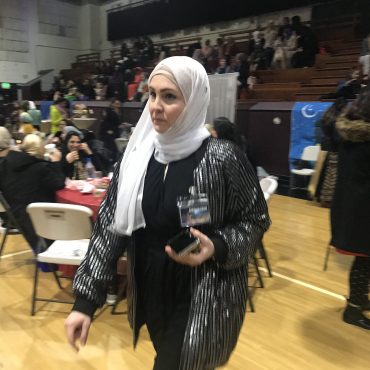 Muslim women in Seattle arranged an Arabian Nights full of excitement, fashion and shopping.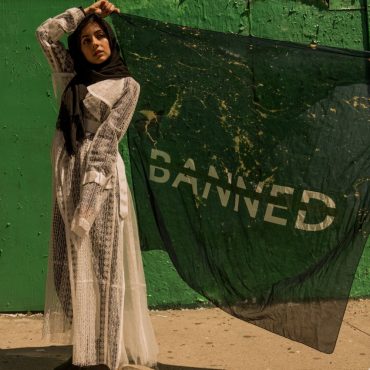 How there is so much more to modest fashion than what meets the eye.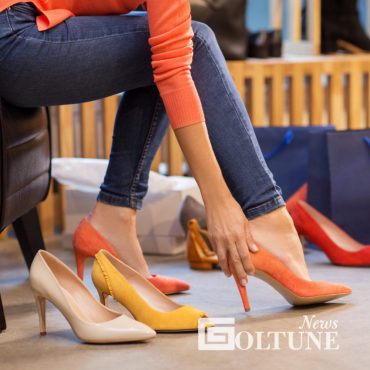 97 percent of the profits go to 20 fashion companies.

Picture

Book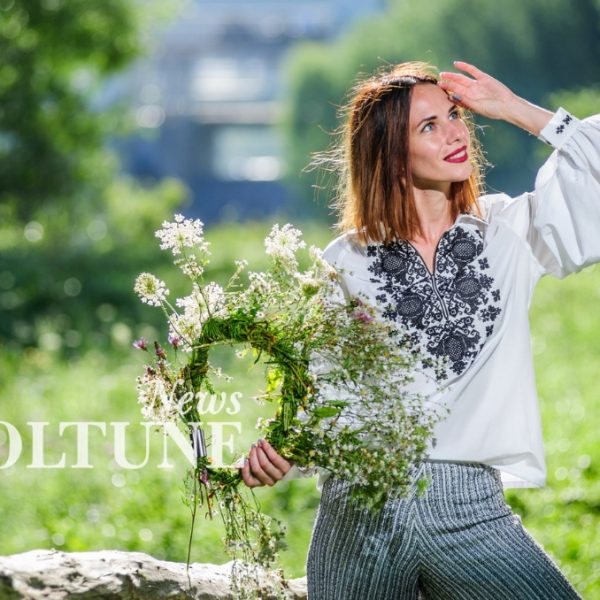 Sustainable fashion is compatible with the mindset of living a modest life.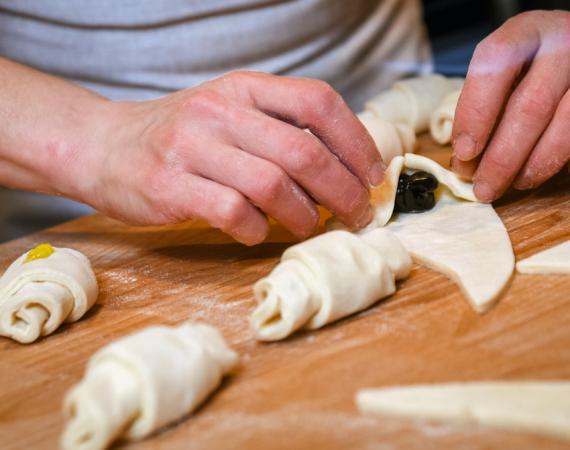 The Halal Dining Club app has 90,000 registered users and over 4,000 listed restaurants.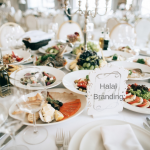 "Muslims don't want to be aliens, they want to be accepted on their own terms."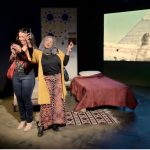 Story of two women who want to make sense of their personal interpretation of Islam.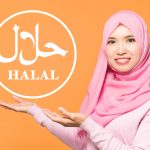 In this post, you will read: Japan is preparing to welcome its Muslim Athletes and visitors by expanding on its halal food Japan's Muslims demand the market expand toward their needs Halal…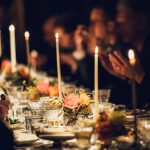 On last Thursday of November, people Celebrate family and togetherness.
SUBSCRIBE
Subscribe now to get notified about exclusive offers from Goltune every week!