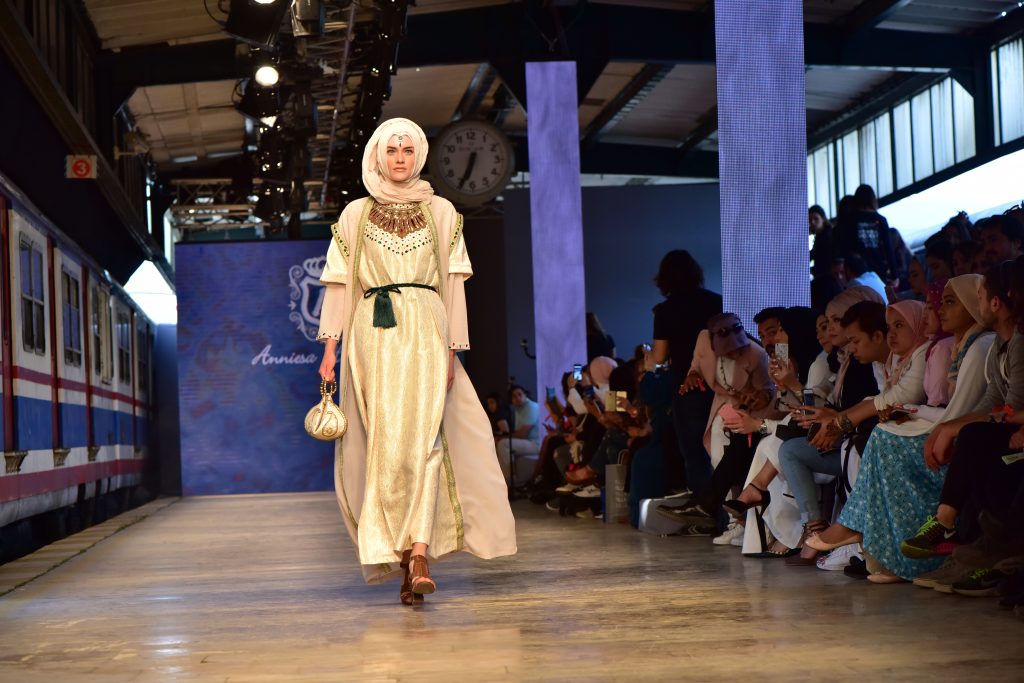 The new norm on runways around the world has been to include modest-wear head-covering models.
In this story, you read: 
Indonesian fashion designer sent her models on New York Fashion Week runway in hijab l
Modest fashion has become something new, fresh and new norm
Kanye West and Marc Jacob sent their models on runways with their hair hidden
Source: Emirate Woman
It was 2016 when Anniesa Hasibuan made New York Fashion Week history.
The Indonesian designer sent an all-hijab collection down the runway in a first for the biannual event, one which ended with a standing ovation.
But now, three years on, modest fashion on the catwalk has become part of the dialogue rather than making a brief appearance.
Following Hasibuan's groundbreaking show, she was invited back the following season, while two other Indonesian designers presented collections complete with hijabs as part of a show dedicated to the south-east Asian nation.
Kanye West also received praise last year for including his first hijabi model as part of the Yeezy Season 5 catwalk show—with the model in question none other than certified runway star Halima Aden.
Read the full story @ Emirate Woman.