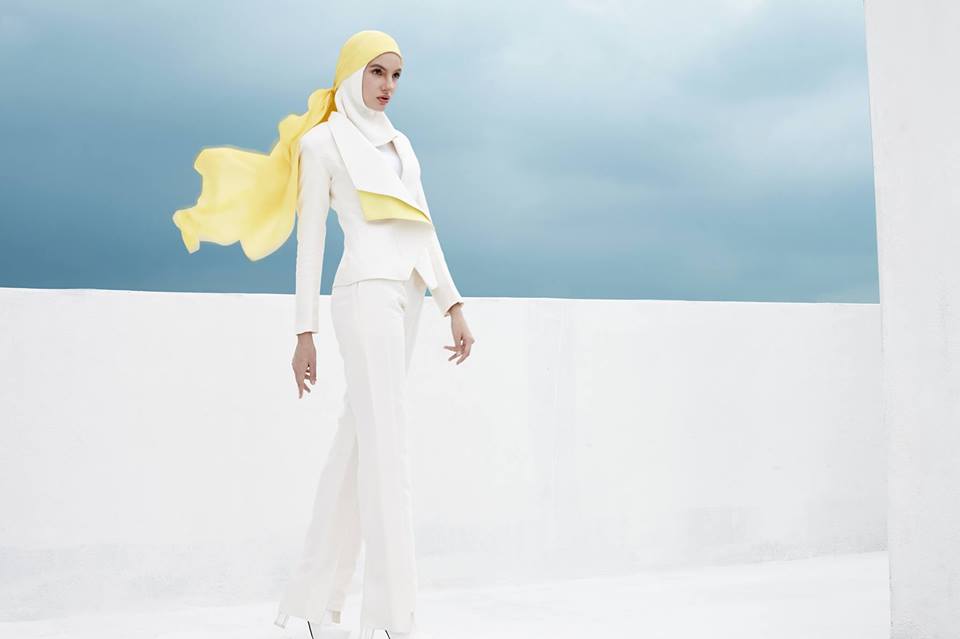 In this story, you will learn:
de Young Museum's modest fashion exhibit in San Francisco will show more than 80 outfits, as well as 40 photographs by Muslim artists.
To show the modest fashion community's dynamism and enthusiasm, the museum dedicated a section to Muslim bloggers and social media celebrities living in the U.S. and U.K..
"For many modest dressers, fashion serves not only as a medium to share their personal style, but also for discussions about contemporary religious concerns and social injustices, and as a tool for positive social change," said Laura Camerlengo, de Young assistant curator.
Source1: 7X7.com
Source2: Time Out
The exhibition in de Young Museum, which opens September 22nd, illuminates an oft untold aspect of the diverse and multicultural Muslim faith, and examines the role that fashion, style, and codes of dress—through both traditional garments and their more modern interpretations—play in Muslim cultures worldwide.
"Whereas in recent years a lot of the [de Young's fashion] exhibitions have focused more on the designer as the artist, we really wanted to bring the dialogue back onto the role of fashion within society," says Jill D'Alessandro, the museum's curator in charge of costume and textile arts.
Designed by the Iranian-born sisters Gisue Hariri and Mojgan Hariri of the multi-award-winning powerhouse Hariri & Hariri Architecture, the galleries themselves are a stunning visual metaphor for the pieces on display there, creating an immersive environment, inspired by classical Islamic architecture, that welcomes viewers into the Muslim world.
Here once-permanent walls have made way for arched screens and latticed canopies, finished in a monochromatic palette and informed by traditional mashrabiya as if to echo notions of both the seen and unseen worlds. Walking through the galleries beneath sinuous canopies stretched luxuriously above the beautiful clothing, one is reminded of the intimate relationship that exists between fashion and architecture.
Read more @ 7X7.com