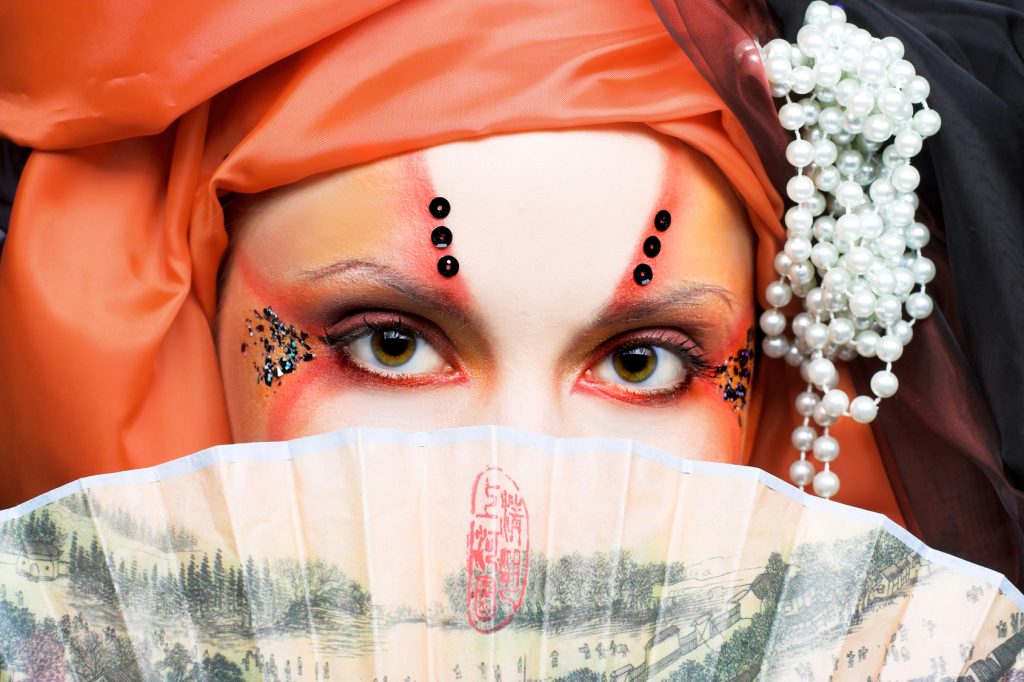 Main point: For the first time in the U.S., a major museum is putting an exhibition together to show how hijab is shaping Muslim women's social and political identities 
Source: New York Times
Writer: Jori Finkel
As the year draws to a close, de Young Director Max Hollein is providing a sneak peek at what lies ahead for the San Francisco art museum. The New York Times reports that the first major show developed since Hollein took charge will open in the fall of 2018 and is tentatively set to be titled "The Fashion of Islam."
"There are probably people who don't even think there is fashion in Islam," Mr. Hollein told the paper. "But if you look at Saudi Arabia, Dubai and Beirut, the fashion is really vibrant, and it can speak to larger political and social developments, cultural understanding and misunderstandings."
The exhibit will focus on hijabs, and follows in the footsteps of "Faith, Fashion, Fusion" — an Australian show dealing with so-called "modest fashion." This is not the first time the de Young has shown fashion, with the 2012 Jean Paul Gaultier exhibit proving the popularity of the topic.
According to Hollein, textiles curators at the museum will "put together a group of scholars and experts to develop the project, both in the area of fashion and the history of culture." The exhibit will look at both European interpretations of the hijab, Islamic streetwear, and the history of the garment.
"We want to apply the same scholarly rigor here that we would apply to an old masters' show," Hollein explained.
Follow the story @ New York Times …