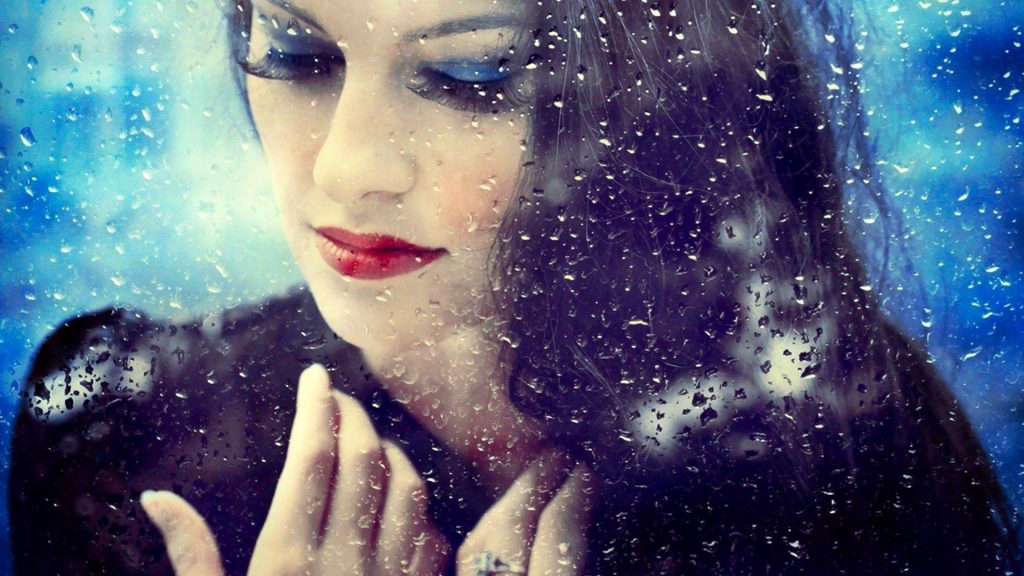 ---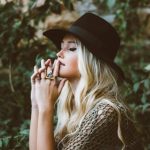 Clara Smart is inspired by the faith that women all over the world need to put in face creams and skin care products to maintain a beautiful and young looking skin.
Autumn and winter nights are here. Our skin needs to look healthy and beautiful during the holiday season. Clara Smart has tips that can help you to keep your skin beautiful.
Keeping your skin and makeup fresh can be a big problem in the rainy season. You want to look flawless then you realize that your makeup suddenly starts to fade. The only solution in this case seems to be cleansing and getting rid of the makeup. But that's not always something you want or are able to do. There are several secrets for looking fabulous during autumn nights, with or without makeup. Here they are!
1.      Remove your Makeup at night
Sometimes, you are so tired you don't even think of removing your makeup before going to bed. This step is as essential as your daily skin care routine that you follow so strictly. If you really care about your skin, you must remove your makeup before sleeping. Your skin will look exhausted and dull in the morning if you sleep your makeup on.
2.      Make Cleansing routine   
You might often wake up with grease or unpleasant excess oil on your face in the morning. That's because you may have an oily skin, but if you know how to take care of it you'll be able to enjoy your holidays.
You can cleanse your face several times during the day and make it a pleasurable, refreshing experience. So, cleansing is a frequent action and it's recommended to keep up with it at night too. The choice of the cleansing method depends on your skin type.
3.      Not too much Exfoliate
Of course, not all skin types require exfoliation, but those who really need this step should know that it should be carried out less than three times a week. The main purpose of exfoliation is helping you get rid of the dead cells on the surface of your face. Focus on the healing procedure of pores after an evening shower.
4.      Keep your skin Moisturizing / Toning   
While alcohol-based toners are meant for hot weather, moisturizing toners are great for cold weather. Many women use such toners to remove makeup as well as to bring some relaxation for their skin. Just moisten a cotton ball with a gentle serum and pat it gently over your face and neck after an evening cleansing.
Moisturizing is another important step to take, especially after cleansing your face. You can use the best night creams for oily skin in the autumn evenings. It's better to opt for a water-based moisturizer if you have oily skin. You may also moisturize your elbows, heels, knees, hands and feet to keep them soft.
5.      Lip Care for beautiful healthy lips    
We usually feel some dryness on our lips at the end of a cold day. If you want to keep your lips glossy, healthy and soft then you must clean off the lipstick from your lips and apply a silky lip balm before going to bed. Just wash them with warm water and remove any dead skin. After this, add the lip balm. You'll wake up with soft and glossy lips.