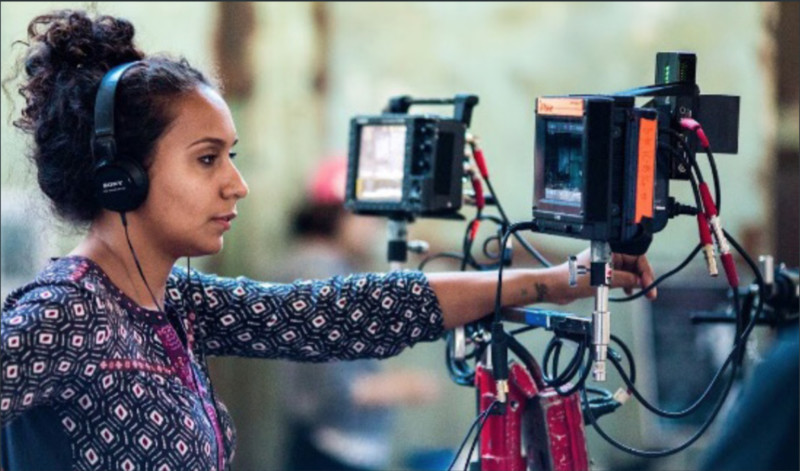 By Angela Mellor
Now in its 14th year, the annual Tasveer South Asian Film Festival in Seattle expects to draw over 5,000 attendees between September. 26 and October. 6th. According to TSAFF Executive Director, Rita Meher, the word "tasveer," meaning picture, became the moniker for the festival "because we wanted to use pictures, in this case, films, to use as a tool to tell our stories."
This year's festival will showcase films from eight South Asian countries including: Tibet, Nepal, Bangladesh, India, Maldives, Pakistan, Sri Lanka and Bhutan. Out of 175 submissions, 62 films were selected, many of which feature issues of social justice and human rights.
"We want to highlight women-focused stories because they fall through the cracks and are underrepresented."
"We work really hard to bring these stories to the Pacific Northwest, and we want people to know that these events are happening. If they [the public] don't know about them, and the stories go unknown, it's very painful," Meher added.
Additionally, many of the films focus on women centered stories (42% of submissions were directed by women). "We want to highlight women focused stories because they fall through the cracks and are underrepresented," Meher said. "We make an extra effort to tell those stories."
TSAFF also chooses one South Asian country to focus on each year. According to Programming Coordinator, Ketki Asher, "This year India is in the spotlight, and the films selected from India highlight how diverse Indian culture is beyond what we see in just Bollywood. This year we celebrate the diversity in Indian cinema with 28 films from different parts of India."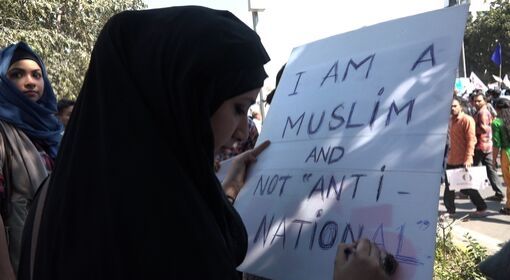 A few examples of Indian films include the festival's opening night film "The Illegal," directed by Danish Renzu, and starring actor Suraj Sharma (Life of Pi) "The Price of Free," directed by Oscar winner Davis Guggenheim, "Reason," directed by Anand Patwardhan, "Aunty Sudha Aunty Radha and "A Monsoon Date," both from filmmaker Tanuja Chandra, while the latter was written by trans woman Gazal Dhaliwal, who will also lead a workshop on Screenwriting (September. 30th).
"The concept of 'story is king' is emerging,"
An additional workshop (October. 1st) and symposium (October. 4th) will also be held during the festival. The workshop will be led by visiting filmmakers from New York and Los Angeles and will provide insight into the process of short film making, while the symposium will feature a moderated discussion on South Asian films and the rise of right wing nationalism.
While the TSAFF has always focused on social issues, Ketki Asher, programming coordinator has noted that differences in this year's entries include acceptance and the importance of the films' narratives. "An emerging trend is the appreciation and acceptance of new and emerging talent. More and more filmmakers are working on smaller budgets and the concept of 'story is king' is emerging," she said. Some topics covered in this year's entries include "realistic and important stories about immigration, environment, animal rights, combating Islamaphobia and many more," Asher concluded.
While some films feature stories unique to South Asia, such as a young widow fighting to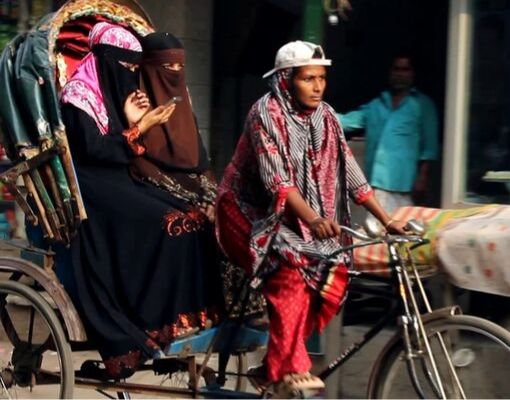 claim her dead husband's insurance money, a female rickshaw driver breaking gender roles, the societal reform of street widows and children, or honor killing, Asher notes "these issues all call for global empathy."
In addition to a rise in acceptance and female directors, TSAFF is also featuring films and stories representing the LGBTQ community, including:
Kattumaran (Catamaran) Kattumaran (Catamaran) India, Swarnavel Eswaran
A Monsoon Date India Gazal Dhaliwal India, (Screenwriter), Tanuja Chandra (Director)
If I have to go India, Gaurav Boruah and Prajnyan Ballav Goswami
Mud Mud Ke Na Dekh (Do Not Look Back) India, Mujeer Pasha and Veena
The Booth India, Rohin Raveendran
U for Usha India, Rohan Parashuram Kanawade
Closet SupesUnited States, Kesav Wable
Detailed film descriptions, a schedule of film showings and tickets for special events, films and gala parties are now available at https://tsaff.tasveer.org/2019/.