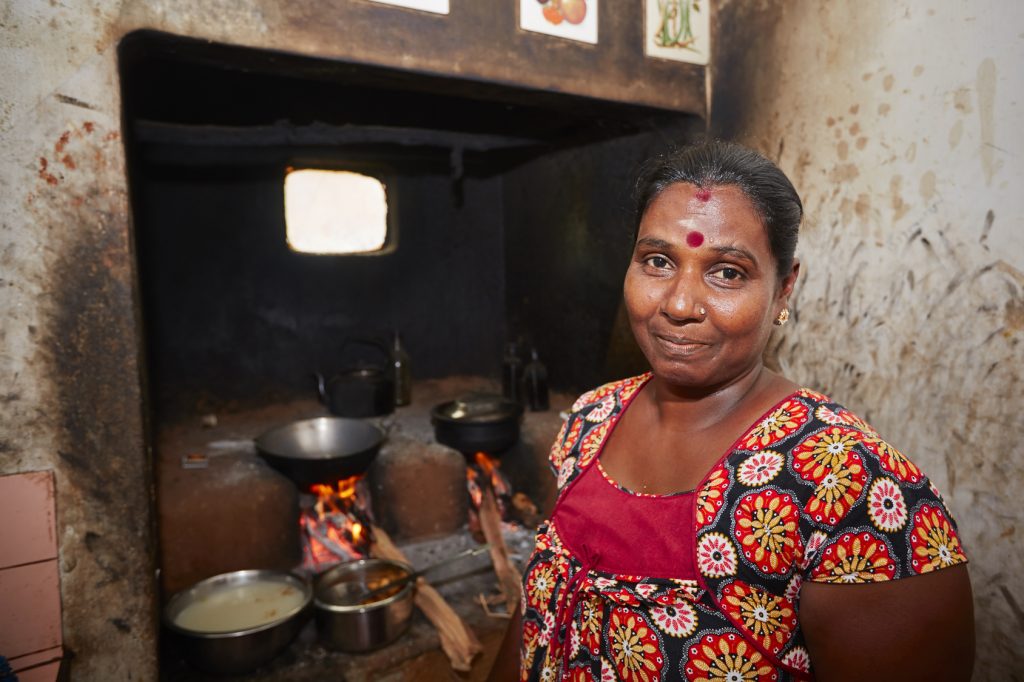 Summary: Being around Muslim friends fasting had an important impact on an entrepreneur who came to have more sympathy for those who do not have enough to eat.
Source: The National (Australia)
Writer: Rezan Oueiti
Although he is a Hindu from India, Ramadan is a special time for Jaideep Sai Naidu as it is a good month to socialise with his Muslim friends and enjoy many iftar meals.
Mr Naidu may not fast continuously or pray during the holy month but he does appreciate the spirit of togetherness that is everywhere.
"During Ramadan, I receive between 15 to 20 iftar invitations as 90 per cent of my friends are Arab Muslims."
Mr Naidu's parents also get in to the spirit and invite the family's Muslim friends for iftar at their home, offering a variety of cuisines.
"Everywhere you go there are offers and sales and great deals, not just for small things but also all the way to cars," he said.
"It is like the second Dubai Shopping Festival for everyone.
Read the full story @ The National (Australia)
Please follow and like us: