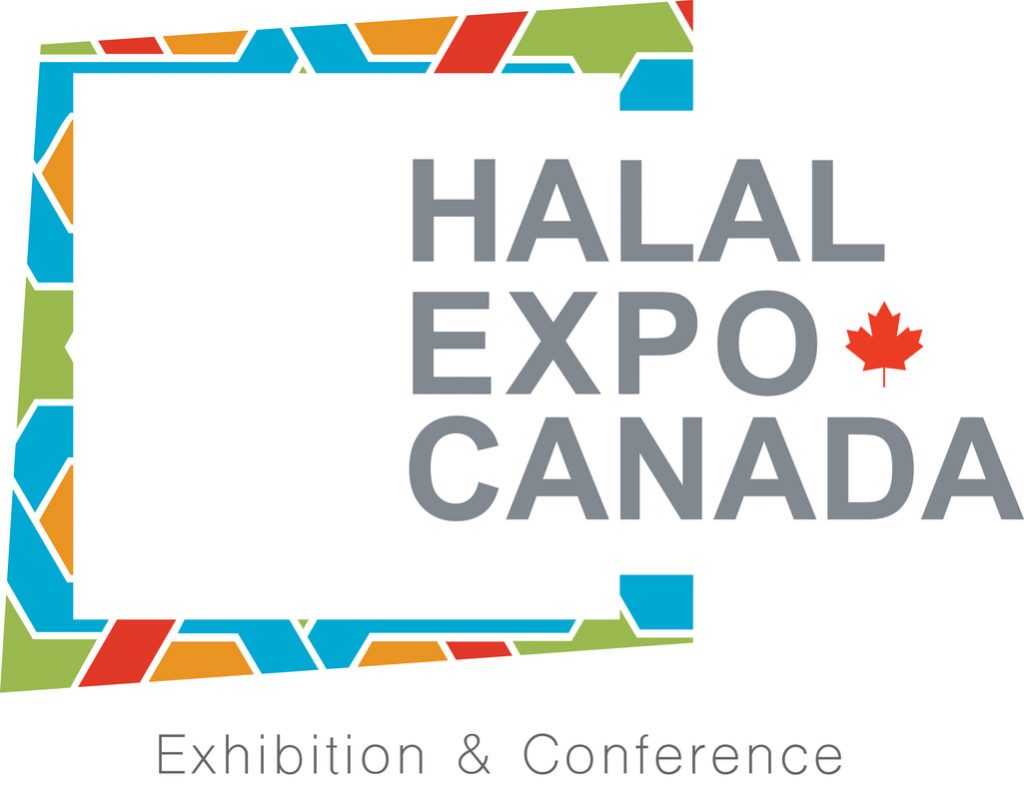 Halal Expo Canada 2019 will gather the highest quality of products and services that contributes the Halal market. A meeting point for buyers and suppliers between the East and West.
From Food; Beverage to Pharmaceuticals, Fashion, Cosmetics, Finance to E-commerce, Franchise and Logistics to Tourism and more, providing traders and buyers with the ideal platform to network, share market insights supported by a well-structured and rich conference program content.
Held at the International Center in Mississauga, October 8-9, 2019, will be hosting nearly 150 local and international exhibitors with a presentation of government supported country's pavilions from Malaysia, Turkey and Indonesia.
The show promises to further enhance the trade of Halal products and services in Canada and the rest of the North American market that enjoy lucrative value of over 13 billion USD.
"As we have experienced a significant development and growing demands of Halal products and services in North America, it is only fitting at this stage to create a major trade platform to cater to such important market in the Halal lifestyle industry," Nasser Deeb, CEO of THE EXPO HUT and Director of Halal Expo Canada.
About Halal Expo Canada and Conference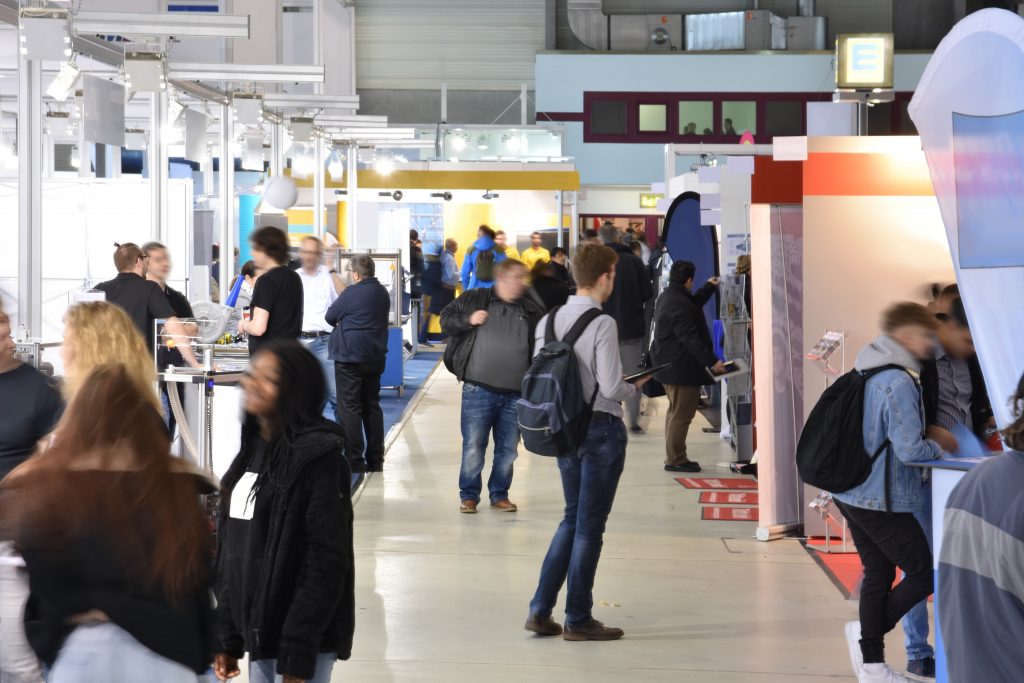 Featuring more than 30,000 square feet of a nearly sold-out expo floor, the annual event brings together the highest concentration of qualified buyers and decision makers of the Halal lifestyle industry with attendees in categories such as retailers' owners and operators, manufacturers, investors, entrepreneurs, policymakers, service providers and many more.
We invite all current, new and prospective Halal industry professionals to join in Halal Expo Canada 2019's conference to strengthen their knowledge of Halal trade practices in Canada in particular and North America in general.
The conference sessions will be presented by the best of the Halal Lifestyle Industry leaders who have experienced it, lived it and succeeded in doing it. Get inspired, well educated, and keen by the time you leave. With a series of keynote lectures, panel discussions, and case study presentations, Halal Expo Canada 2019 – Conference will be an opportune platform for you to get in-depth insights into various segments of the Halal lifestyle industry introduced through key topics such as Halal and Healthy lifestyle, Halal Trade; Economy, Islamic Investment; Finance; Franchising the Halal Business, Islamic Travel; Tourism, Islamic Fashion; Design…and more
Halal Expo Canada 2019 is expected to sell out with more than 3,500 attendees. Potential attendees are urged to register for the Expo and conference by visiting www.halalexpocanada.com.