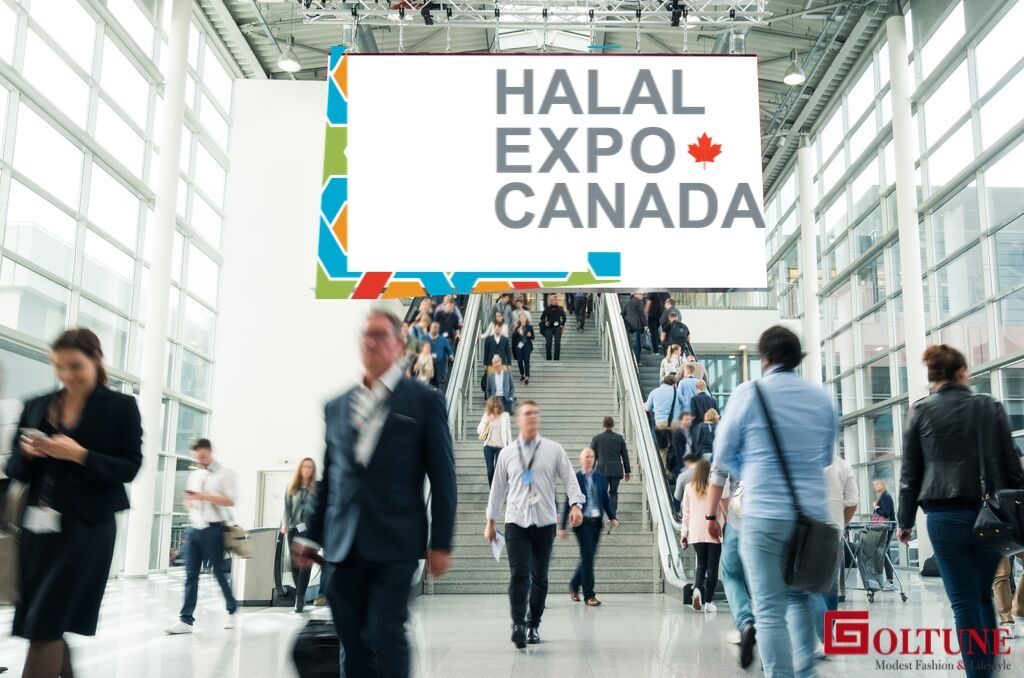 By Amjad Parkar
The halal market continues to grow in prominence in North America, with some experts currently valuing it in the region of $20 billion.
As a result, Muslim communities in the region are gaining access to an increasing number of tailored products and services in a wide variety of sectors. It is with this in mind that Muslim leaders in Canada decided to come together to help stage the Halal Expo Canada 2019.
The core aim of the event is to showcase the various sectors that are increasingly understanding how important it is for Muslims in Canada, North America and beyond to ensure that whatever they consume is in line with halal principles.
While food products are perhaps the most obvious example of this, other sectors participating at the expo that offer halal products and services include travel and tourism, finance, cosmetics and health care. An expected 3,000 visitors will have the opportunity to interact with established entrepreneurs as well as those just starting out.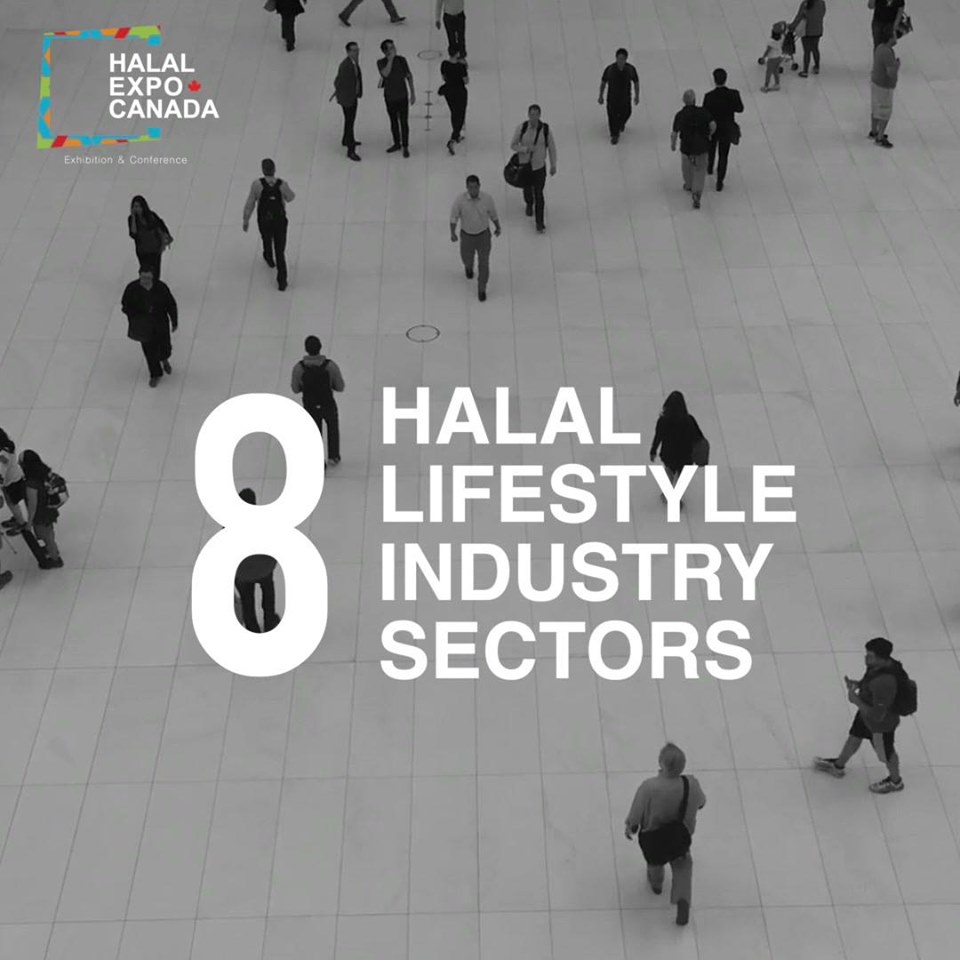 Nearly 150 exhibitors from a variety of trade sectors will also occupy around 30,000 square feet of space and have the opportunity to interact with decision makers and buyers from Canada and around the world. As show director and CEO of Halal Expo Canada's organizers The Expo Hut Nasser Deeb explained, there was a great need for a business-to-business platform to tap into the growth of the halal lifestyle market in North America.
"International and local traders will have easy access to unveiled opportunities and also have the chance to network and do business in the best and most ideal settings. This event will definitely act as a catalyst for anyone interested in the halal lifestyle industry, Muslim or non-Muslims. It is the gateway to untapped opportunities that will also raise the standard of halal business practices in our region," he told Goltune News.
To help facilitate networking opportunities, the organizers of Halal Expo Canada 2019 created an innovative online matchmaking platform allowing participants to connect with trade visitors and exhibitors relevant to their business. They were also keen to focus on key segments of the halal lifestyle industry including food, cosmetics, finance and investment, textiles, certification and consultancy.
"We focused on those areas as they were growing segments and required more development and support," said Deeb.
This is the first edition of the Halal Expo Canada, but it draws inspiration from other similar events that have been held across the world. Deeb added that while The Expo Hut was responsible for developing the event, the organizers worked hard to gain support from industry and community leaders such as Dr. Hamid Slimi, the chairman and senior lecturer of the Canadian Center for Deen Studies who also acts as a consultant for the expo.
In line with the Halal Expo Canada's broader role as a forum for discussion and thought leadership on how to develop the halal market in North America and beyond, the organizers will also hold a conference discussing key topics such as how to develop a halal and healthy lifestyle, Islamic investment and Islamic travel and tourism.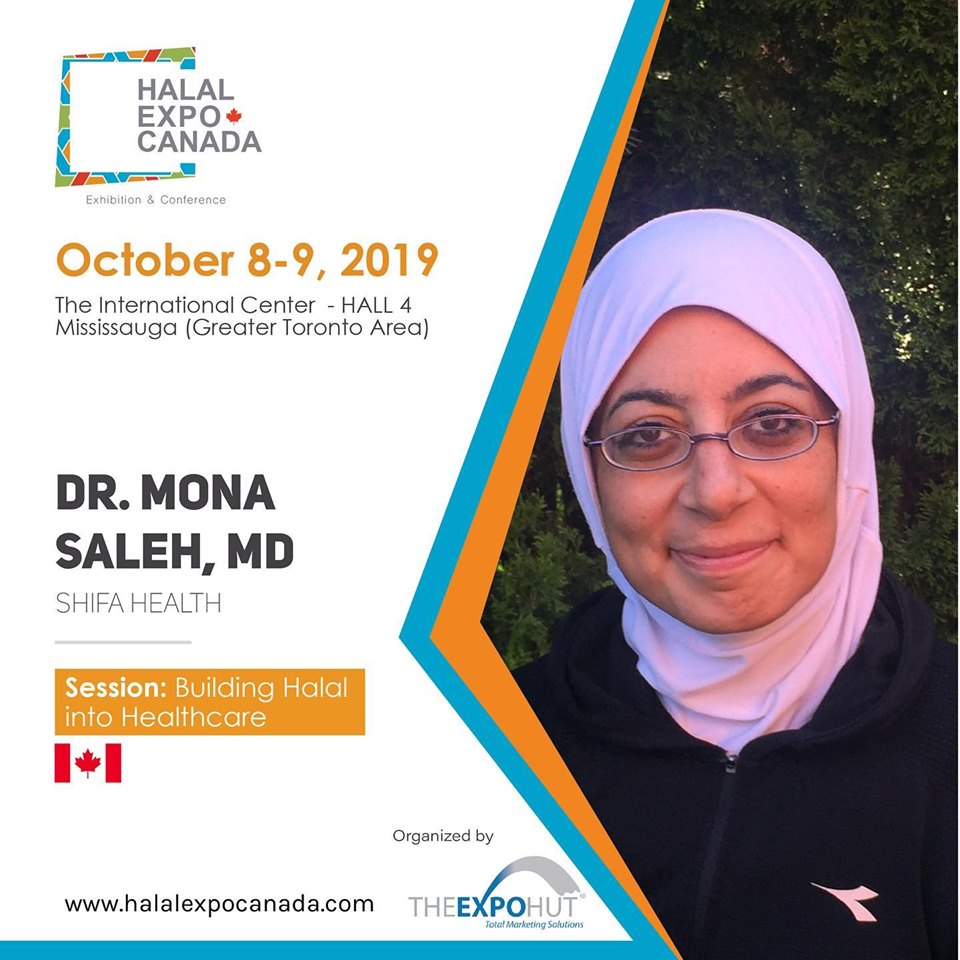 "The conference will play a major role in providing high-level education content that will enhance the practices of various halal lifestyle segments. In addition, the various panels will support dialogue among the experts and the audience to exchange ideas and suggestions," said Deeb.
Women, too, are expected to play a key role in the Halal Expo Canada.
"We have quite a few exhibitors who are Muslim woman entrepreneurs and also, we have a session on healthy living that is mainly presented by women who are experts in various segments," Deeb explained.
One such expert is Dr. Mona Saleh, a medical director of an endoscopy clinic in Canada who will discuss how to seamlessly integrate Islamic health and healing practices into mainstream medical treatments.
It is hoped that the Halal Expo Canada will become a mainstay in the future.
"We are expecting the show to grow in the coming years and to become the ideal marketplace in North America for all halal industry leaders to meet and do business," said Deeb.
The Halal Expo Canada 2019 is being held at the International Center in Mississauga from October 8-9, 2019.