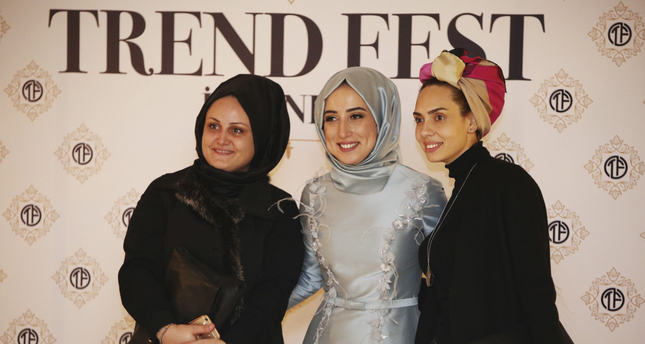 Main point: One of the biggest festival for hijab fashion in Turkey is spending its revenue to su
Read More →

Picture

Book 
Main point: One of the biggest festival for hijab fashion in Turkey is spending its revenue to support people in Alep…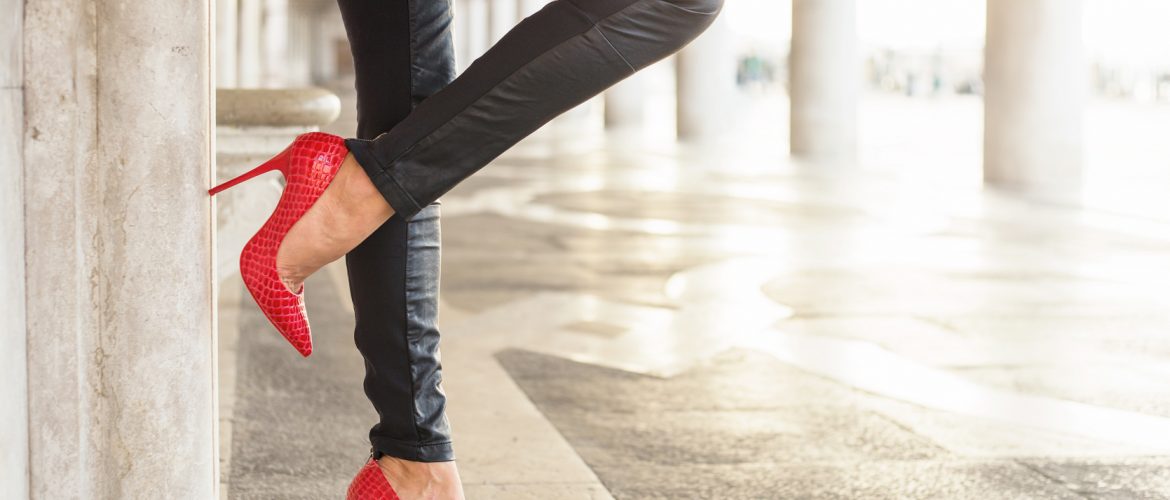 Main Point: 3 quick tricks to use to stay on high heels  Source: AOL lifestyle Writer: Djenane Beaulieu Tis the season to be fashionable with high …
Main Point: From France to the U.S., from Indonesia to Saudi Arabia, Muslim fashion got the world's attention i…
Updates on Goltune and the Modest Fashion in Seattle Goltune is excited about partner's of the upcoming…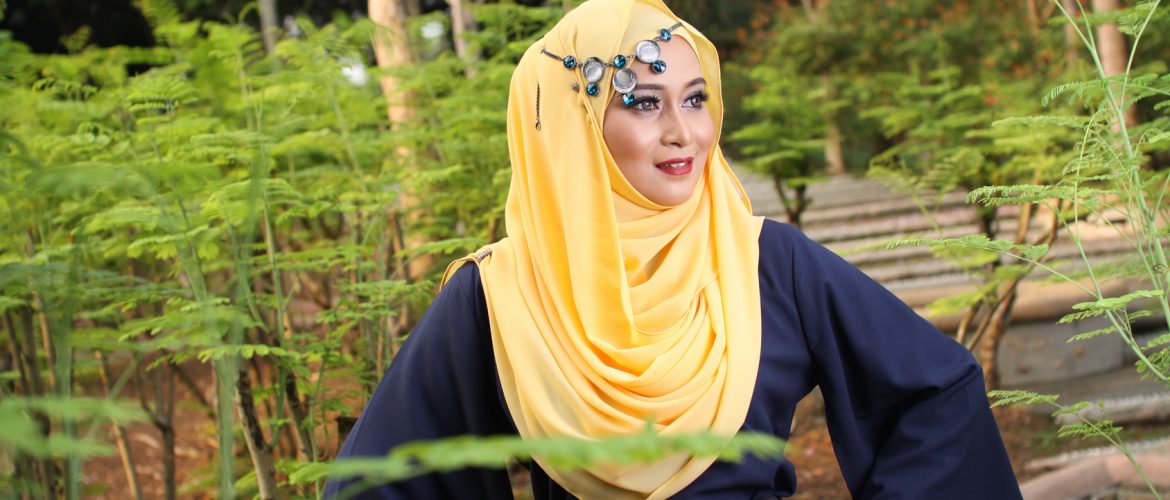 Main point: Fashion and modesty are two areas of challenge for Muslim women … but there are solutions for such challenge  Source: The Blade W…
Main Point: see what fashionable girls wear during Christmas holiday seasons Nowadays being awarded "best dress…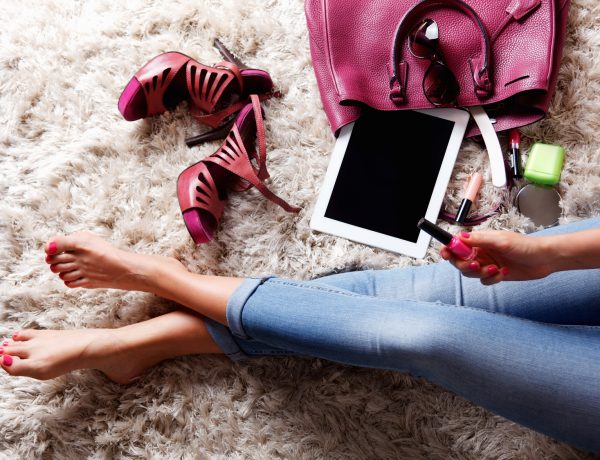 Main point: Instagram's annual review; Paris Fashion Week is one of the top 10 Instagrammed day Source: Refiner…
 Modest Fashion Show
Azizah Magazine
Jeny graduated top of her class from ASRIDE ISWI, a private college in Jakarta, with a focus on Fashion Design. This is only one achievement amongst others. Jeny has also won numerous fashion design and accessories contests hosted by Indonesian women magazines like Noor Magazine, Sarinah Magazine, and Femina Magazine.
Jeny's signature looks are modern and progressive, making her creations stylish, unique, and fresh. Between her busy schedule managing her labels 'JenY by Jeny Tjahyawati' and 'Ethnicant', Jeny published a book called 'Gaya Praktis Berkerudung' in 2006 that focused on simple styles that can be worn with hijab. Jeny's design has been proudly showcased in Indonesia, the United Kingdom, and the United States.
Updates on Goltune and the Modest Fashion in Seattle Goltune is excited about partner's of the upcoming modest fashion event with Azi…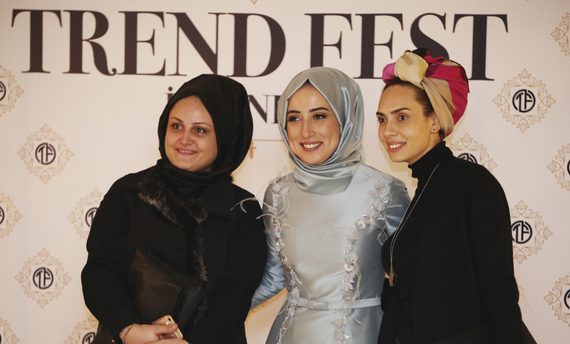 Main point: One of the biggest festival for hijab fashion in Turkey is spending its revenue to support people in Aleppo Source: Daily Sab…
Main point: Angela Luna is a young fashion designer who left her da…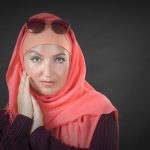 Main Point: Many girls in Muslim families do not fee ready, or do n…
Summary: Amani Al-Khatahtbeh is the founder and editor-in-chief of …
Summary: Muslim women have directly responded to offensive remarks …
SUBSCRIBE
Subscribe now to get notified about exclusive offers from Goltune every week!