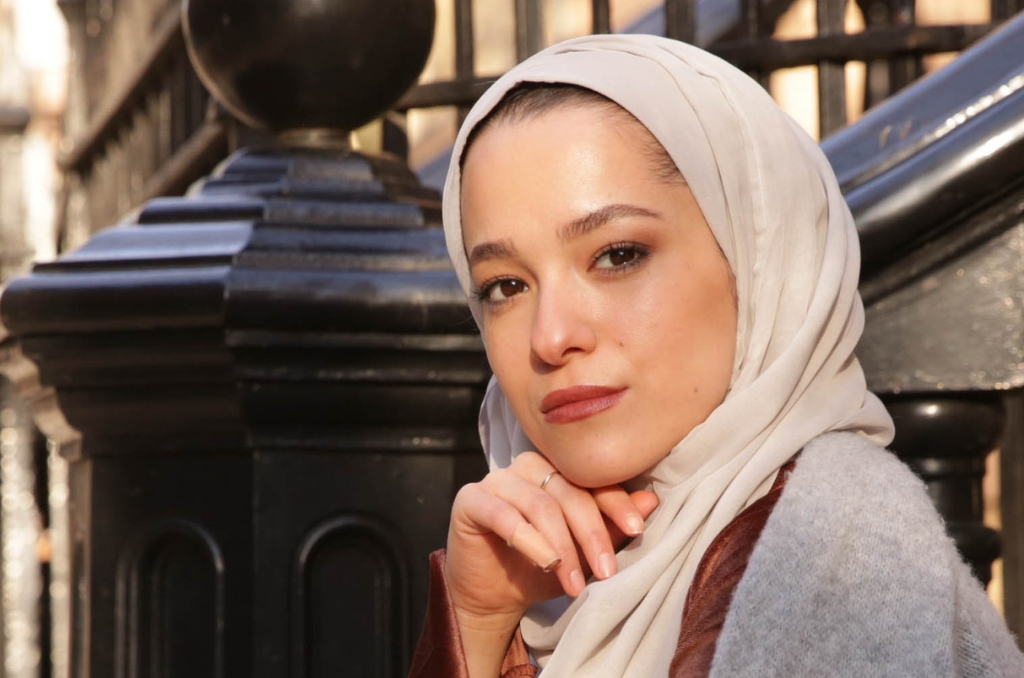 By Dina Halim
The hijab has become so prominent in the world of fashion today. It no longer remains a dress which defines conservatism and ideas related to just Muslims. It has been adopted by many individuals whose variations on the style and structure of the designs has made the hijab a cultural phenomenon. Featuring different cloth for making it, different ways of wearing and multiple different qualities, etc.
The hijab is also extremely versatile and can be worn over a lot of different outfits, it is available in different colors, fabrics as well as multiple hijab design styles from the sports hijab allowing easy movement to the chic and voila, which are more basic designs. As with every fashion accessory there are trends in the fashion world even with hijab and to stay up to date for the trendiest hijab fashion here where to shop:
Industry Giants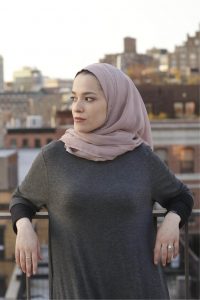 Fashion giants like Nike, H&M and Michael Kors have always been pioneers and more recently they have made their marks in the hijab industry. They have seamlessly incorporated a blend that allows them to rise far above and beyond their regular competition and differentiate themselves in a space that is extremely competitive.
These mega fashion brands are helping to set trends in the industry themselves. They are thought as pioneers and if you want to know or buy whatever is new or prominent today in the market then you must keep an eye on them.
They have been known for a lot of innovation such as the silk hijab and differently styled hijabs like some cowl neck styles and Nike was especially responsible for the sports hijab. They provide you high quality and a large amount of innovation allowing you to buy some of the best and trendiest hijabs on the market.
However, for many people, the problem with these stores has always been that their hijabs are priced at extremely high levels, though admittedly for many who have bought their hijabs the reception has been positive, and they have always stated that they found it to be worth their money.
Bokitta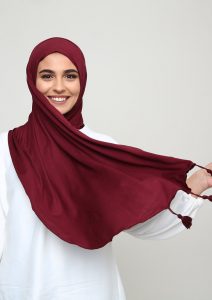 Bokitta is one of the prominent stores in the modest fashion market today for shopping for hijabs in Australia. This store is driven by a goal in their mind which includes the fact that they wish to bring forward this way of dressing which is admittedly connected with Islam and elevate it through their innovative strategies.
Bokitta set trendy hijab and also follow very closely while making products that are better than some trendsetters in the market. They have made sure that every customer who comes to them in any way remains closely related to the company and often becomes a customer.
They have prided themselves on amazing customer service representatives who politely and eloquently assist their customers through all their queries like understanding where their orders are, delivery details and several other factors. Also, they have made sure every single one of their products is always up to the highest quality standards. If you want to follow through on the trends in the world of hijabs and made sure that you keep up to date, then you should go to their store thought with their priced it might not be too frequently. This store embodies a lot of what people look to find when they visit a shop online to buy hijabs.
The prices are often less than more expensive options however, they do embody the fun and happiness aspect. Bokitta market itself as a trendy and stylish company, they update regularly their website with newer fashion as they work on the fabric type and color, with respect to the two famous design styles the plain design and the printed design.
While admittedly the lower price might normally mean the quality will not be as good as some of the higher priced stores that is not the case here, the quality is kept to the highest standards.
There are a large variety of options for you to choose from and the regular updates ensure that you will never miss out on the latest trends of fashion so if you're looking to buy stylish hijab in Australia, Bokitta is your choice.
The above stores ensure that you will be able to keep yourself up to date. For many people hijabs become stagnant over time however, that is not a problem when we relate it with these companies who constantly update and innovate the looks to make you look and feel better and more fashionable.
These companies will constantly be innovating in this space which shows the potential for a large amount of growth and will keep making newer and better options for the individuals present within the space.
---
Post disclaimer:
The content for this post has not been edited or examined by Goltune News. The author(s) of the page are solely responsible for the content.