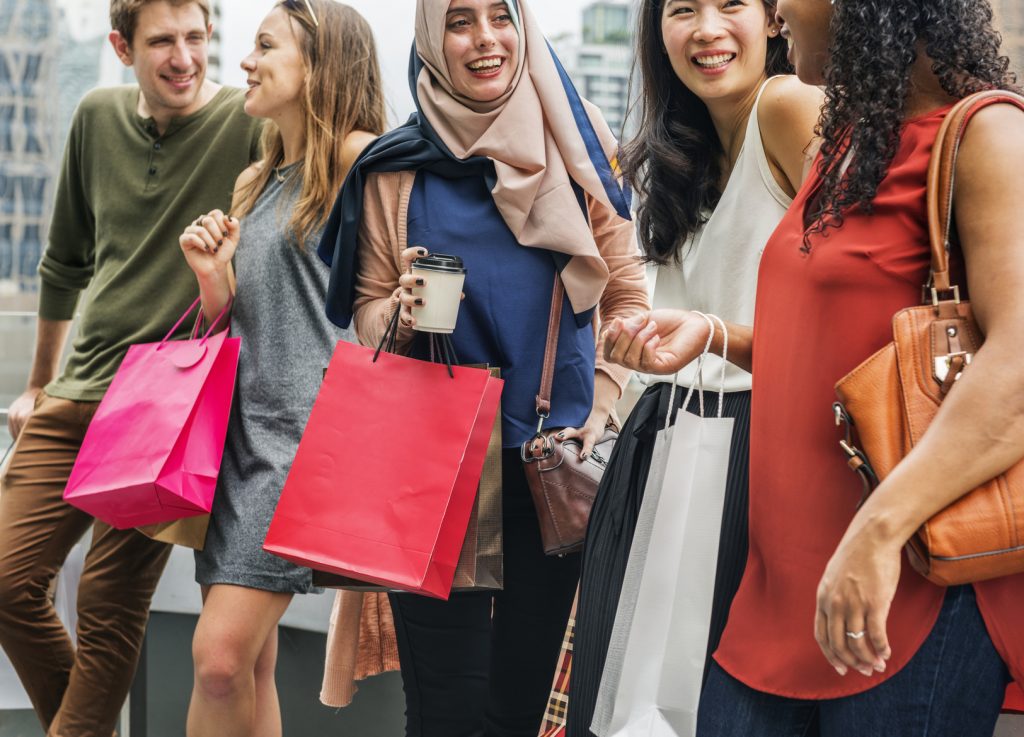 A store in the Netherlands curate clothes from local and international brands to serve its Muslim and non-Muslim customers for their Christmas shopping.
Source: My Salaam
Writer: Susan Mathalaly
A large store in a mall in Hague, the Netherlands, opened to serve women who shop for modest fashion wear. Two fashion brands of Hazanah and Nesci, managed by Habibe Suryana-Ayez and Enaam Ahmed Ali gathered clothes of their own designs as well as international modest fashion brands such as Kashka, Buno and Verona to curate options for Christmas shopping season.
The process of selecting brands and their designs shortlisted from a wide range of styles and prices. The clothes mark between $23 and $237.
There are many stores catering towards Muslim customers at the Hague's HS station. New owners of the mall hired an Islamic branding agency to determine how they could cater to the Muslim customers in the surrounding area, according to My Salaam.
During their opening days, Hazanah X Nesci had more than 400 visitors, and about 40social media influences have been invited. The store will be open for the next two months.
Seyma Erdogan, a social media influencer, mentioned that Hazanah x Nesci opening is significant. "It feels important that this shop for us [Muslimas] has opened alongside other mainstream brands," she said "I shop at River Island and H&M, but for the first time, there is a huge store with many international modest brands to choose from."
You can read the full story @ My Salaam