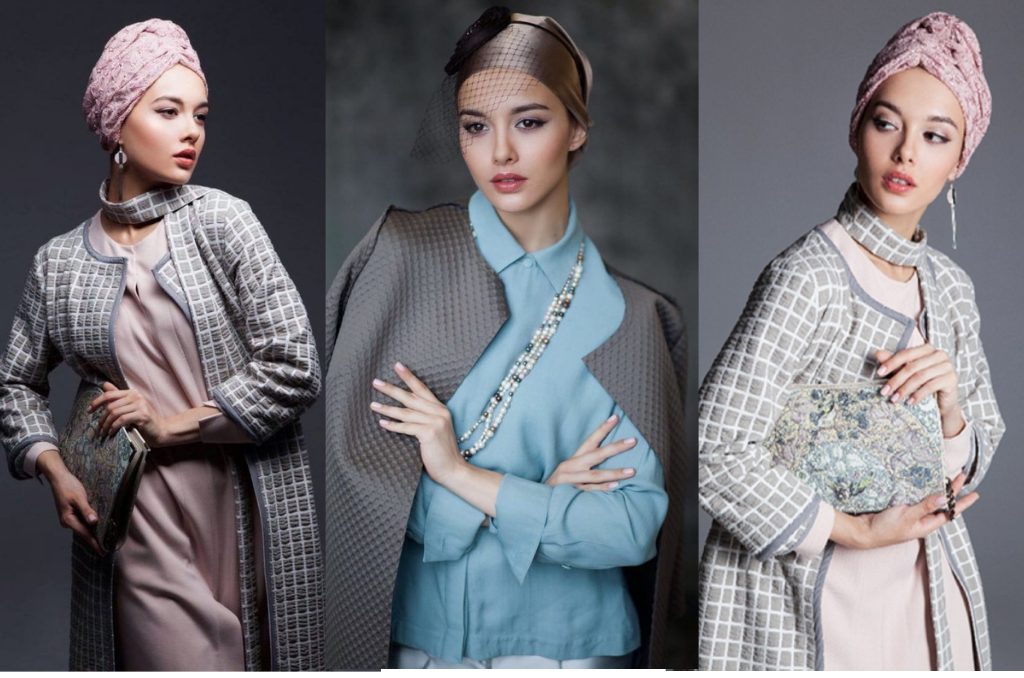 Press Release — Collection Premier Moscow, CPM, a Russian trade show for the international fashion industry, included modest fashion component in its latest 32 season.
CPM's modest fashion segment was organized in partnership with Modest Russia, the first consultant and platform in the country that brings the modest fashion industry into the larger audience.
Muslim Millennials, or so called Generation M, attracted lots of attention to the modest fashion industry through their social media activism. Russian is in the top 10 consumer volumes in this segment, according to recent analysis.
"There is still a misunderstanding of the modest fashion segment …  a lot of stereotypes, a lack of objective information and analytics."
Diliyara Sadrieva, cofounder of Modest Russia, and director of Modest Fashion Council called the event "grate opportunity."
"There is still a misunderstanding of this [modest fashion] segment, a lot of stereotypes, a lack of objective information and analytics, and at the same time many manufacturers and retailers miss the opportunity to reach  this large and fast-growing audience," said the spokesperson for Modest Russia.
"Only participation in professional exhibitions can show how ready the brands are for serious work."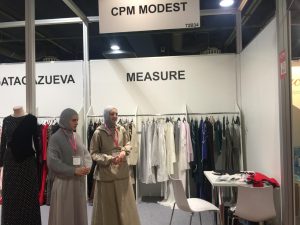 At the CPM lecture section, Sadrieva explained that the "For the Modest Fashion industry of Russia, this [opportunity] is very significant case of so-called "breaking the glass ceiling," since the Modest Fashion segment officially becomes a part of the mainstream fashion in Russia."
Sadrieva believes that despite of many designers working on the modest fashion segment, "only a very small part is able and willing to work on a professional and large marketplace, to produce planned collections, to interact with retailers," she said.
CPM is organized twice a year by Messe Duesseldorf Moscow and co-organized by Igedo company. These two organizations included modest fashion for the first time during the last month Gallery Dusseldorf, an ordering platform for the fashion industry, according to Salaam Gateway.
For its Autumn-Winter season 2019/20, there were more than 40 catwalks and 1418 collections from 35 countries, attracting some 21,500 trade visitors.
"Earlier, we could observe demonstrations of individual collections during various fashion weeks and specialized shows. But only participation in professional exhibitions can show how ready the brands are for serious work."