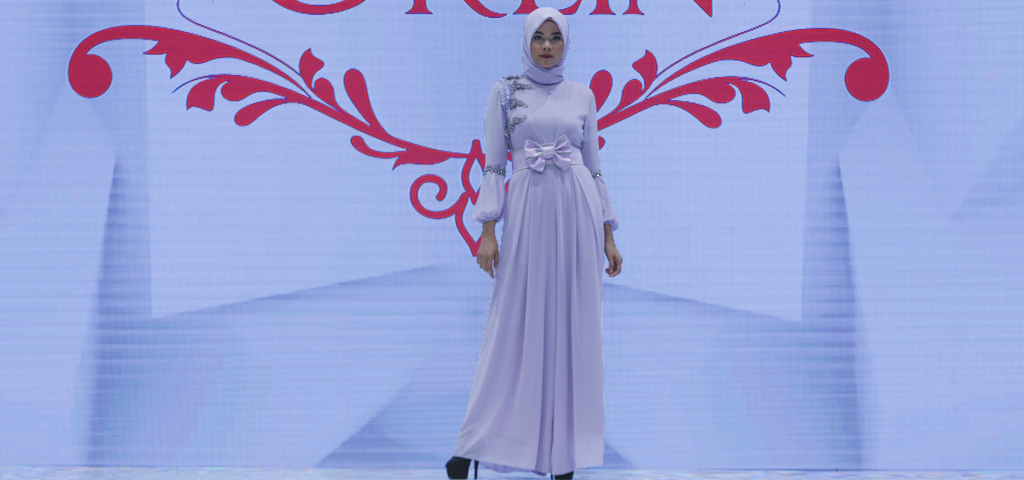 Summary: suggestions to look at your best with last minute shopping ideas.
With Eid al-Fitr  just be around the corner, well-organized people have probably done with their Eid preparation. But if you're a procrastinator like me, I have a few cool tips for you. I usually go for Eid shopping right after the last Iftar, when the announcement for Eid al-Fitr is confirmed. I found these tips to be very useful in finding a great Eid outfit on such short notice.
What to Avoid
Eid al-Fitr is a religious ceremony. It is important to steer clear of any immodest outfits. Therefore, It is preferred to stay away from outfits that are too sheer, have deep necklines, or too tight and revealing in any way. These are obvious rules, so it's best to keep them in mind while shopping – unless you are looking for ill remarks, lectures or deadly stares from your relatives and friends.
To match outfit is another challenge for modestly chic women. We may look for matching trousers, matching shoes, matching hijab, accessories and so on. I suggest that you should avoid this matchy-patchy anxiety since it's too old-fashioned. Instead, go for the new color blocking trend which is fun and fresh. However, it is important to make sure that the colors complement each other.
Go Traditional
For many of us, especially those who are away from home, Eid is the only occasion when we get to celebrate our local traditions and customs. Which makes Eid the perfect time to wear traditional outfits and show off your heritage with pride.
Some examples of traditional outfits from different regions include: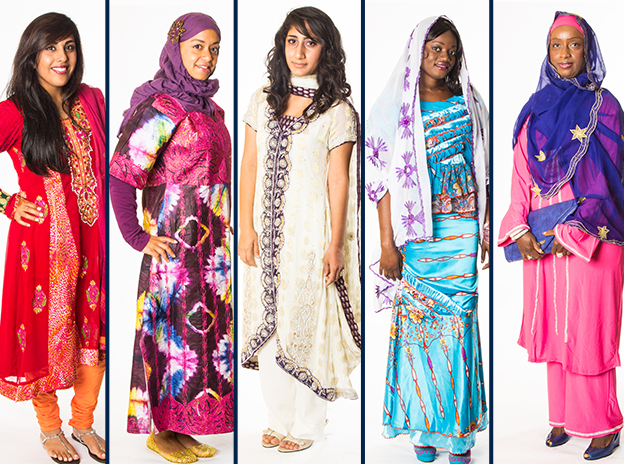 The Pakistani salwar kameez which is like a tunic paired with loose harem style pants
The Bangladeshi sarees which is a long drape wrapped around the body
The Indian anarkali dress, which is inspired from the royal Mughal era and it is basically like a long and flowing frock.
The Malaysian baju kurung, which is a collarless top paired with a pleated skirt.
In many Middle Eastern countries, fancy abayas, gowns and hijab collections are found which are either printed or have intricate embellishments and embroideries.
Be Modern But Ethnic
If you're not too fond of traditional outfits, then you can go for modern ethnic clothing. These are basically fusion clothes that combine elements of classical outfits, but are inspired by western or modern wear. They look great on teenagers and young girls especially when paired with traditional hairstyles and shoes.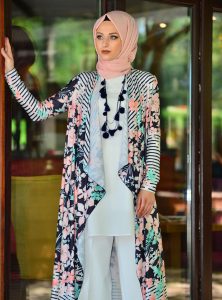 One idea can be to add a cape to a traditional maxi style dress since the cape gives a very dreamy look to the whole outfit.
This idea can work for girls who wear abayas as well and it will give you a personally designed statement outfit that's sure to wow everyone. So the idea is to honor your religion and customs by wearing traditional but also representing your personality by giving the outfit a creative and modern twist.
It is a part of the Prophet Muhammad's (pbuh) traditions or Sunnah to wear new clothes on Eid and get dressed up since this day is all about having a good time with friends and family while spreading joy and happiness.
So go ahead and look your best, Happy Eid to all of you!