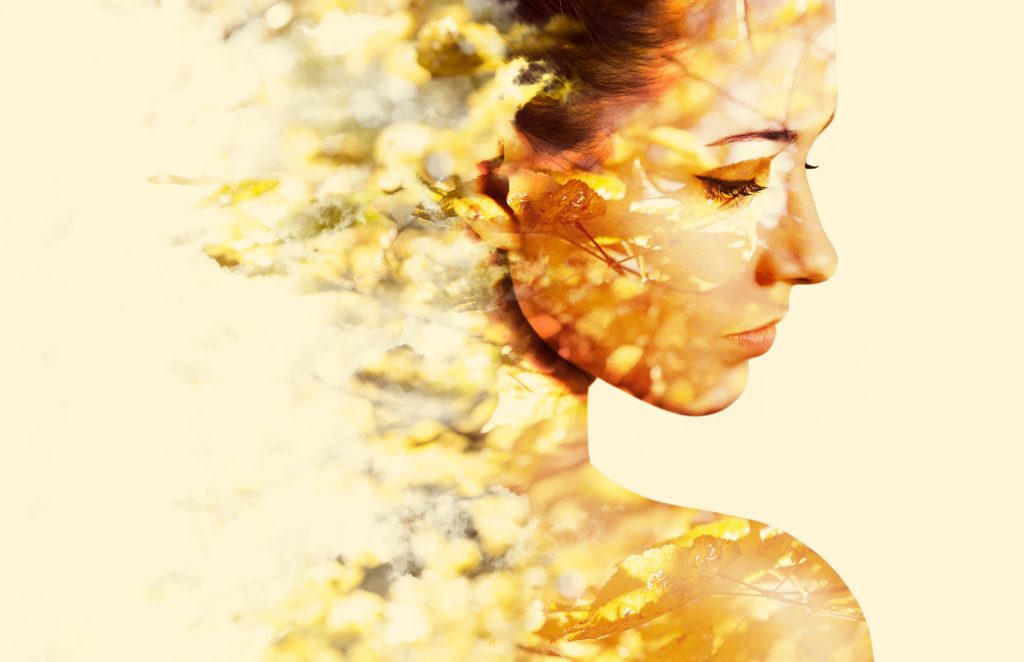 Summary: About 50 women members of parliament met in Abu Dhabi to discuss challenges women face to rebuild their communities after conflict
Source: The National
Writer: Hannin Dajani
ABU DHABI –  Women members of parliament have an important role in brokering peace in the Middle East and beyond, a conference heard on Monday.
About 50 women who preside over parliaments met in Abu Dhabi for the Global Summit of Women Speakers of Parliament.
For the first time men were invited to participate, including Sheikh Saif bin Zayed, Minister of Interior and Deputy Prime Minister, who spoke about the challenges facing the world.
He quoted Sheikh Mohammed bin Zayed, Crown Prince of Abu Dhabi and Deputy Supreme Commander of the Armed Forces, who had said "we will celebrate the last shipment of oil that will exit the UAE".
"This is a transformation of a challenge into an opportunity," Sheikh Saif said.