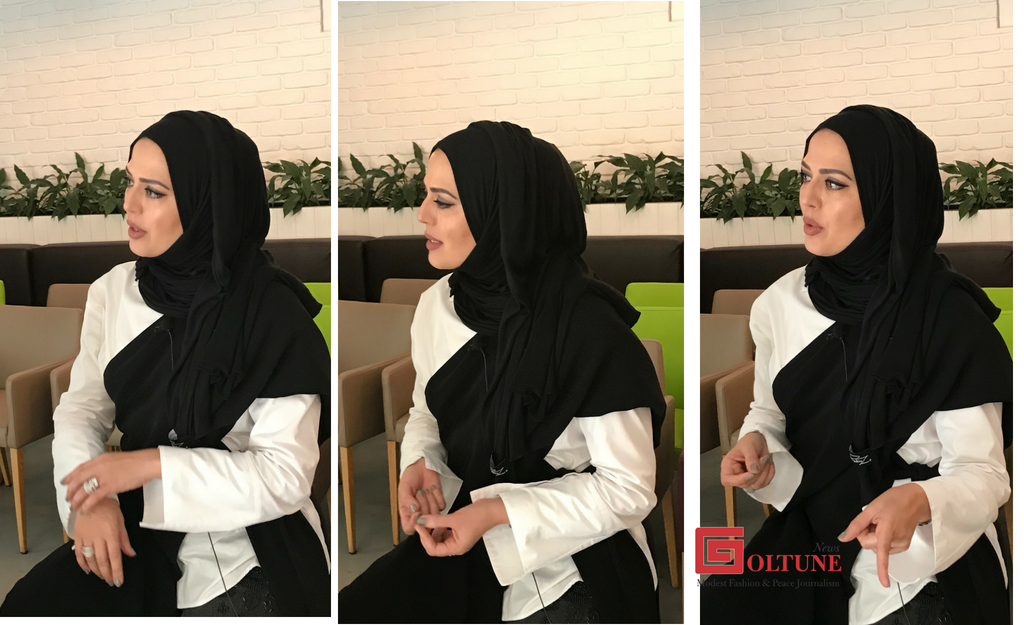 What you learn in this story:
Rabia Zargarpur is a fashion designer, businesswoman, instructor, entrepreneur and well-known name in the modest fashion industry
Rabia Z, name of her brand, is launching a new program called Rabia Z Modest Fashion Academy
"We need a more sustainable industry and ethical, eco-friendly brands …we need labels [in modest fashion industry] that have a strong DNA, [who has] an innovative or creative direction."
Source: Arab News
Writer: Rachel McArthur
DUBAI: Rabia Z. Zargarpur is a superwoman. Learning about her insane current schedule, one wonders when she finds the time to eat and sleep.
Business trips aside, the designer – the force behind the renowned modest fashion brand Rabia Z – has been focusing on the official launch of her Rabia Z Modest Fashion Academy, plus her online Rabia Z Mentorship Program. Then there's her consulting work, rebranded Rabia Z launch and sustainable fashion collection.
"And of course, family time with my husband, entertaining our 6-year-old twins and our 14-year-old son, who are off for the summer," the 40-year-old founder, CEO and creative director told Arab News. "So yeah, pretty much business as usual!"
Zargarpur's brand first came to life in 2002, as one of the world's first modest fashion, ready-to-wear e-commerce stores, a time when the industry certainly wasn't as known as it is today.
Read the full story @ Arab News