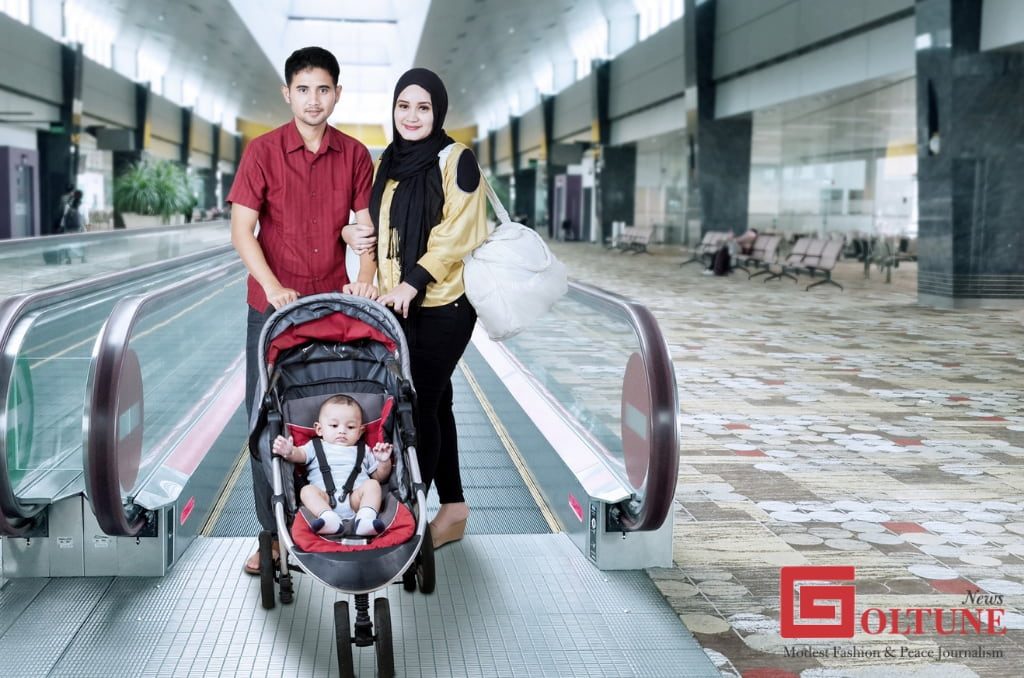 In this post, you will learn about Digital Muslim Travelers, DMT:
Muslim travelers' reasons for traveling
DMT frequency of travel and travel duration
Muslim travelers expenditure
Some arrangements
Mastercard Crescent Rating recently published a study on Digital Muslim Travel (DMT) Report in 2018. The study aims at understanding, identifying, and evaluating the profile of DMT market globally and its potential for tourism.
The following findings are on travel patterns and trip profiles of the DMT group.
Reason for Traveling
DMT highly value travel as a lifestyle and life experience. They travel for numerous reasons. Some of the most commonly shared reasons were: leisure and holidays, experiencing local culture and heritage, and visiting friends and family. For this group, travel is often more than just unwinding and leisure. Travel for them is more to undertake new experiences and adventure, fostering social bonding and advancing personal growth.
Frequency of travel and travel duration
Majority of DMTs travel 2 to 3 times a year, while 21 percent travel once a year. Trip duration for the majority of this group last between 4 to 6 days. About on third of the DMT spend between 1 to 2 weeks per trip.
Travel expenditure
The biggest trip expenditure for Digital Muslim Travelers is flight ticket. Around 13 percent of DMT spend between $1001 to $2000 on flight tickets. However, Millennials are cost-conscious travelers as they making travel plans. Millennials' disposable income are limited, They rely on recommendations and search thoroughly to get to places.
Travel companion
Majority of DMT travel with family. This travel behavior is aligned with Islamic values on importance of family and togetherness.

Travel arrangements
Majority of DMT have a greater tendency to arrange their trips on their own to have a greater autonomy and flexibility during their journeys. They like to be in control of deciding their itinerary and cost. Younger travelers have more tendency to search and book their travels. Only 6 percent of respondents to this survey showed interested in customized travel itinerary.