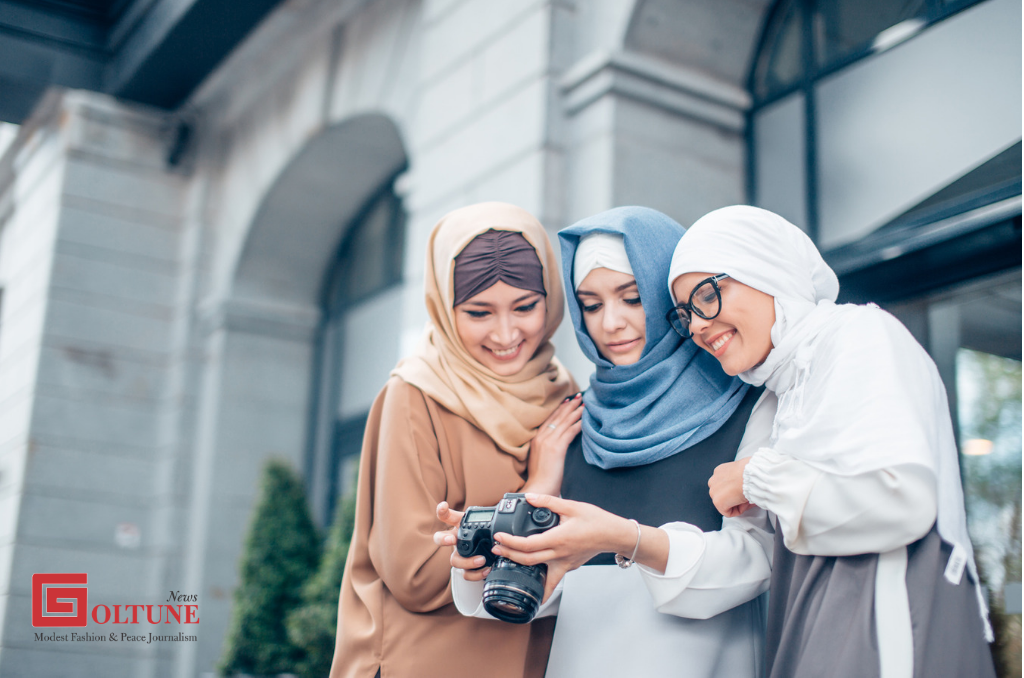 According to the Digital Muslim Travelers Survey, a study based on quantitative data conducted between August and October of 2018, there are some important results about halal tourism.
Among the Muslim travellers surveyed, the top three reasons for travelling are for leisure and holiday purposes (94%), experiencing local culture and heritage (48%) and visiting friends and relatives (40%).
More than 21 percent of Muslims travel once a year and the majority (61%) travel two to three times in a year. Most trips ranged from an average of four to six days (42%) to an average of one to two weeks (36%).
A large percentage of cost-conscious millennials – spent an average of US$101 to US$500 per expenditure component (flights, accommodation, meals, shopping, miscellaneous) for each trip. Flights are the biggest trip expenditure for many with 13% spending an average of between US$1001 and US$2000.
Muslim travellers travel mostly with their families (49%), with just 1% opting to travel with tour groups.
Respondents surveyed showed a preference for free and independent travel (63%), with the tech-savvy younger travellers confident and comfortable with planning their own trips using online resources. Only 6% opt for customised guided tours.
Travelling is a planned behaviour for most Muslim travellers, with 73% spending between one and six months planning their trips.
Muslim travellers mainly use their mobile phones, computers and apps to find information on accommodation, transportation, food & beverage and attractions. They have also used these platforms to book trip services, with computers being the most popular device to do online booking followed by mobile phones and apps. Most preferred digital copies of their booking confirmations.
The most-visited destinations among Muslim travellers were (ranked from top) Malaysia, Indonesia, Japan, Australia, Thailand, Europe, Turkey, Singapore, India and USA.
When it comes to making dining choices, respondents showed a preference for establishments that were Halal assured and Halal certified (73%), and places that labelled all food items (45%). Halal assured places refer to Muslim-owned establishments or establishments that confirm they serve Halal food.
Complimentary Wi-Fi and the availability of an online menu and charging ports in-store are rated as the top digital features that influence Muslim travellers' decisions to dine at a food & beverage establishment.
Facebook and Instagram are the most popular social media platforms for finding information on F&B, accommodation and transportation. Online reviews and online content posted by other travellers and their families and friends were key influences on their planning decisions.
Most Muslim travellers' preferred connectivity method when overseas is a local SIM card purchased at their destination, followed by a Wi-Fi hub. Messenger apps are their preferred mode of communication when on a trip.
Word-of-mouth is the most common way among Muslim travellers of sharing travel experiences, followed by social networking sites. When it comes to sharing their experiences in real time, they prefer using social networking sites and instant messaging apps.