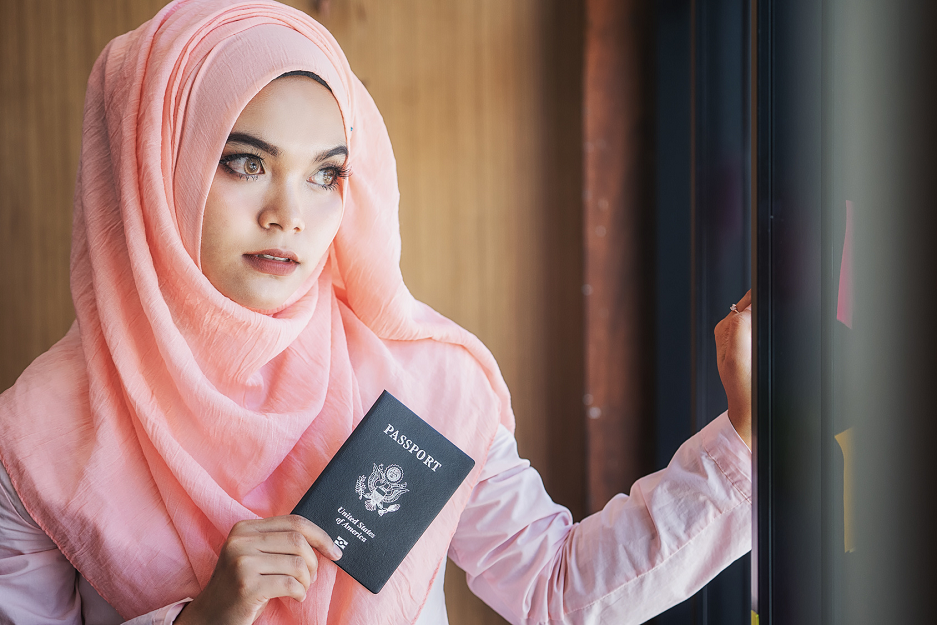 Press Release – Halal tourism has grown at almost double the rate of the wider industry in recent years, with halal hotels springing-up to cater for an expanding millennial market.
The halal tourism has been considered as one of the fastest growing tourism segments in the world. The Muslim travel market is valued at $169 billion – not including Haj and other religious pilgrimages. By 2022, it is expected to account for 14% of global travel expenditure, amounting to around $283 billion dollars.
"People come here because they know what they're getting," says Michael Tiberghien, director of F&B for Rotana, speaking from the Khalidiya Palace Rayhaan hotel in Abu Dhabi. "They don't have to question every dish because everything is halal, and there's no temptation."
HALAL TOURISM WORLDWIDE
Leading countries providing services for halal tourists include Malaysia, the UAE, Turkey, and Indonesia.
The Far East and Europe are also catering to these travelers with halal tour packages and 'dry hotels' now present in countries like Japan, South Korea and Norway.
YOUNG MUSLIMS AND SOCIAL MEDIA ARE KEY TO THE SECTOR
Millennials are key growth drivers of the halal travel market, in particularly travellers who are active on social media, locating new halal hot dining spots and sharing their adventures on platforms like Instagram.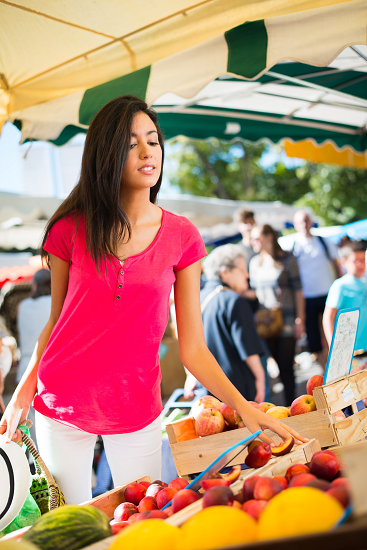 Dubai-based food and travel photographer Sukaina Rajabali from Tanzania has visited more than 27 global destinations.
As a result, other young Muslim women regularly post questions on her social media pages, requesting advice for their upcoming vacations.
"The boundaries and barriers are more to do with the covered ladies thinking that they can't go out there and do what they want to do," she says.
Rajabali explains that many hijab-wearing women believe that activities like snorkeling and diving are automatically out of bounds for them.
"I think the pictures speak for themselves," she says, "They show how it's really done and how natural it is. It's so possible."