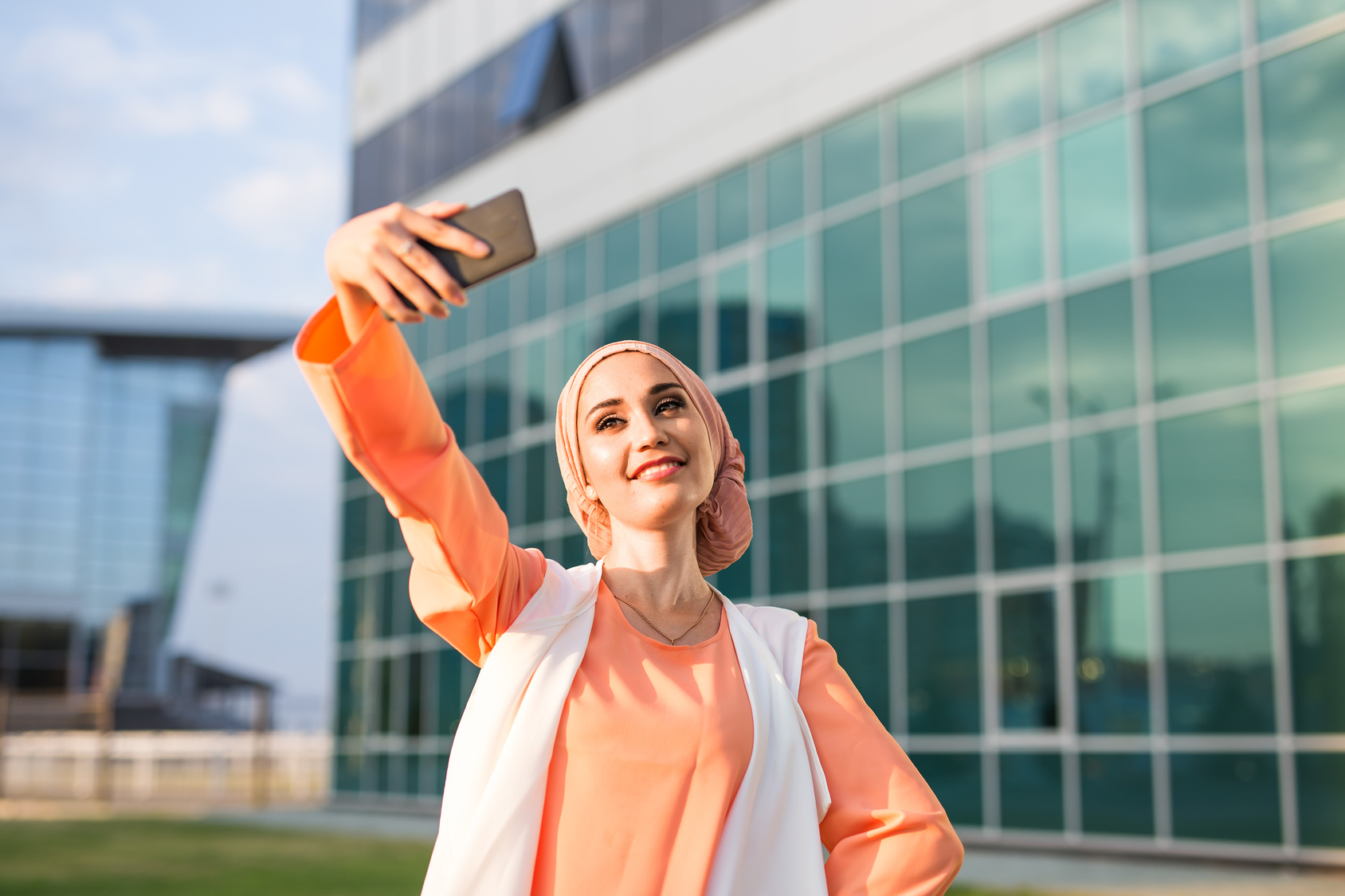 Main point: May Malaysian fashion bloggers are gaining momentum on social media, some with more than half a million followers on Instagram
KUALA LUMPUR: Popular influencers in Malaysia are increasingly using Instagram to shape the way advertising is conducted in the country and the wider region.
Malaysian blogger Vivy Yusof, for example, has an impressive 827,000 followers of her Instagram account, which she uses to promote her Fashion Valet site and her lifestyle brand, The dUCk Group.
Having built her own homegrown fashion outlet, Yusof represents the views of Muslimah, or successful women who combine business knowhow with a taste for modern living while remaining religiously observant. This plays well in a Muslim-majority nation such as Malaysia, where Yusof's Instagram posts promote stylish fashion and tips that fits with Malaysian culture.
It is estimated that 73% of internet users in Malaysia have an Instagram account.
As reported by Erin Hale, an Asia-based contributor to Forbes, Yusof is not the only Malaysian Instagram content producer who has combined personal celebrity with fashion influence and business.
Read more at Warc …