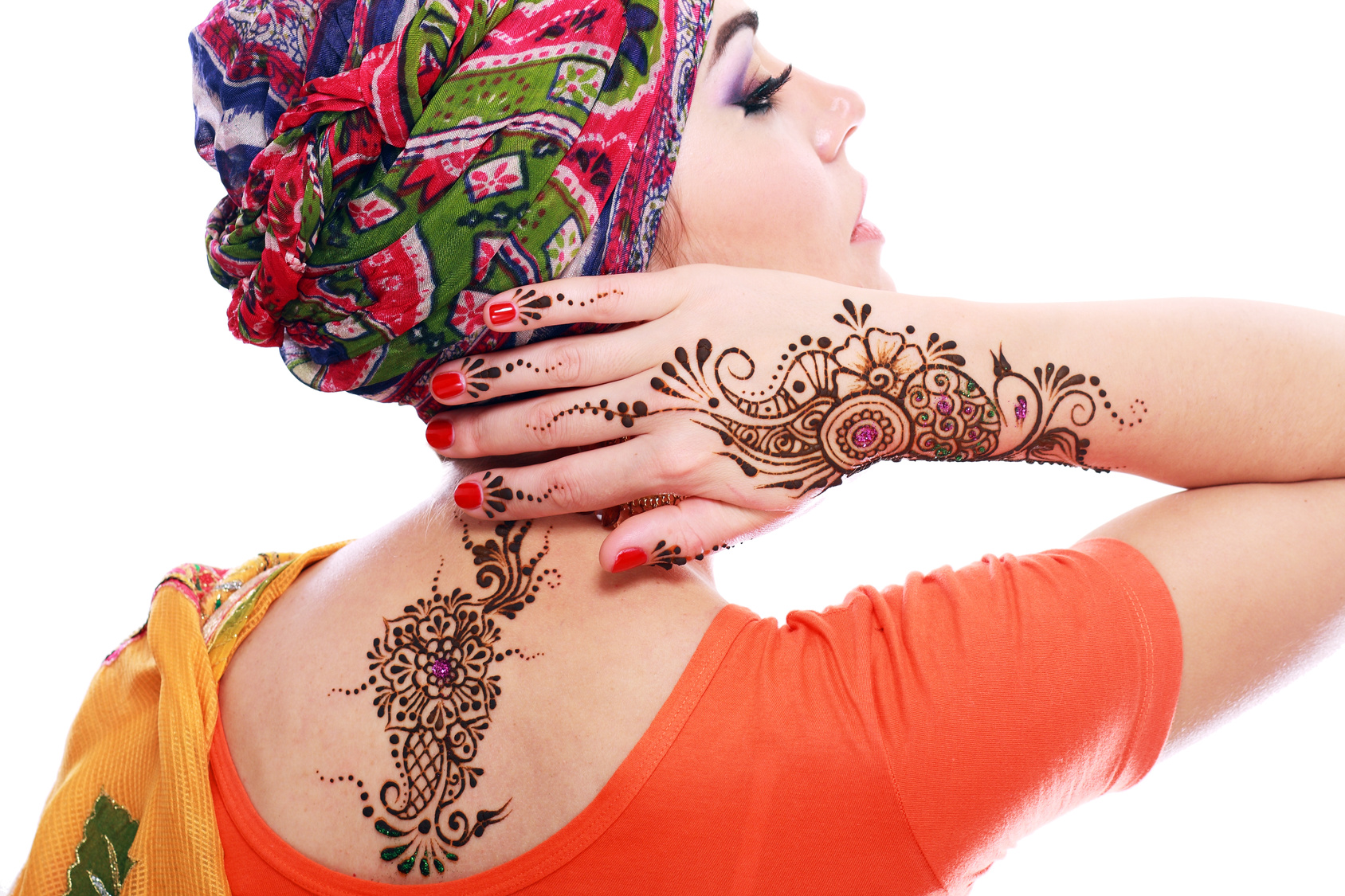 Main Point: Middle East costumers are top buyers of luxury fashion
Source: Motley
Writer: Fifi Coughlan
With Middle-Eastern luxury sales booming it's no shock that the traditional Muslim garb of the hijab and the abaya have infiltrated into the haute market. Middle-Eastern customers are one of the top buyers for luxury goods with the Muslim customer globally spending over $260 billion on fashion, The Asian and Russian markets also making a dent on the global expenditure of luxury goods.
High fashion venders cleverly cash in on the Eastern market, leaving the wealthy Muslim population, with a taste for opulence, open to more options for high fashion, such as a collection by Dolce & Gabanna featuring embellished and decorative hijabs styled with their not so modest accessories featuring flower patterned handbags, sunglasses and even phone covers.
Designer, Anniesa Hausban created history at New York Fashion Week's Spring/Summer offerings this year for being the first designer to present traditional Muslim attire on the runway. The Indonesian designer broke new ground for traditional Muslim wear with her soft colour palette of pink and blue hues and luscious silks, exhibiting how east meets west and amplifying the traditional to the contemporary.
Follow the story @ Motley …