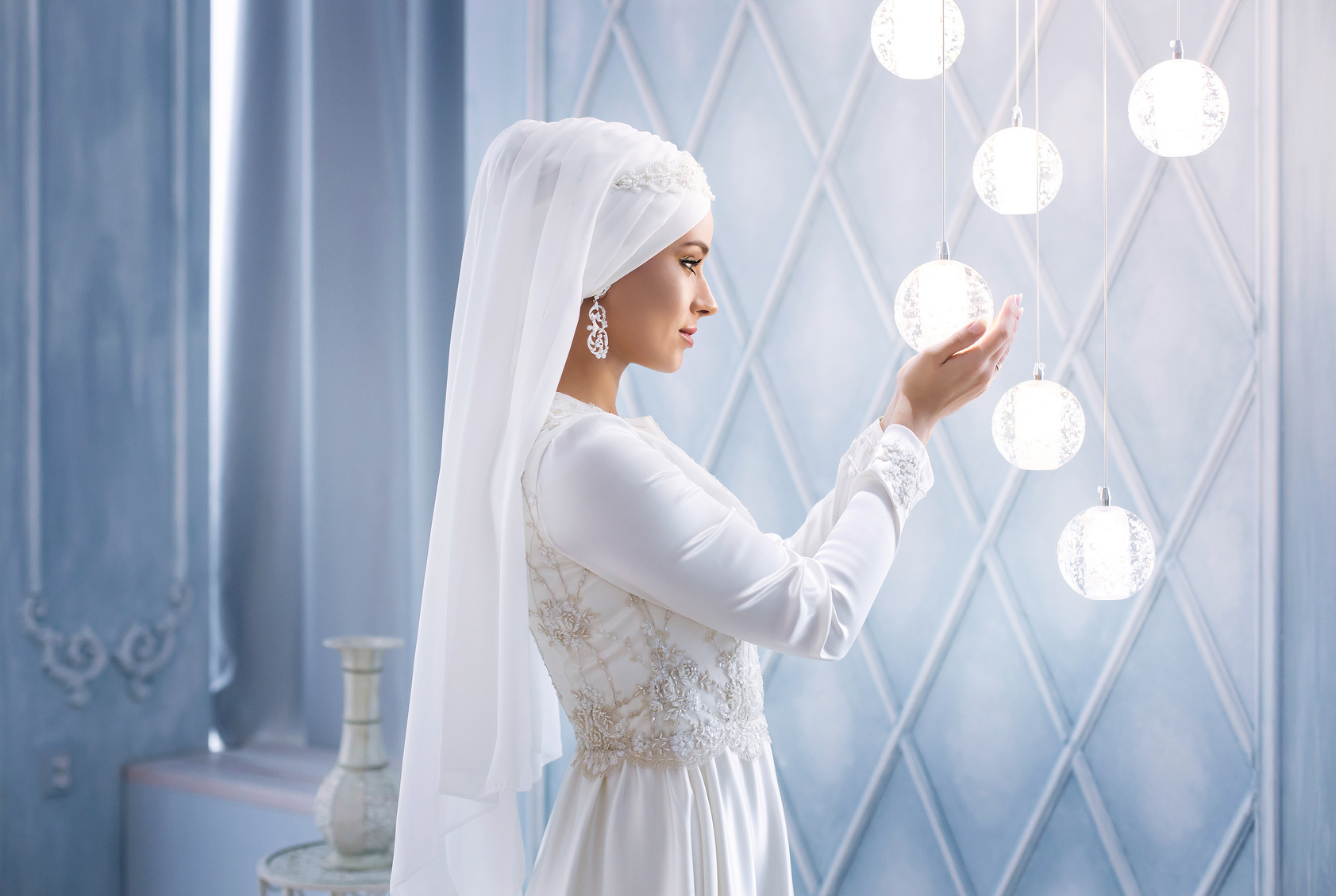 Guardian Writes: With the Islamic economy growing at double the global rate, mainstream designers are jumping on the 'modest wear' bandwagon
Source: The Guardian
Writer: Remona Aly
A year or so ago the term modest wear would have drawn puzzled looks. But what a difference a year – or, in fact, a few weeks – makes.
This month, Vogue Arabia launched its first ever print issue, with Saudi Arabian princess Deena Aljuhani Abdulaziz as its editor in chief. Days later, Nike pioneered a hi-tech hijab for Muslim female athletes. London has seen its first modest fashion week. Big brands such as DKNY, Mango, Dolce & Gabbana, Oscar de la Renta and Uniqlo have all offered modest fashion lines to women, and Debenhams has just become the first department store to sell hijabs on the high street.
Yet the latest talking point in fashion circles has been the appearance of The Modist, a luxury e-commerce venture which launched, quite intentionally, on international women's day. Fashion that caters to women who want to combine their faith or modesty with contemporary style has emphatically arrived.
The founder and CEO of The Modist is 38-year-old Ghizlan Guenez, of Algerian background, who presents her new company more as a philosophy than a fashion destination. And of course Guenez, who has a private-equity background, knows this is where the big money lies. Global Muslim expenditure on fashion is set to rise to $484bn (£398bn) by 2019, according to Reuters and DinarStandard, a research and advisory firm.
Continue reading @ The Guardian