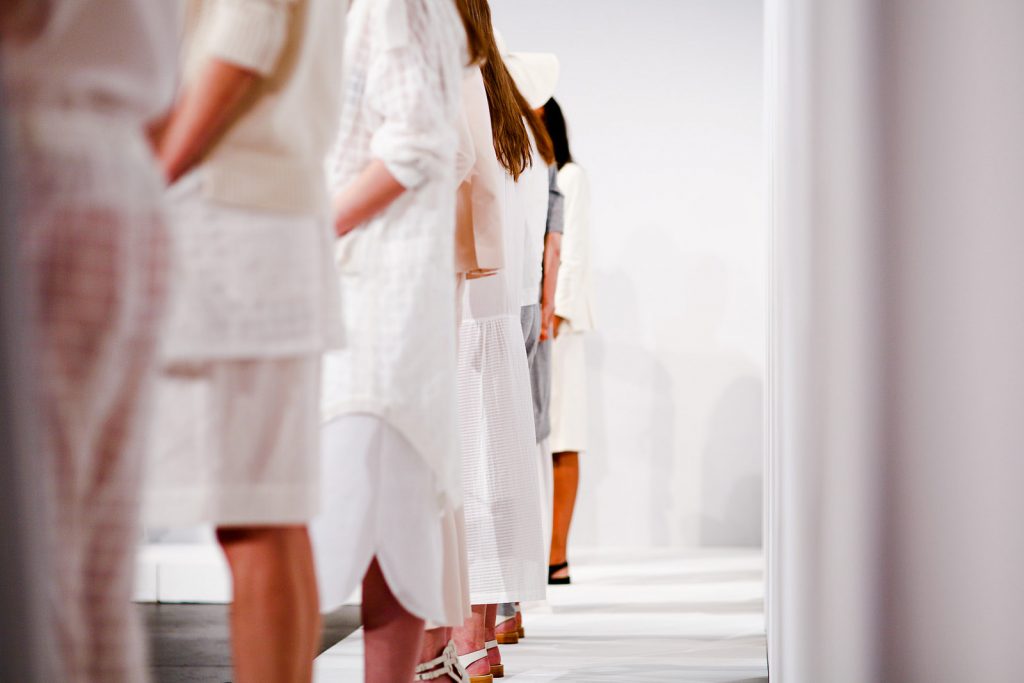 cc image courtesy of Steven Alan on Flickr
Summary: French department store Galeries Lafayette partners with Jakarta Fashion Week (JFW) to select a number of promising Indonesian designers and display their designs
Source: Jakarta Globe
Fashion Lab is a signature program from the French department store which focuses on growing local fashion talents.
"Galeries Lafayette has been in Indonesia for four years now," marketing general manager Melissa Ann Tjahjadikarta said during a press conference at the department store on opening day. "Since our first year, we've been strongly committed to support and develop local designers."
In Jakarta, Galeries Lafayette had partnered with Jakarta Fashion Week (JFW) to select a number of promising Indonesian designers from JFW's incubation program Indonesia Fashion Forward (IFF) to have their designs displayed in the department store during Fashion Lab.
"Fashion Lab is an extraordinary program," Svida Alisjahbana, chairwoman of Jakarta Fashion Week, said. "Local brands are displayed alongside international labels [in the department store], which is both a challenge and an opportunity for greater exposure."
Read the story at Jakarta Globe