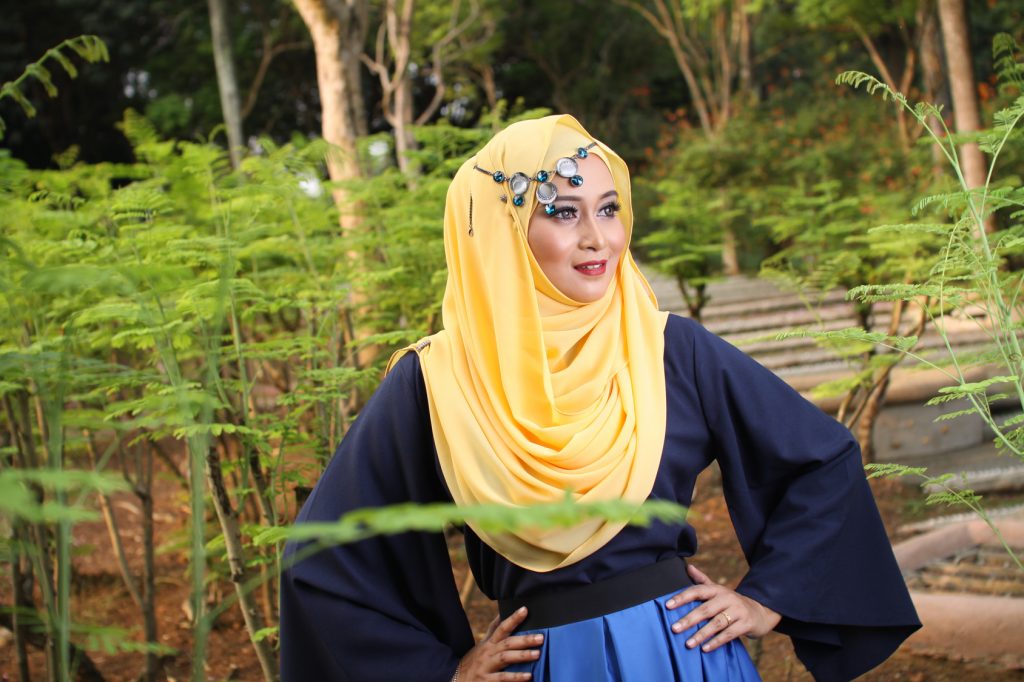 Main point: Fashion and modesty are two areas of challenge for Muslim women … but there are solutions for such challenge 
Source: The Blade
Writer: Kirk Baird
Being fashionable can be enough of a challenge for women. So imagine the difficulty for women who want to dress in stylish modest clothes.
Trendy clothing is, after all, mostly about showing off what you have — not covering it up.
For Zahra Aljabri, a 33-year-old Muslim woman born in Atlanta and raised in Ventura County, California, finding the right clothes — fashionable but not revealing — has been a routine predicament.
"It's not just a preference that I prefer to wear clothing this length; it's a requirement," she said.
And not just for her.
"For a lot of Muslim women, being able to fit in and to look like they're wearing clothes at the mall, it's something they really relish," Aljabri said. "They want to be able to balance their faith and their home country or the country they came to adopt. They're wanting to find those pieces that reflect both aspects of their identity."
The former attorney decided to do something about it.
Follow the story @ The Blade …