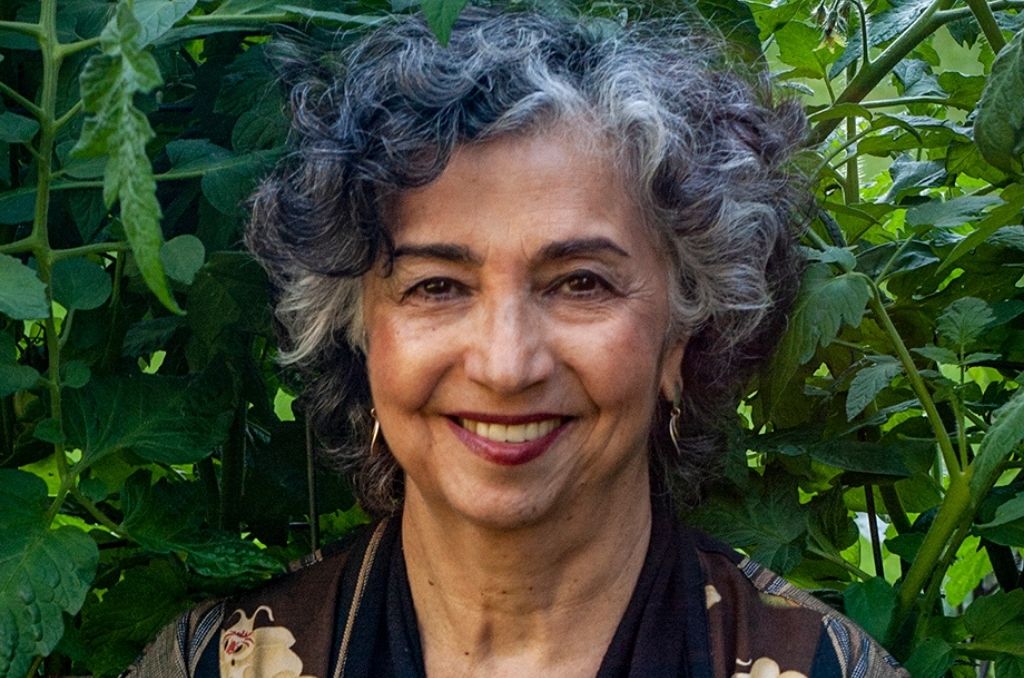 Shahla Haeri is an Associate Professor of Anthropology and a former director of the Women's Studies Program at Boston University. Haeri is one of the pioneers of Iranian Anthropology, and has produced cutting-edge ethnographies of Iran, Pakistan and the Muslim world. In her latest book, The Unforgettable Queens of Islam: Succession, Authority, Gender Haeri looks at extraordinary lives and legacies of a few remarkable Muslim women sovereigns from across the Muslim world. Sara Jamshidi will talk with Shahal Haeri about her remarkable book.
The Unforgettable Queens of Islam: Succession, Authority, Gender

By Shahla Haeri 
Amazon notes:
In this landmark study, Shahla Haeri offers the extraordinary biographies of several Muslim women rulers and leaders who reached the apex of political systems of their times. Their stories illuminate the complex and challenging imperatives of dynastic succession, electoral competition and the stunning success they achieved in medieval Yemen and India, and modern Pakistan and Indonesia.
The written history of Islam and the Muslim world is overwhelmingly masculine, having largely ignored women and their contributions until well into the 20th century.
Religious and legal justifications have been systematically invoked to justify Muslim women's banishment from politics and public domains. Yet this patriarchal domination has not gone on without serious challenges by women – sporadic and exceptional though their participation in the battle of succession has been.
The Unforgettable Queens of Islam highlights lives and legacies of a number of charismatic women engaged in fierce battles of succession, and their stories offer striking insights into the workings of political power in the Muslim world.
---
Interview with Shahla Haeri for Peacemindedly Podcast
---
YouTube Raw Footage of Conversation between Shahla Haeri and Sara Jamshidi for Peacemindedly Podcast
---
Please Consider to Pledge to Our Independent Peace Journalism.
Thank you.
Goltune is editorially independent, meaning we set our own agenda. No one edits our editors. No one steers our opinion. This is important as it enables us to stay true to our values.
We practice peace journalism: to cover stories, feature individuals and profile organizations that base their practice according to peace initiatives.
Every contribution we receive from readers like you, big or small, goes directly into funding our journalism. Please support Goltune, large or small. Thank you.
Thanks for helping us to fund our Peace Journalism. Here is our Square account: "Please help us to fund our peace Journalism."
Send your contributions to our PayPal account: [email protected]
Or, contact us and let us know what we can do to deserve your support.