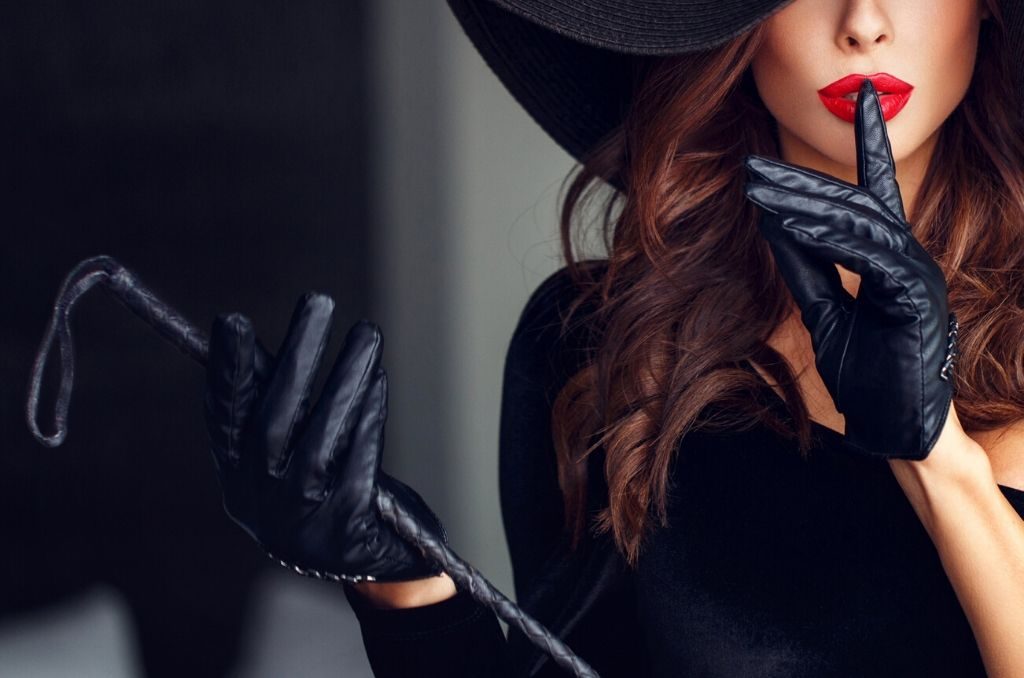 Spring cleaning is a serious tradition in Iran. A few weeks before the Persian New Year Nowruz, Iranians typically perform a ritual called khaneh tekani, literally translated as "shaking up the house." During khaneh tekani, Iranians clean every orifice in their homes, nook and cranny in their rooms, shelves in their kitchen, stains on their walls, and rearrange, redesign and reorder their entire house. They literally shake their houses away from dust, sadness and sickness.
One year, four days before Nowruz, my mom was performing khaneh tekani with her two workers. She was finishing up the last room in our house, located on the balcony on the top floor of our three-story house. We called it the ambaree, which means "storage" in Farsi.
I was coming home after my last exam. It was 2:30 p.m.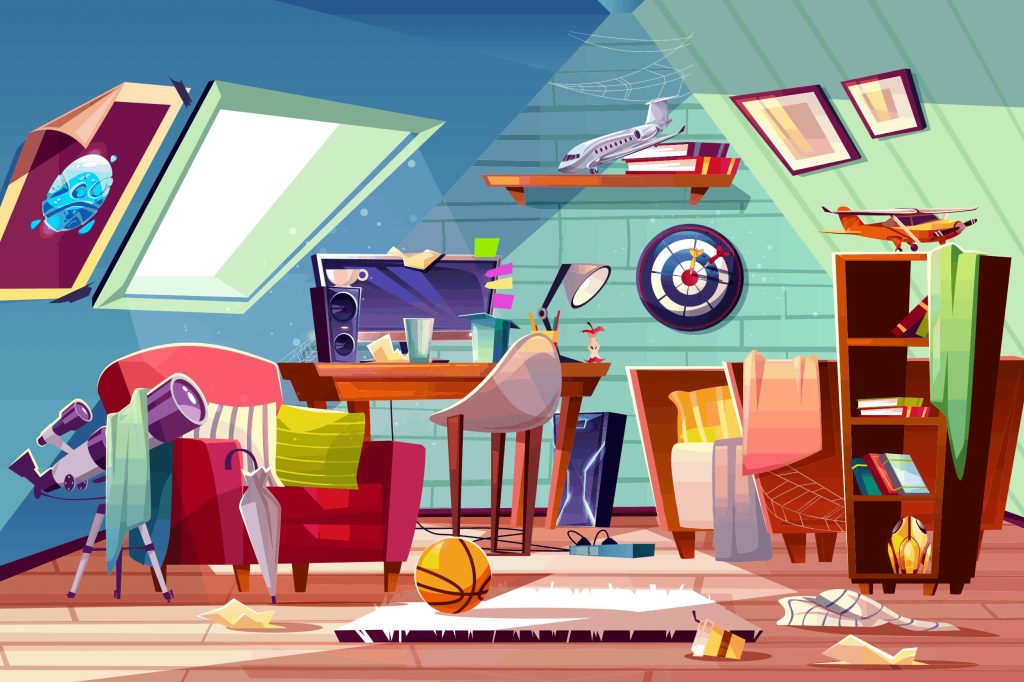 We had a swimming pool in our house. There were about seven bedrooms, two living rooms, a study and a library. My parents occupied the master bedroom on the first floor. My sister Zara, my brother and I occupied the other three bedrooms on the second floor. The remaining two rooms, one on our floor and another on the top floor, were unoccupied. To reach the last room on the top floor, I had to go to a large terrace then climb up a wobbly metal staircase. Only after I could make my way up to the top balcony was I able to access the ambaree, most easily reached from Zara's room.
After yelling all around the house looking for my mom, I finally heard her from the top floor.
I climbed up the wobbly stairs to the ambaree. I followed my mom's voice so I could find her. Dust was everywhere. She had covered her nose with a white mask; her big brown eyes were popping out.
My family rarely went to the ambaree since it was so remote and the stairs were so scary to climb.
When I got there, I saw a stack of few boxes on the ground. My mom's back was to me. I went to the top box. There were books in the box, a very strange sight to me because I was in charge of cataloguing the 3,500 or so books in our house.
I felt my mouth go dry, the blood froze in my veins, my eyes felt bigger than my mom's pots. When she came to see what I was reading, I remembered to close my mouth.
Since my dad had a bookstore, we were fortunate to be surrounded by many different types of books. I considered myself the most well-read in our household, therefore, I knew which book went where. In order to ensure everyone depended on me, I moved books to different shelves in our library. If anyone wanted to know about a particular book, they had to come to me.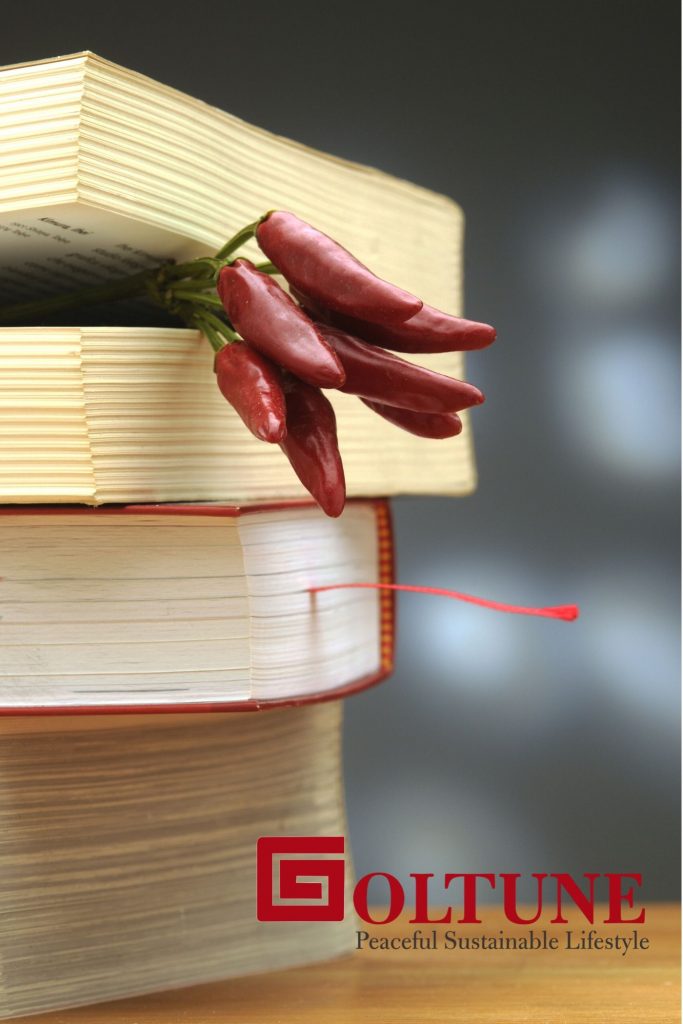 This was why I was shocked to see boxes of books staring back at me, because I had never seen them anywhere.
I pulled out a book from the top called "Galeen" by Arvanaghi Kermani. I opened a page and I distinctly remember reading the following passage:
"Behi was lying on her side on the bed, her back on the door and her left arm covering her breasts. 'We do not have much time,' Behi said. 'The Boss Lady might call me downstairs. If you want to fuck me, you better hurry.'"
I felt my mouth go dry, the blood froze in my veins, my eyes felt bigger than my mom's pots. When she came to see what I was reading, I remembered to close my mouth. She asked me what I was doing; I responded that I was reading.
"YOU are reading Galeen!" she responded with anger, pulling the book out of my hands.
"Before you read these kind of books young lady, you better ask for permission."
"Permission?" I responded.
"I never needed permission to read books in this house. First of all, I am the book master of the house and second of all, you and Baba always encouraged us to read books."
My mom firmly told me that, actually, not every book was suitable for a 16-year-old girl, especially those written by Arvanaghi Kermani.
"Now, go downstairs and eat something. I made reshteh polo with chicken."
I didn't continue the discussion. I knew there was no use. I turned back toward the scary stairs. While I was going down, I was plotting. I must read Galeen, I said to myself.
I came downstairs, thinking about the line I read. It was the first time I had read the f-word on a page. I knew the book was forbidden. But I didn't know we had any of those books in our house. I felt betrayed and scared at the same time. I have read stories about households that have been punished for keeping such books. Many people get arrested for what is a rather tame crime. Keeping books about sex carry severe penalties such as imprisonment and lashes.
Nevertheless, I had only one thought in my mind, I had to read those books..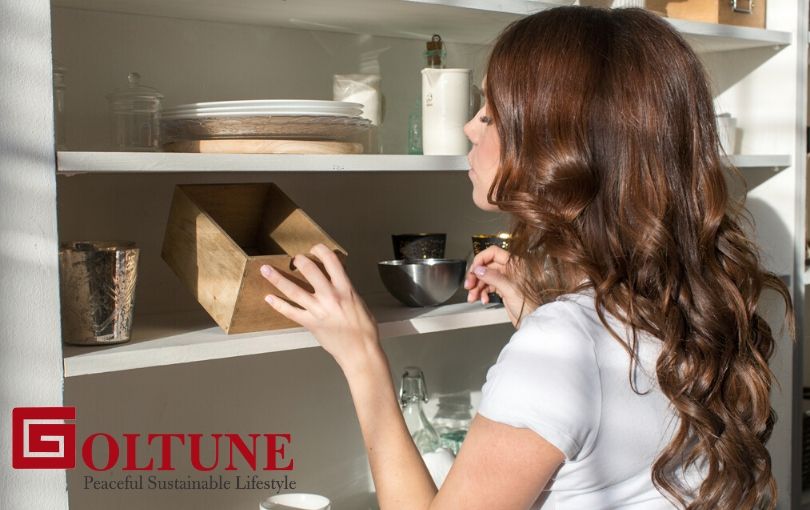 I went into my dad's room and started looking around. I knew my dad kept all his keys in a box –  I just had to find it. At the same time, I had to be quick because my mom could come downstairs at any time.
My hands were shaking. I was breathing fast and my forehead felt very cold, I felt like the nerves in my brain were stretching.
I knew I was doing something wrong. But in my mind, I had every right to look for the key to the ambaree. After all, I couldn't forgive them. They were hiding books away from me.
Finally, I found a few spare keys I figured should give me access. I ran to my room to hide them under my mattress. Just then, I saw my mom from the windows. She was coming down the stairs so carefully.
I came downstairs, thinking about the line I read. It was the first time I had read the f-word on a page. I knew the book was forbidden.
Zara, my sister, slept in a room that had easy access to the top balcony. I tried begging her to exchange her room with me that night.
"Your room?" she said, mockingly.
"How come you are offering your beloved bed to me?"
I replied that I wanted us to get a feel for each other's rooms.
"Oh really?" she replied
"You are a liar and I will never switch my room until you tell me what is really going on."
I decided to make up a story to try and convince her.
"You know Syrus, the boy right across our house?" I asked.
"Yah!" she replied.
"On my way back from school today, he gave me his number and asked me to call him tonight," I explained.
"Your room is the only one on the second floor with a telephone, pleaaaassseeeeeeee."
After a very long pause that felt like a century, she narrowed her eyes and looked into mine, before replying that I could sleep in her room.
I started squealing with delight before she cut me off.
"But, I am going to stay with you," she said.
"It will be so fun to look at your face when he replies to nonsense because as much as I know, you never give a damn about boys. I am curious to know why you are interested in Syrus."
I went to find a flashlight, a can of grease and an unused cloth in the basement that evening because I needed them for my project.
I didn't want to say another word to discourage her. But I knew I had to be all by myself in that room that night, otherwise my plan was doomed.
"No, I cannot speak to him if you are around, I have to be alone," I pleaded.
"Alone…that's nice," she replied mockingly.
"No, I cannot let you have my room."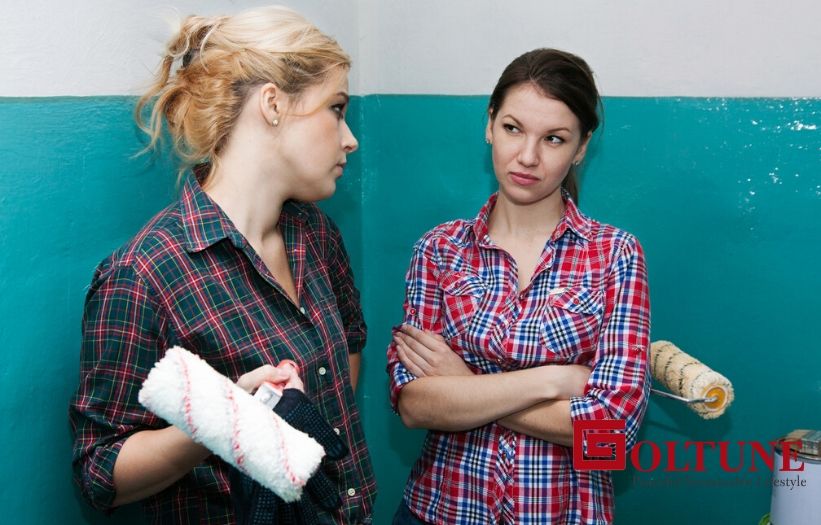 I begged her for the rest of the afternoon. I had never begged anyone in my life as hard as I did that day. In the end, I had to bribe her with half of my Eidie that year – the cash money elders gave to youngers during Nowruz. There were years I would collect the equivalent of $300. As a result of my desperation, this year Zara could receive $450. It was a lot of money for a 15-year-old.
"OK, I can allow you to stay in my room, but there is a condition," she said.
I asked her what she wanted.
"You must tell me everything tomorrow," she said.
"I want to know all the details otherwise I will tell Maman about your adventure."
I agreed, because I had finally gotten what I wanted – my ticket to read Galeen.
I went to find a flashlight, a can of grease and an unused cloth in the basement that evening because I needed them for my project. I returned to Zara's room and hid them all underneath her bed. Then I grabbed the key and hid it next to the rest of my equipment.
At the dinner table, when Maman put the warm food on the table, I was ready to conduct the next part of my plot.
"Oh, my God, I forgot something," I said and disappeared from the table.
I heard my mom asking me where I was going. I responded that I would be back in a minute.
I knew I needed to oil the hinges on the door with grease to prevent any screeching noises when I opened it. The only time I could do this was when no one was around, which is why I excused myself during dinner. I quickly put the handkerchief on the floor, then I applied the grease very generously on the valves. I slowly opened the door, inch by inch. There was a little bit of noise but it was not terrible. I oiled the door a few more times before returning to the dining table.
"What was so urgent that it took you away exactly when I put the food on the table?" my mom asked.
I mumbled that it was nothing.
"I remembered I had to call Rose about an assignment, but I came back quickly, didn't I?" I said.
"Yah, the phone call was so necessary for an assignment due in 15 days," Zara said sarcastically.
I told her to shut up. She then tried to tell my mother about Syrus, but I didn't let her finish.
"I got an A plus in composition today," I said.
"The cool thing is that I hadn't written anything on the page. I just read out from the blank page"
"I can believe you," my dad replied.
And with that, the discussion at the table diverted to anything but Galeen.
To be continued …
---
We have a small favor to ask. We have many visitors reading and supporting our independent, editorial reporting. And unlike many news organizations, we do not receive any direct or indirect support from any organizations.
Goltune is editorially independent, meaning we set our own agenda. Our agenda is to show that women from everywhere, including Muslim-majority nations, have the same aspirations, agency and tenacity as everyone else. No one edits our editor. No one steers our opinion. This is important as it enables us to stay true to our values.
Every contribution we receive from readers like you, big or small, goes directly into funding our journalism. Please support Goltune, large or small. Thank you.
Send your contributions to our PayPal account: [email protected]
Or please send your check to
Goltune News LLC
1203 114th Ave. S.E.
Bellevue, WA 98004
Thank you very much