Kevin Jones is Assistant Professor of History at the University of Georgia, and author of The Dangers of Poetry: Culture, Politics, and Revolution in Iraq. Levi Thompson is Assistant Professor of Arabic at the University of Colorado Boulder, who translated Syrian-Palestinian poet Ramy al-Ashegh latest poems My Heart Became a Bomb. They will talk with Sara Jamshidi about the dangers and implications of poetry in the Middle East.
With this program, we will honor the month of April announced as the month of poetry.
Kevin Jones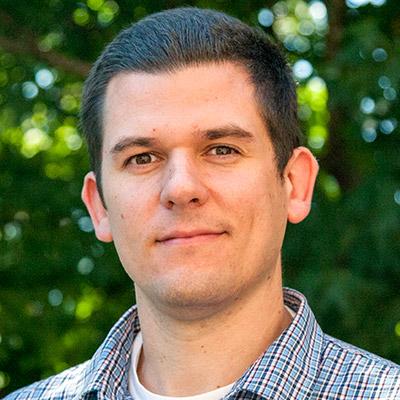 Kevin Jones is Assistant Professor of History at the University of Georgia. He earned his PhD in History from the University of Michigan in 2013 and was a Post-Doctoral Research Fellow at the George Washington University Institute for Middle East Studies.
Amazon books:
The Dangers of Poetry: Culture, Politics and Revolution in Iraq
Poetry has long dominated the cultural landscape of modern Iraq, simultaneously representing the literary pinnacle of high culture and giving voice to the popular discourses of mass culture.
As the favored genre of culture expression for religious clerics, nationalist politicians, leftist dissidents, and avant-garde intellectuals, poetry critically shaped the social, political, and cultural debates that consumed the Iraqi public sphere in the twentieth century.
The popularity of poetry in modern Iraq, however, made it a dangerous practice that carried serious political consequences and grave risks to dissident poets.
The Dangers of Poetry is the first book to narrate the social history of poetry in the modern Middle East.
Moving beyond the analysis of poems as literary and intellectual texts, Kevin M. Jones shows how poems functioned as social acts that critically shaped the cultural politics of revolutionary Iraq.
He narrates the history of three generations of Iraqi poets who navigated the fraught relationship between culture and politics in pursuit of their own ambitions and agendas.
Through this historical analysis of thousands of poems published in newspapers, recited in popular demonstrations, and disseminated in secret whispers, this book reveals the overlooked contribution of these poets to the spirit of rebellion in modern Iraq.
Levi Thompson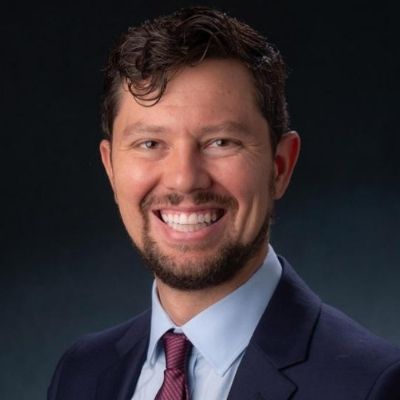 Levi Thompson is an assistant professor of Arabic at the University of Colorado Boulder, where he teaches courses on modern Middle Eastern literature and cultures.
My Heart Became a Bomb is the first collection of poetry by Syrian-Palestinian poet Ramy al-Asheq to be translated into English.
Poignant and raw, these poems take the reader along a path of forced emigration from Bashar al-Assad's prisons in Syria to Amsterdam to Auschwitz to Berlin, Germany, where Al-Asheq is now creating a new home.
By turns melancholy and reflective, celebratory and hopeful, Al-Asheq's newly translated poems offer the English-reading audience a contemporary perspective on the experience of exile in a world facing the phenomenon of mass migration, whether for political or environmental reasons.
The translations are the result of a long collaboration between Al-Asheq and Thompson (who also edited this collection).
Raising questions about the nature of love, identity, and the role of poetry in the face of constant flux and great uncertainty, My Heart Became a Bomb introduces an important new voice to the world of contemporary poetry.
---
---
YouTube Raw Footage of Conversation between Kevin Jones, Levi Thompson, and Sara Jamshidi for Peacemindedly Podcast
---
Please Consider to Pledge to Our Independent Peace Journalism.
Thank you.
Goltune is editorially independent, meaning we set our own agenda. No one edits our editors. No one steers our opinion. This is important as it enables us to stay true to our values.
We practice peace journalism: to cover stories, feature individuals and profile organizations that base their practice according to peace initiatives.
Every contribution we receive from readers like you, big or small, goes directly into funding our journalism. Please support Goltune, large or small. Thank you.
Thanks for helping us to fund our Peace Journalism. Here is our Square account: "Please help us to fund our peace Journalism."
Send your contributions to our PayPal account: [email protected]
Or, contact us and let us know what we can do to deserve your support.
#poetrymonth #arabpoetry #middleeast