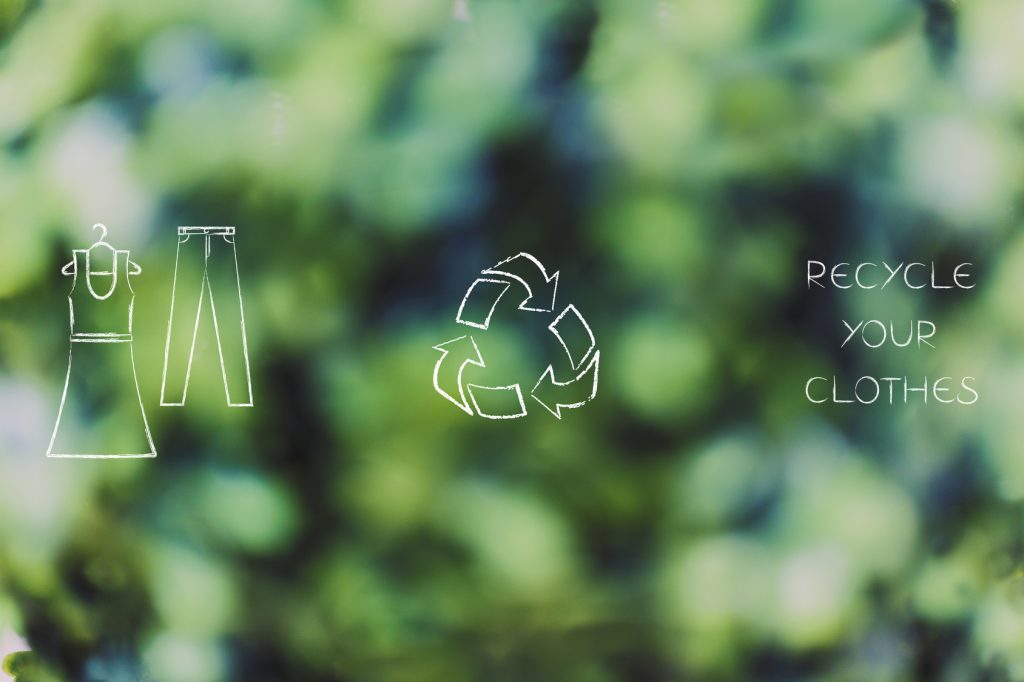 In this story, you will learn:
What is sustainable fashion?
Who are the leaders?
What is the relationship between sustainable fashion and modest lifestyle?
According to Bloomberg Businessweek the fashion industry consumes a lot of resources and creates a lot of mess to keep you looking stylish.
For instance, Polyester and Cotton make up 85 percent of all clothing material, and both are rough on the planet. Polyester requires chemical rather than natural dyes to be processed and get ready to use. And, cotton is an water-intensive corp. some 2,700 liters gallons of water – enough to sustain a person for three years – are required to grow the cotton in a single T-shirt. Cotton accounts for 16 percent of global insecticide use, the biggest share of any corp. (Bloomberg Businessweek)
With the average American throwing away nearly 70 pounds of clothing per year, the fashion industry is the second largest cause of pollution worldwide.
What is sustainable fashion?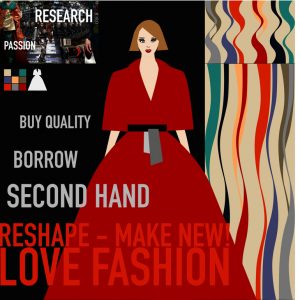 There are many factors when considering the sustainability of a material. The renewability and source of a fiber, the process of how a raw fiber is turned into a textile, the working conditions of the people producing the materials, and the material's total carbon footprint.
Sustainable fashion has become a new movement aimed at making the fashion industry more environmentally responsible.
Who are the leaders?
Designers say that they are trying to incorporate these sustainable practices into modern clothing, rather than producing "hippie clothes". Due to the efforts taken to minimize harm in the growth, manufacturing, and shipping of the products, sustainable fashion is typically more expensive than clothing produced by conventional methods.
Red Carpet Green Dress, founded by Suzy Amis Cameron, is a global initiative showcasing sustainable fashion on the red carpet at the Oscars. Talent supporting the project includes Naomie Harris, Missi Pyle, Kellan Lutz and Olga Kurylenko.
What is the relationship between sustainable fashion and modest lifestyle?
The change in the Muslim fashion industry marked the entrance of modern modest fashion and lifestyle. One of the components of modest lifestyle, practiced with millennials and futurists, supports the idea of consuming less, be minimalist, maximize the use of sources, create less waste, and be conscious about what to consume.
Conclusion:
Sustainable fashion and modest lifestyle are compatible ideas. As sustainable fashion grow stronger among younger generation, as the modest way of minimizing waste and maximizing use of resources.