Can Sustainable Fashion be a solution?
Fashion industry is one of the biggest contributors of polluting the earth. Did you know that we need 27,000 gallon of water to produce one pair of jeans. Or, do you know that the cotton plantations are the most water-thirsty agricultural platforms, and, we need to use ton of chemicals to dye our clothes in different colors.
Although the industry is one of the most profitable and highest money-making market, fashion hasn't figured out how to save us from the future. Fashion is number two, after oil, to contribute to climate change and earth intoxication. Yet, we are too slow to pay attention to sustainable fashion, ethical fashion or green fashion.
In our editorial, we decided to expand our reach to sustainable fashion for its contribution to modest lifestyle. In Goltune News, we translate Modest lifestyle as  mindful consumerism and minimalism in approaching life where consumers are cautious about their carbon dioxide footprint and waste management.
According to research by Common Objective, google searches for "sustainable fashion" have grown 46 percent. And, "ethical fashion" 25 percent in the last six years. Although the search for the keywords has gone up, but can these brand make actual sale.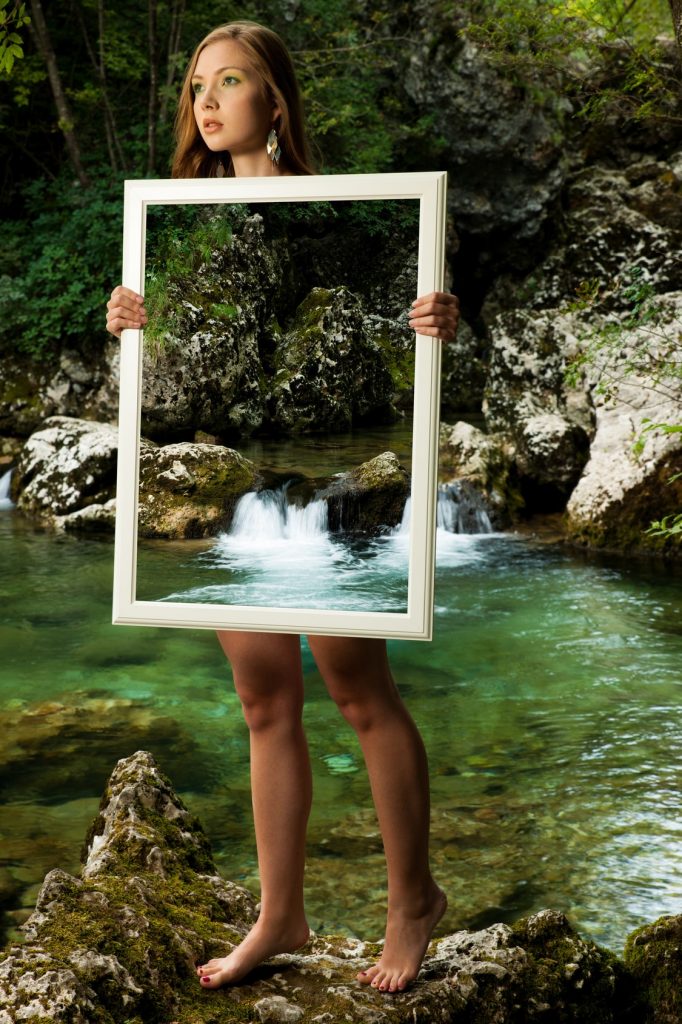 While 60 percent of millennials said they are interested in certified sustainable clothing, only 37 percent actually purchased any. But why?
Because sustainable fashion runs on higher prices due to its supply and production chain. It is expensive to contribute to the sustainable fashion production chain. Just this week, one of the sustainable fashion labels closed down its line due to many reasons, including the intense and stressful market demand, and lack of support.
Here in this piece at Eco Warrior Princess, Rachel Pines explains why she decided to close down her line.
I've run my organic cotton sleepwear company Moonbird for five years. I've designed, manufactured in India, imported to Australia, photographed, marketed and sold the garments worldwide. Last week I decided to close the business. Here's why…
Trying to "do it all" is unsustainable
I felt that I should be able to 'manage it all', even though the media is full of articles telling us that we don't have to feel that pressure. But I did. I needed to be a role model for my kids. I needed to prove that it's possible to run a business that puts people and planet first while still being viable. I needed to be a working Mum to fill my sense of purpose. I needed to keep busy so that I wouldn't be thought of as lazy.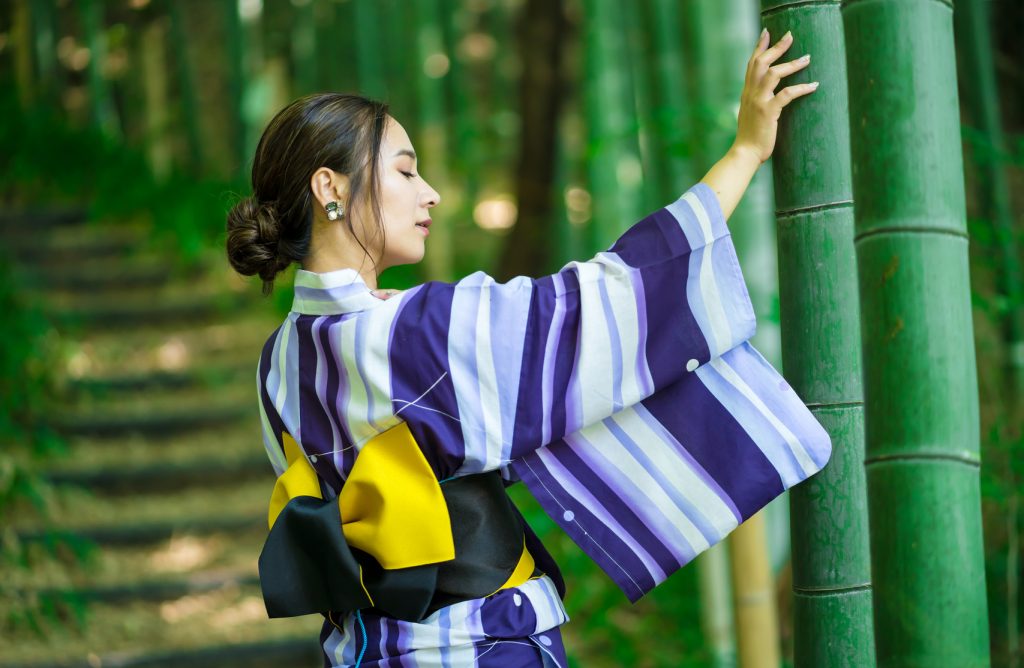 Please read her story here as she explains what it meant for her to stay on the task as a full-time entrepreneur, designer, and business owner.
She closes the piece as she explains:
We need more of us and it's not a lost cause. I think there's a lot to feel positive about in the future. A friend of mine recently said that as the big fast fashion brands embrace sustainability and ethics in their supply chain more and more, the pressure on our little brands will increase. I believe she's right. But it's good to remember that there are small independent labels out there that are still fighting the good fight and keeping the big end of town honest.
There are still plenty of small, to medium to large size brands who incorporate sustainability into their design. Below, please review the list.
One of the steps taken lately to address sustainable fashion was Meghan Market choice of clothes in her fist royal tour.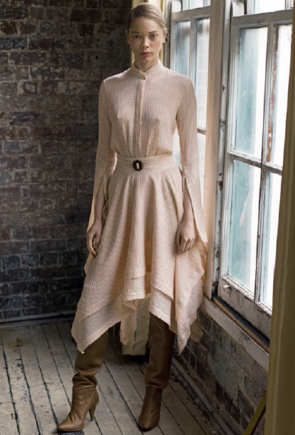 For her first royal tour through Australia, New Zealand, Fiji, and the Kingdom of Tonga, Meghan Markle attended 76 events and changed outfits multiple times a day. She wore shirt dresses, blazers, two pairs of sneakers, fitted jeans, and modern handbags—and most of it promptly sold out, according to Elle Magazine.
It's not news, of course, that when Meghan Markle wears something, people buy it. But many of her looks this tour were created by sustainable fashion brands, meaning the companies do things like use safe chemicals and dyes, make sure fabrics can be recycled, and make efforts to be socially responsible when it comes to sourcing their materials and hiring, according to Elle magazine.
If you do not like Markels choices, here is a list of some sustainable fashion designers you could review.
The 10 Eco-Friendly Fashion Labels We Love (In Style Magazine)
1. Reformation
3. Patagonia
4. Spell & The Gypsy Collective
5. KITX
8. Simon Miller 
9. Veja