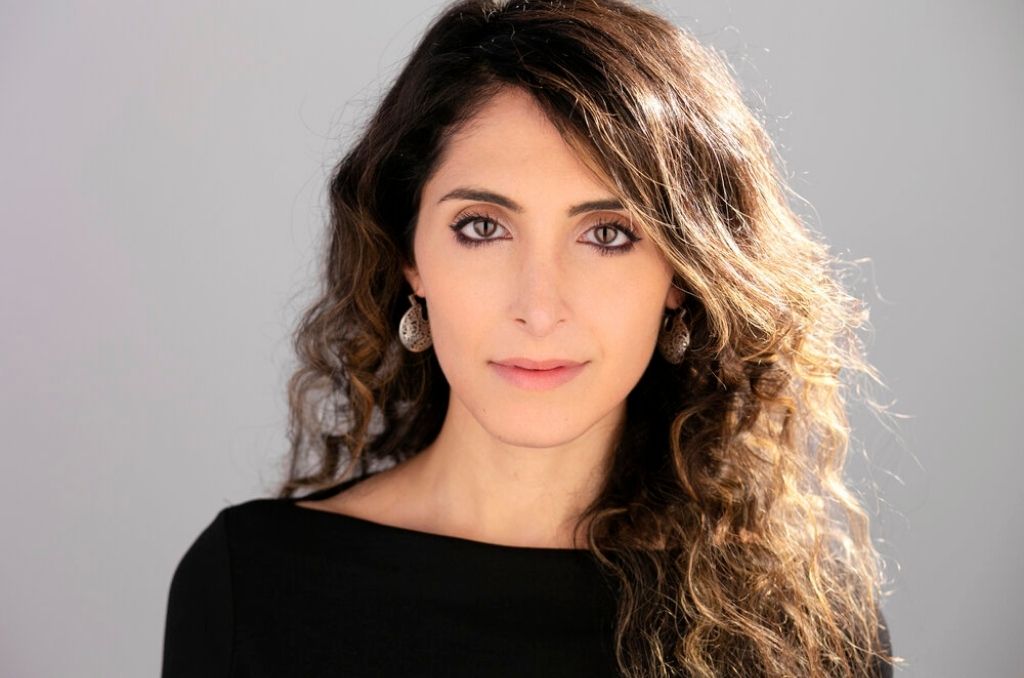 Leila Rafei, author of the Spring, a daring beautiful novel about Egypt and Arab Spring, studied Middle East Studies at the American University in Cairo. Originally born to Iranian-American parents, Leila knows a great deal about Egypt, its culture, food, music and its revolution. She will talk with Sara Jamshdi about Spring, her novel took place in Egypt.
Spring
Leila Rafei dramatizes  the Arab Spring uprising in Egypt as a backdrop in the lives of three ordinary people in her extraordinary debut novel.
Sami is no revolutionary. When the Arab Spring breaks out in 2011, he's busy finishing school in Cairo and hiding his relationship with an American woman from his conservative mother, Suad. It's a task that's becoming impossible as events take a catastrophic turn.
But Suad won't be fooled—her son has been distant and she knows it's not about politics. Far away in the Nile Delta, she spends her days tending obsessively to her lemon grove, which is quickly becoming her last vestige of control. The only child who remains by her side is her daughter, but as she, too, gets involved with the protests, Suad realizes it won't last for long.
There's one person who knows exactly what's going on in the family, and she wishes she didn't. The maid, Jamila, already has too much to worry about as a refugee who's lobbying for resettlement, expecting a baby, and looking for her missing husband. All she wants is stability, and that her dreams won't be thwarted by the unrest sweeping a city she doesn't belong to—a city that doesn't even want her there.
As the country revolts against the regime it has always known, Jamila, Sami, and Suad find themselves caught in the whirlwind as they examine their own life choices and, in some cases, deal with the inevitable heartbreak that follows when revolution is not always what it seems.
---
---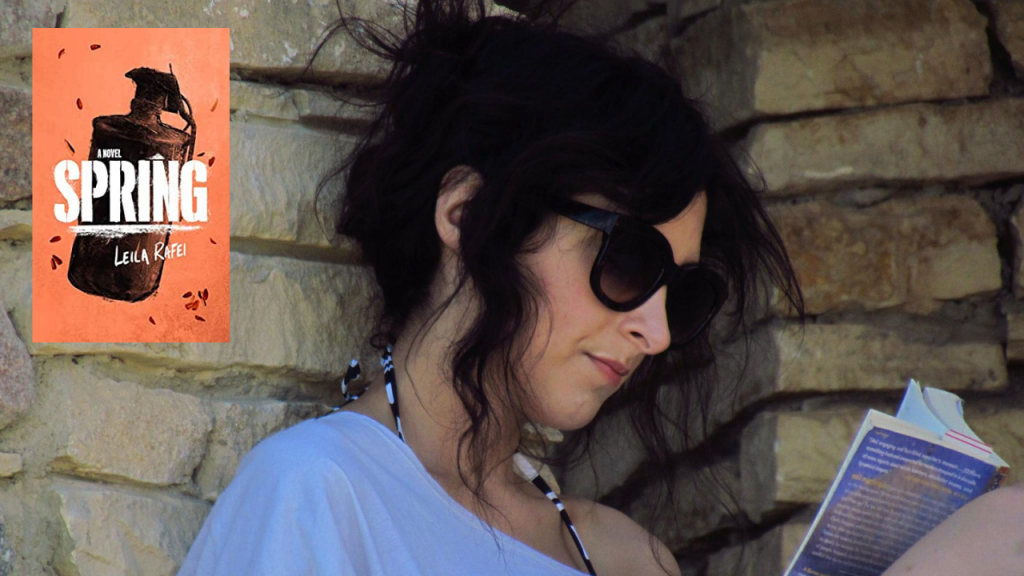 ---
Please Consider to Pledge to Our Independent Peace Journalism.
Thank you.
Goltune is editorially independent, meaning we set our own agenda. No one edits our editors. No one steers our opinion. This is important as it enables us to stay true to our values.
We practice peace journalism: to cover stories, feature individuals and profile organizations that base their practice according to peace initiatives.
Every contribution we receive from readers like you, big or small, goes directly into funding our journalism. Please support Goltune, large or small. Thank you.
Thanks for helping us to fund our Peace Journalism. Here is our Square account: "Please help us to fund our peace Journalism."
Send your contributions to our PayPal account: [email protected]
Or, contact us and let us know what we can do to deserve your support.