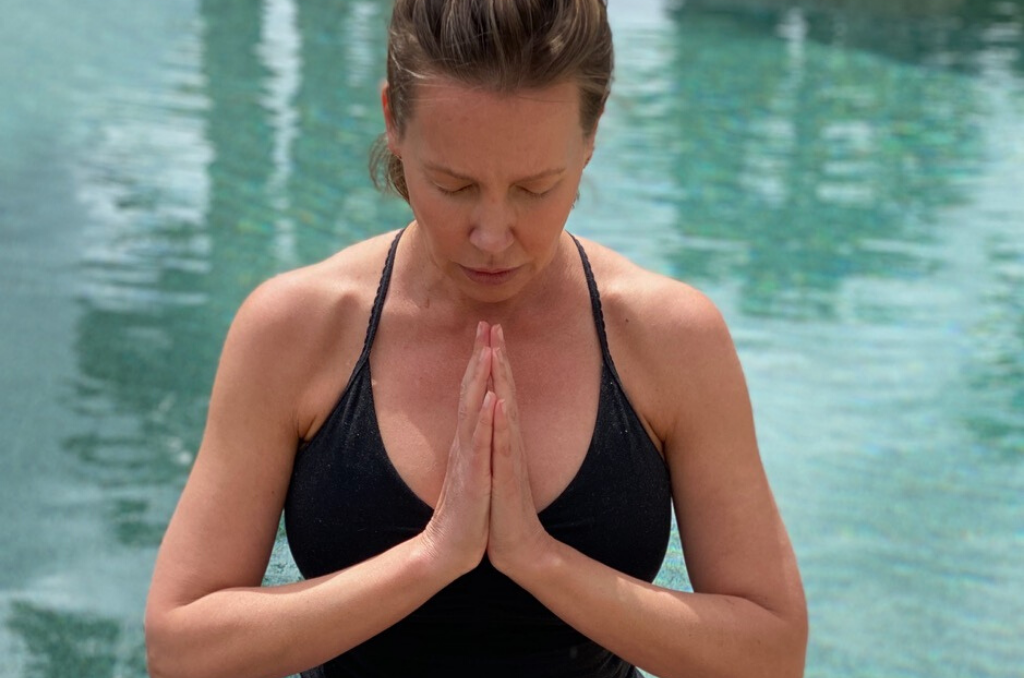 Show Note: Lara Sanderson is a yogi healer. Before dedicating her time to studying yoga full time, Lara worked in the private sector, for non-profit organizations and politics. She graduated summa cum laude in politics from Seattle University, and was named "Kennedy Scholar" for her outstanding academic work. Lara talks to Sara Jamshidi about her motivations to change direction and become a yoga enthusiast, meditator and inner-truth seeker.
Live interview on Thursday, May 14 at 2:30, PST on these channels:
Lara Sanderson
---
Interview with Lara Sanderson for Peacemindedly Podcast
---
Lara Sanderson Quotes
---
Lara's Guided meditation – 5 minutes
Set yourself in a comfortable position, Listen to Lara, and follow her through her guided meditation.
---
YouTube Raw footage of the conversation between Lara Sanderson and Sara Jamshidi for Peacemindedly Podcast
Please follow and like us: