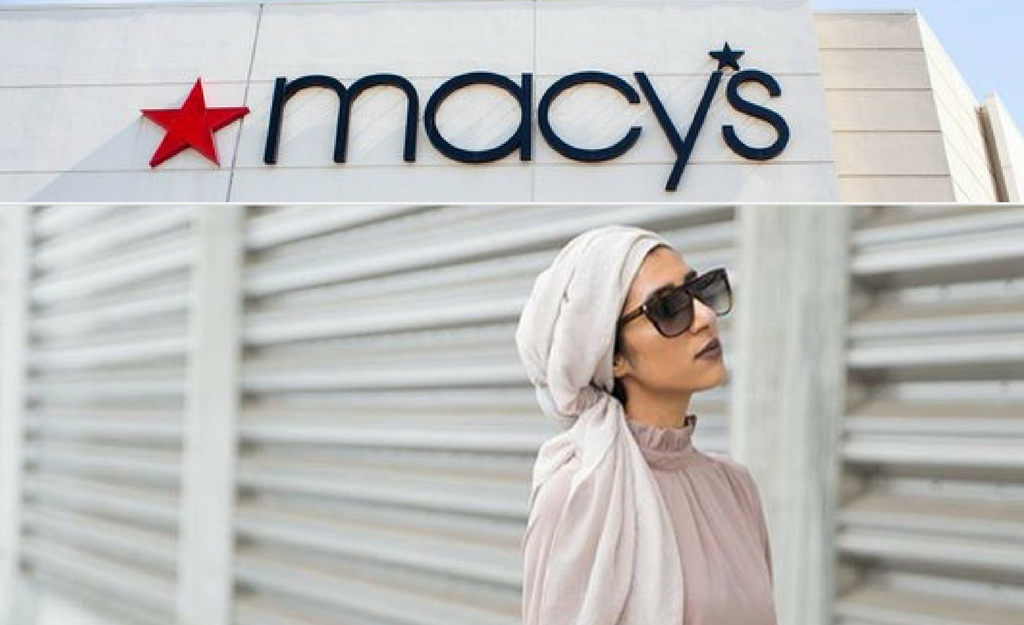 Muslim and non-Muslim women will be able to purchase hijabs, tops and loose pants on the Macy's website.
Source: Huffington Post
Writer: Rowaida Abdelaziz
For the first time, a major U.S. retailer is launching a hijab-friendly collection in collaboration with an Islamic fashion brand.
Macy's has partnered with Verona Collection, an Islamic boutique, and plans to exclusively carry Verona products for both Muslim and non-Muslim women across the U.S. The modest fashion line, expected to launch on the Macy's website on Feb. 15, includes a variety of hijabs or headscarves, as well as modest tops, pants, dresses and abayas, a loose garment worn by some Muslim women.
"Verona Collection is more than a clothing brand," founder Lisa Vogl said Thursday in a press release. "It's a platform for a community of women to express their personal identity and embrace fashion that makes them feel confident on the inside and outside."
Vogl, a single mother, converted to Islam in 2011. Not long after, she had a stark realization: Modest and fashionable clothing was both hard to find and hard to afford. She also realized that women of all backgrounds, not just Muslim women, were looking for loose and conservative clothing that was still hip and stylish.
Read the story @ HuffPost and also: