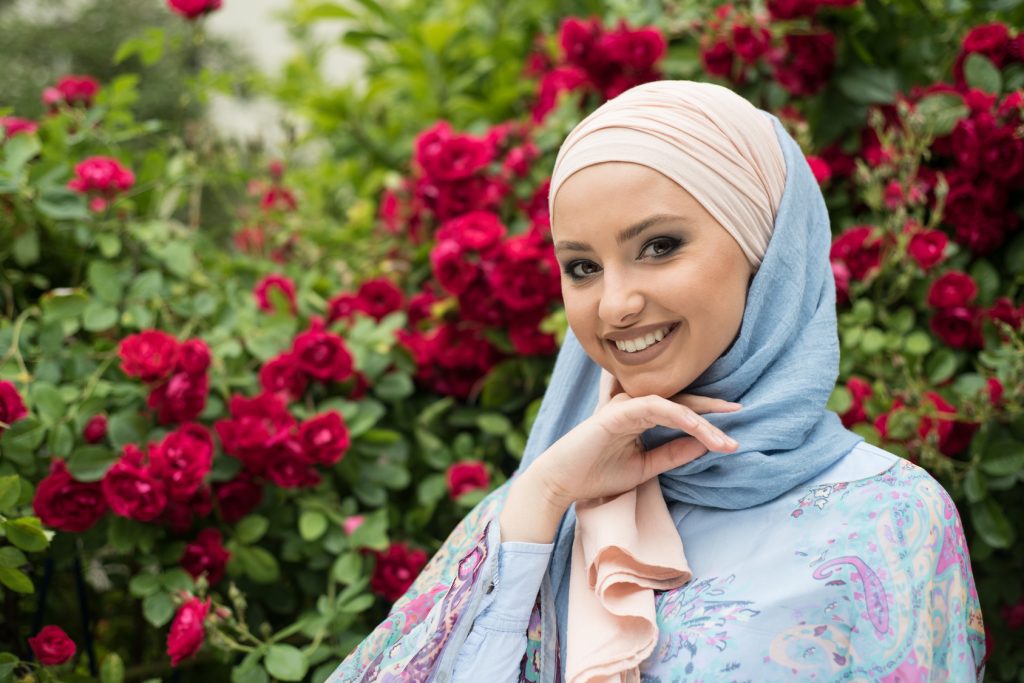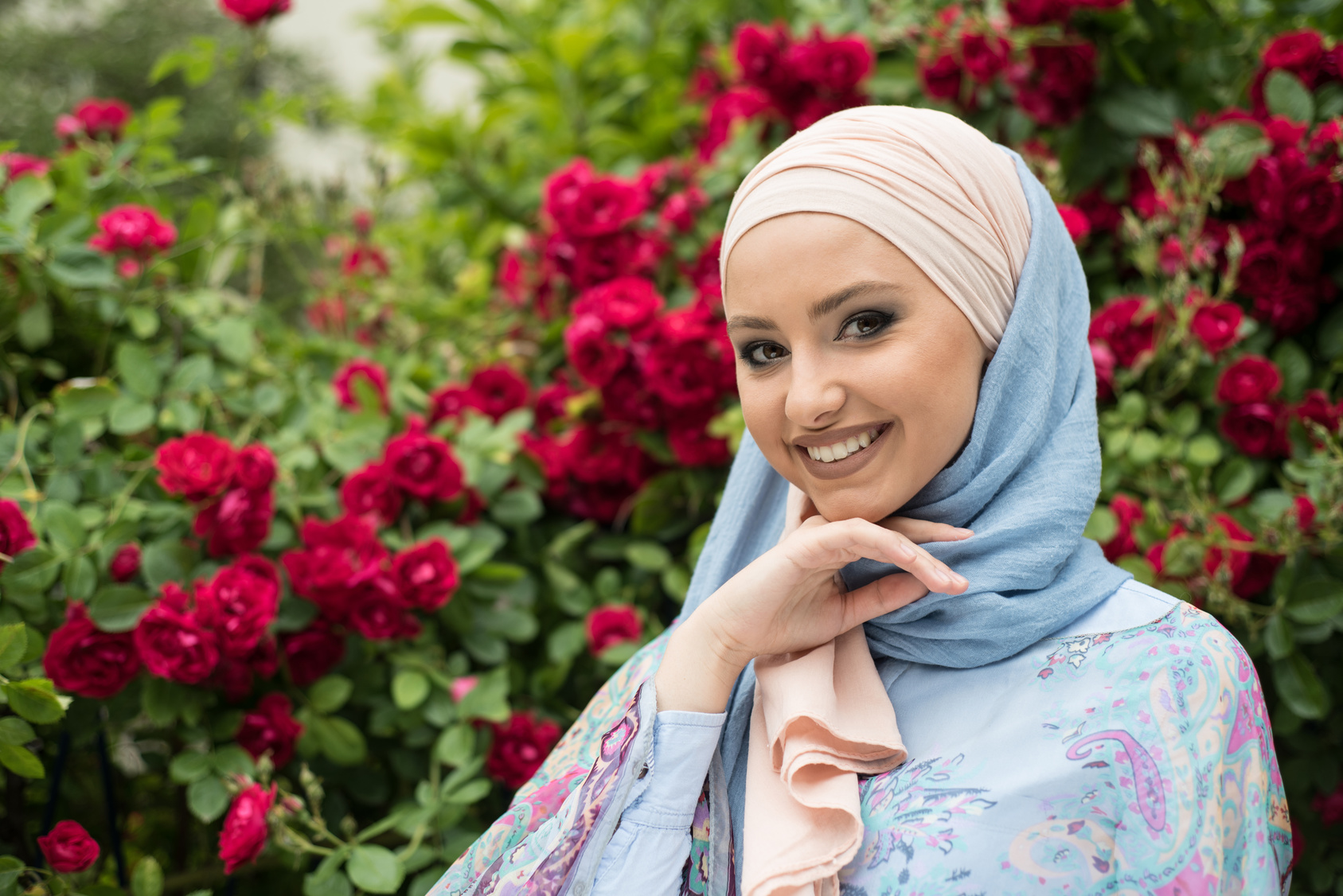 Summary: Spring is coming. Here are some suggestions for being uniquely, hijabi chic
Writer: Sarah Ghanem
What should I wear today? That's how a busy day starts for women, no matter where they live. However, for a hijabi, the question is comparatively even more difficult since we don't just have to find the right outfit but also match it with the right hijab. So here are some simple tips to keep in mind for a stress-free day when it comes to choosing your modest Muslimah wear!
Remember to Balance Your Look

When choosing your outfit, make sure that you have the proportions in mind. For instance, if you're wearing wide leg trousers then go for a more fitted top rather than an oversized one. This will help to give a natural and effortless look to your outfit. Similarly, when choosing the hijab, don't wear a patterned one with a patterned shirt; instead go with a solid color for an impactful look. The same rule applies to the color of your outfit. A bright color outfit should never be worn with a bright color hijab. So to sum up, no matter what you wear, look for the proper balance without going overboard.
No Time to Play the Matching Game?
No worries- just wear a hijab with shoes of the same color, and then go with any outfit you want. This is definitely one of the oldest tricks in the book, even if you wear a dress of a totally different color, you can coordinate it by wearing matching accessories, including your hijab.
Be Eco-friendly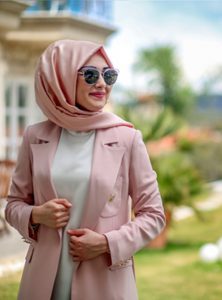 This Spring, invest in few but good quality products rather than a number of sub-standard ones. When buying, choose outfits and hijabs made of natural and eco-friendly resources rather than synthetic ones. Wondering how this will help with your busy routine? Well, first, you'll be spending less time fussing over unnecessary clothing items that you don't even need. And secondly, you'll be wasting less time shopping since your well-invested clothes will be much more durable and will be with you for not just this season but for years to come.
Choose Different Hijab Styles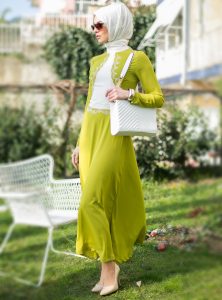 Luckily, we are born in the age when learning anything new is just a matter of a few clicks. So use these clicks to learn new and different hijab styles since there are literally millions of them around. With a little research, you'll find a number of stylish hijab wearing ideas that can be done within minutes. More importantly, wearing different hijab styles even with the same outfit can give it a completely new look.
Go Boho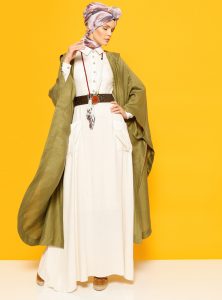 It goes without saying that Spring is the best time of the year to go Boho. The main reason hijabis love boho fashion is because it is chic and yet so modest. You can easily find a nice modest bohemian dress since they are available in Spring colours with flowy shapes, long hemlines and necklines that aren't too low. Even if your bohemian dress is too revealing, you can easily modify it into a modest one by layering it. So take out your favourite bohemian dresses and wear them with a floral print hijab and you'll be ready to go absolutely anywhere that you want.
Happy hijab spring!