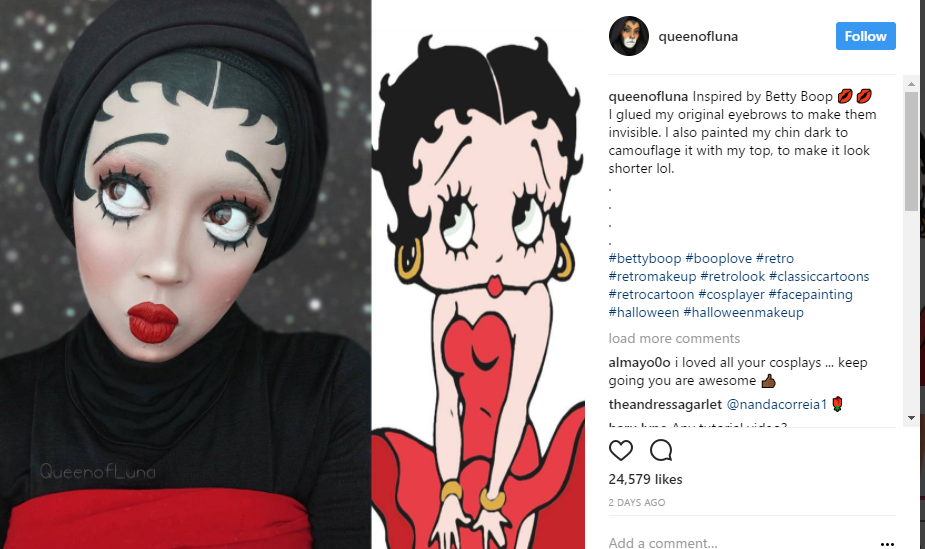 Writer: Sima Shakeri
Summary: Muslim women are starting to cosplay, and in doing so, finding creative ways to integrate their modest style into their costumes.
Cosplay – short for costume play – is a form of performance art where participants dress up as characters, often at various science fiction and comic book conventions.
One popular way for Muslim women to partake is by turning their hijabs into a character's hair or wearing nude-coloured clothing and modifying traditional get-ups to be more in line with their beliefs.
Kira, a Malaysian cosplayer,
told Mashable,
that she decided to become involved in cosplay after she met another hijab-wearing Malaysian cosplayer, and was inspired to try incorporating her hijab into costumes.
"Around seven years ago I attended an event and saw a hijab cosplayer … and her costume was modified to that suitable for a Muslim," she said. "At that time it was hard to find [any] hijab cosplayers."