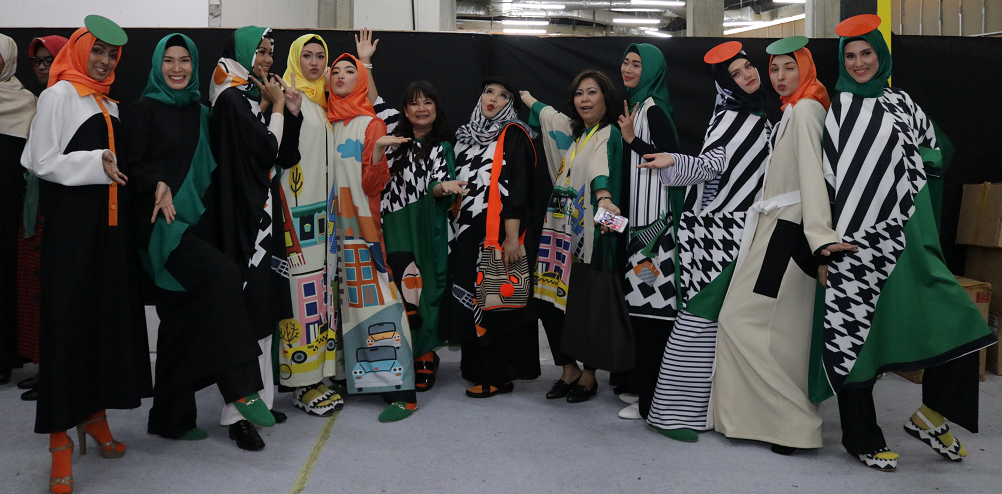 Modest fashion and its multi-billion dollar allure.
British Vogue Magazine published a story on modest fashion.
Here is a few important points. Read more here.
"I know some people will think modest fashion is regressive and telling a woman to cover themselves, but I actually feel like the women it appeals to want to wear stuff that's fun and don't have to worry about being a sex object for a man," says Hay about her designs.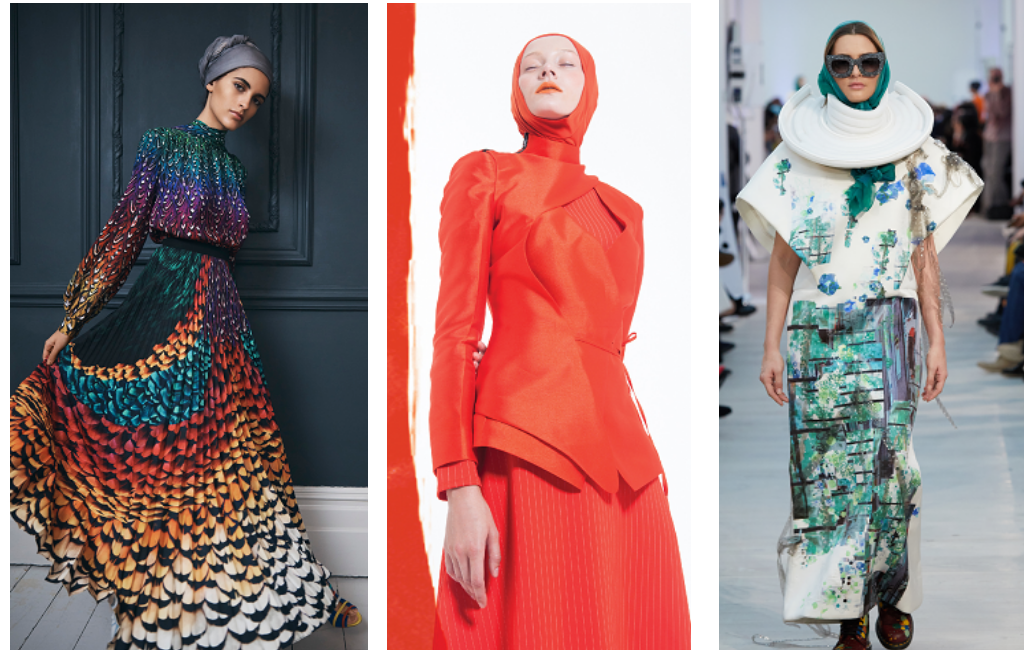 As the movement has gained momentum, it's revealed the economic clout of those driving it. Hay's brand caters to a secondary tier of religious women – namely Orthodox Jews and Christians – as well as secular shoppers interested in pieces that can be appreciated for their style and craft. But it's a new generation of Muslim consumers that has emerged as the demographic heavyweights, their modest-fashion spend accounting for $44 billion of the $1.9 trillion global Muslim market.
Read the full story @ British Vogue