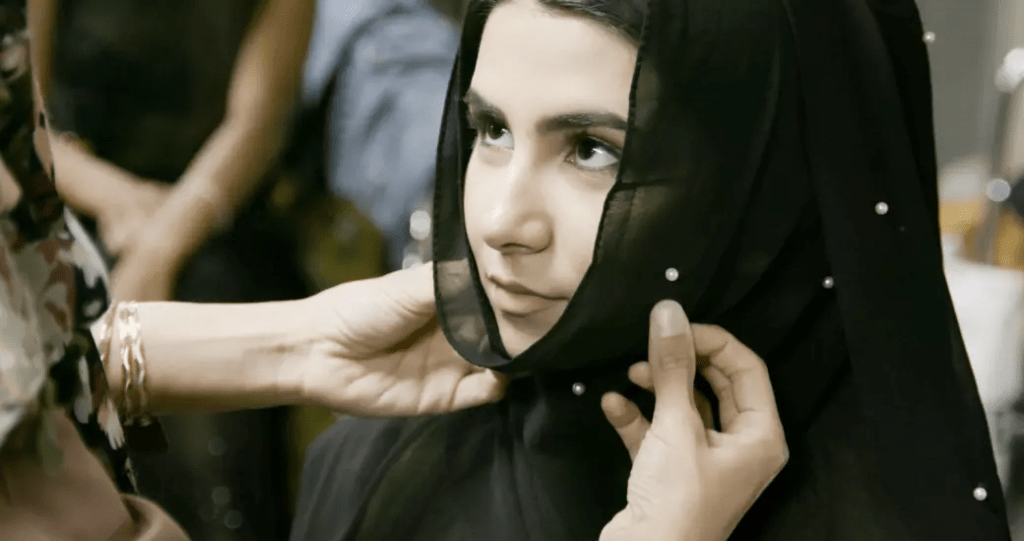 This story was posted originally on Buzfeed.
If you have Netflix membership, we suggest that you see modest fashion on Netflix under Follow This series.
Writer: Bim Adewunmi
Source: Buzfeed
Beyond their basic function of covering us, clothes are markers of who we are and, just as importantly, who or what we belong to. And that's why I've long been fascinated by the concept of modest dressing, which is essentially fashion that takes into account the many mores of religion.
The modest fashion industry — and it is an industry, employing designers, garment makers, and retail workers, among others — is now worth an estimated $250 billion, and it's growing. So when I got the chance to venture into the world for an episode of Follow This on Netflix, I jumped at the chance.
The internet and its role in growing the modest fashion industry cannot be overstated. Even before the specifically modest designation was a formal thing, communities such as Muslim women who wear hijab and members of the Church of Jesus Christ of Latter-day Saints were finding their people online — via blogs and forums.
And even with the introduction of brick-and-mortar stores that cater to them, those strong online communities, usually on social media platforms, remain invaluable for sharing networks and knowledge and, for the would-be moguls of the industry, finding new customers.
The intimacy of specific spaces on the internet is still a powerful driving force in building awareness and promoting brands.
There is also the benefit of cross-selling other relevant products: An Orthodox Jewish woman who loves fashion might also be interested in a travel agent who specializes in religious sites. One hand washes the other.
Read the full story @ Buzfeed
Below, you can watch the video on Verona Collection, Macy's first Modest Clothing Line.