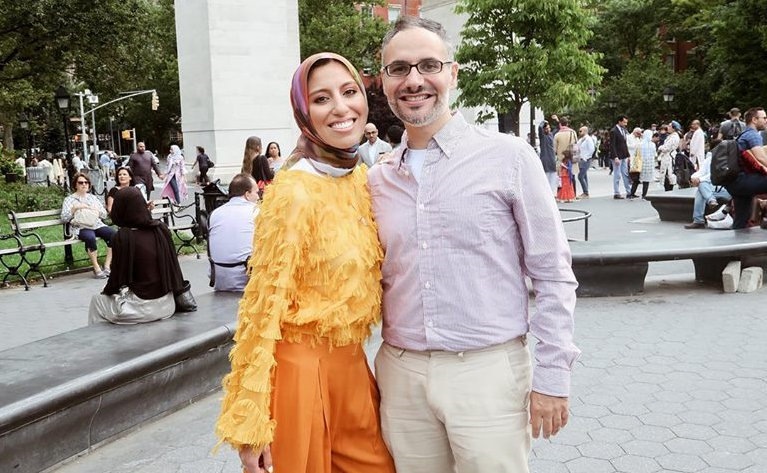 NEW YORK, Feb. 11, 2019 – Press release – Haute Hijab, a direct-to-consumer fashion and lifestyle brand for Muslim women, announced the closing of a $2.3 million Series Seed financing round led by Cue Ball with participation from six other firms. The raise will help Haute Hijab to accelerate its growth worldwide.
By elevating the hijab category and creating an engaged online community of Muslim women, Haute Hijab wants to break down stereotypes to create "a global community of empowered hijab-wearing woman.
According to Haute Hijab press release today, the market opportunity for millennial/Gen-Z Muslim women is formidable, with one-third of Muslims under the age of 15 and two-thirds under the age of 30. The Muslim middle class is expected to triple to 900 million by 2030.
On average, Muslim women wear up to four hijabs per day. They own over 100 headscarves in total.
Melanie Elturk, CEO and founder of Haute Hijab, has more than 20 years of experience of sourcing, styling, and selling hijabs.
"Haute Hijab is entering an exciting phase of growth and innovation," said Elturk. "We look forward to using this capital infusion to build the first digital-native Muslim cultural lifestyle brand."
Cue Ball invests in category-defining and culturally-shaping ideas, in which Haute Hijab fits," said Tony Tjan, managing partner of Cue Ball. "Melanie and Ahmed, wife and husband duo, are building a purposeful company that not only outfits but also supports and empowers Muslim women across all areas."