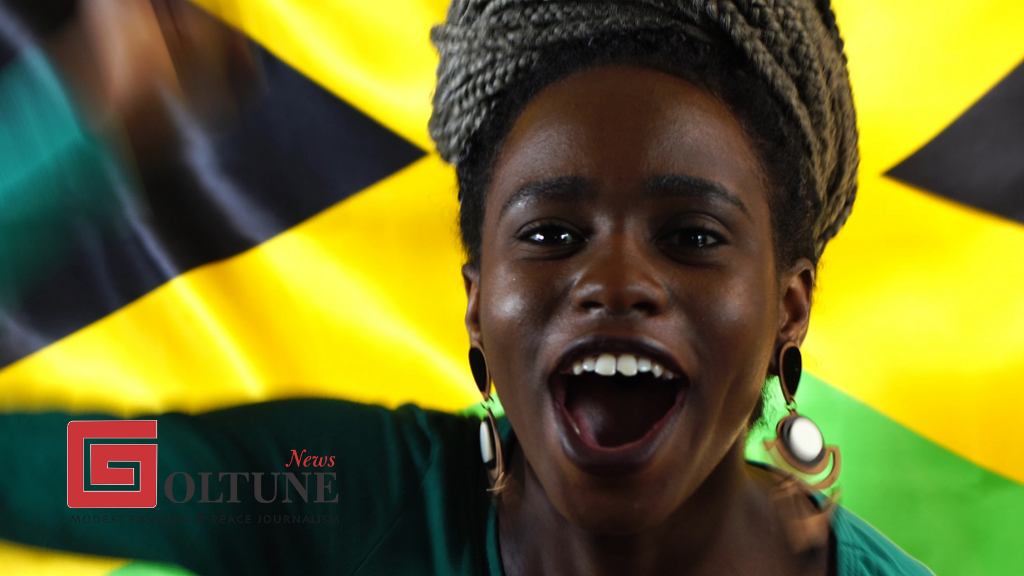 Source: Fin24.com
Press release – Halal tourism will be one of the biggest spending powers within the next 15 years. The sector is estimated to reach to $100 billion.
To catch up with the rest of the world, Cape Town plan to reposition South Africa as special tourist destinations for Muslims.
Patricia De Lille, mayor of Cape Town, spoke at the inaugural Africa Halal Week at the Cape Town International Convention Centre on Monday. She highlighted the role that halal tourism could play in the economy of Cape Town.
"When we lobbied for a direct air travel line between Istanbul and Cape Town, this is what we were looking to," said De Lille. "Halal services constitute one of the fastest growing sub-sectors in tourism globally."
Western Cape Investment and Trade Promotion Agency (Wesgro) sponsored the event.
Cape Town can become an attractive destination for Muslims
The United Arab Emirates, Qatar, Turkey and Saudi Arabia flew 3 to 14 flights to Cape Town every week. Tourism is one of the few sectors that has contributed to South Africa's limping economy.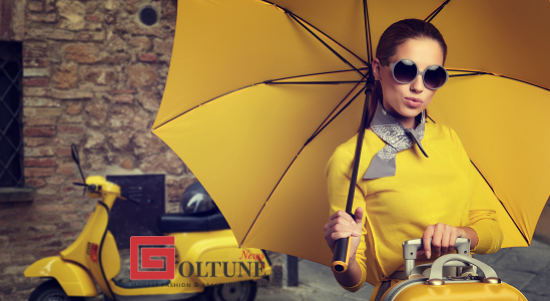 While halal is commonly refer to food products in Muslim majority nations, Halal lifestyle could be applied to other sectors of businesses including fashion, tourism, and other expenditure.
The Western Cape province and the city of Cape Town are hoping to become a tourism destination for Muslims who enjoy halal travel.
Growth of Halal Tourism in Cape Town
In 2017, a total of more than 81,000 tourists travelled from the UAE. Turkey had more than 9,000 tourists and Doha about 8,000, according to Fin24.com.
De Lille said the city would work decisively to draw Muslim tourists.
"Cape Town has a rich Muslim history, with Muslims making up a quarter of the population of the city. It is also home to the oldest mosque in the country, dating back 200 years," she said.

Alan Winde, Western Cape MEC for Economic Development and Tourism said During that his department had prioritized halal tourism initiative. They want to help to create an economic ecosystem that would help to generate jobs in Western Cape province.
"This is not just about food. It is about a halal lifestyle … it is about encompassing all of the elements of this economic ecosystem including tours, fashion, film and entertainment," said Winde.