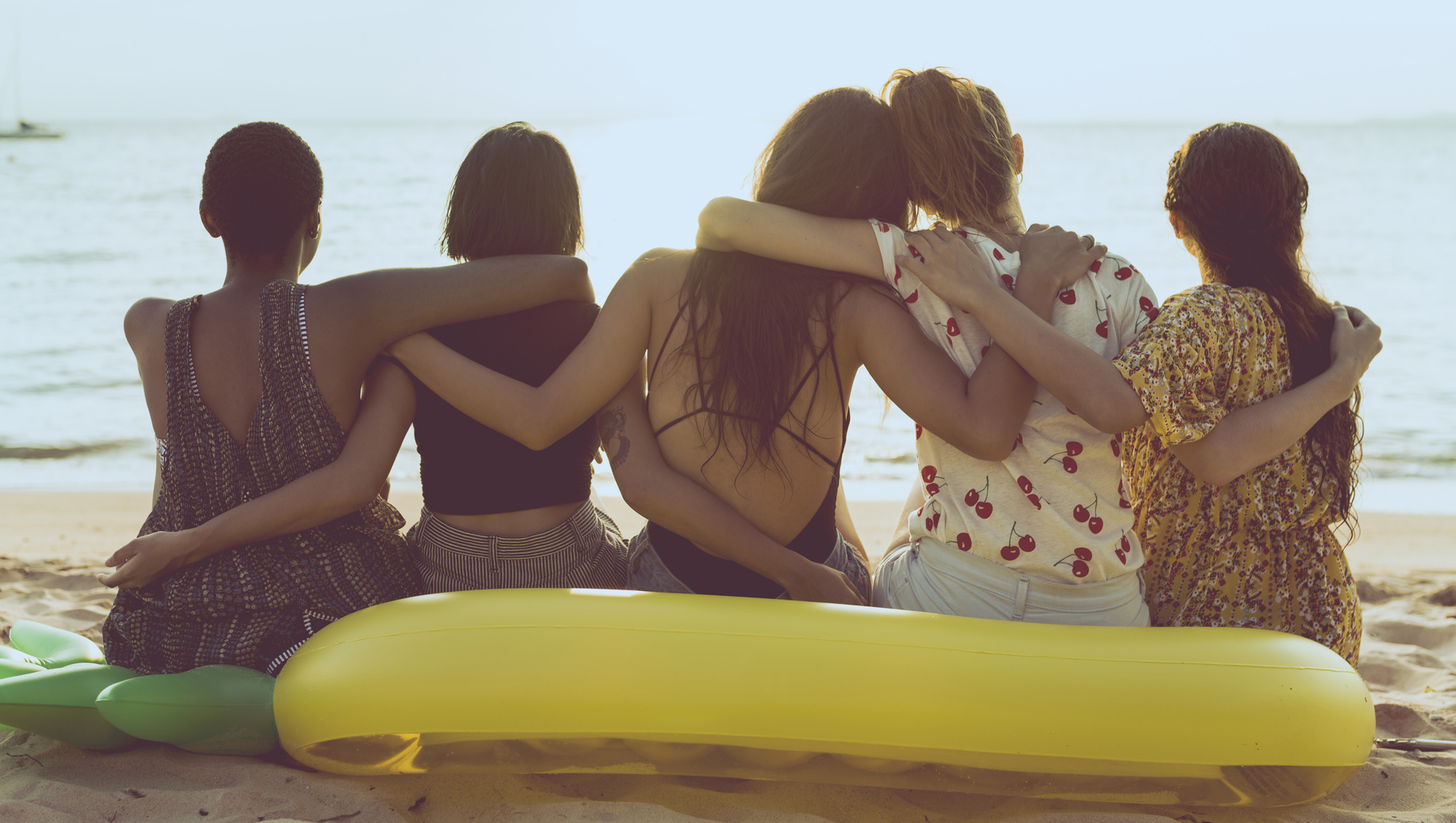 Muslims can have fun in halal way. Despite stereotype, Muslims are happy people who know how to party and have fun.
In this story, you read:
You can Belly-dance your extra weight out
Walk in the woods, hike, or cycle to surround yourself with Allah's unlimitted blessings
Do something creative every day, like learn a new word, new language, photography, painting, etc.
Writer: Sarah Ghanem
The words 'Muslim' and 'Fun' don't usually go hand in hand, particularly because of the stereotypes that have been associated with Islam. But every person has a fun side and it applies to Muslims too.
Even the Holy Prophet's Sunnah is full of several examples of fun activities that he would take part in with his friends or family and they prove that he was pro-entertainment. There are number of fun and halal activities that Muslims can enjoy and here are our favorite ones:
#5 – Building on Your Knowledge
Islam stresses acquiring knowledge at every stage of one's life. In fact, the first word of the Quran that was revealed actually translates as "read". So in their free times, there are several activities that one can take to improve their knowledge. Many institutions offer online courses that let you stay busy and also improve your knowledge of Islam. Other than that, you can simply go for reading any book that you want or even go for learning a new skill.
#4 – Staying in Shape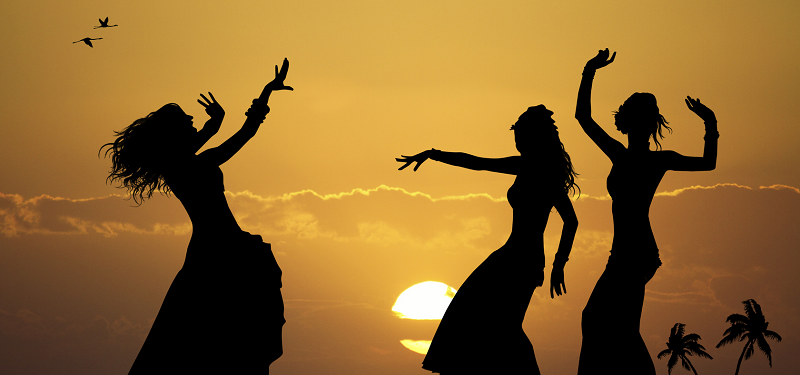 From calisthenics to aerobics, crossfit to weight lifting, and zumba to tabata, I thought I had tried everything this winter. Lo and behold, on my trip to Dubai this winter, I found myself amazed to learn that belly dancing had progressed past its old age views of being entertainment for men. Even in the western world, more and more women are now joining belly dancing classes to get in touch with their inner Princess Jasmine.
You can't blame Aladdin for falling head over heels for Jasmine with those curves!  As you flex your belly to the cool tunes of Arabian Nights, you are bound to discover a whole new world of fitness. Just make sure the beats you groove to are percussion based, and you've got a fun halal activity to practice with your friends and family.
And talking about learning new skills, there are many other exercises that are halal as long as they don't involve mingling with people of the opposite gender. For example, you can go for swimming in a pool during women-only or men-only hours. So try researching into your local swimming pools and look for ones that offer dedicated hours for men and women. Swimming is not just a great exercise, but it was even recommended by the Holy Prophet (PBUH). Some other sports that were recommended by him or are part of his Sunnah include archery, running and horse racing.
#3 – Party the Halal Way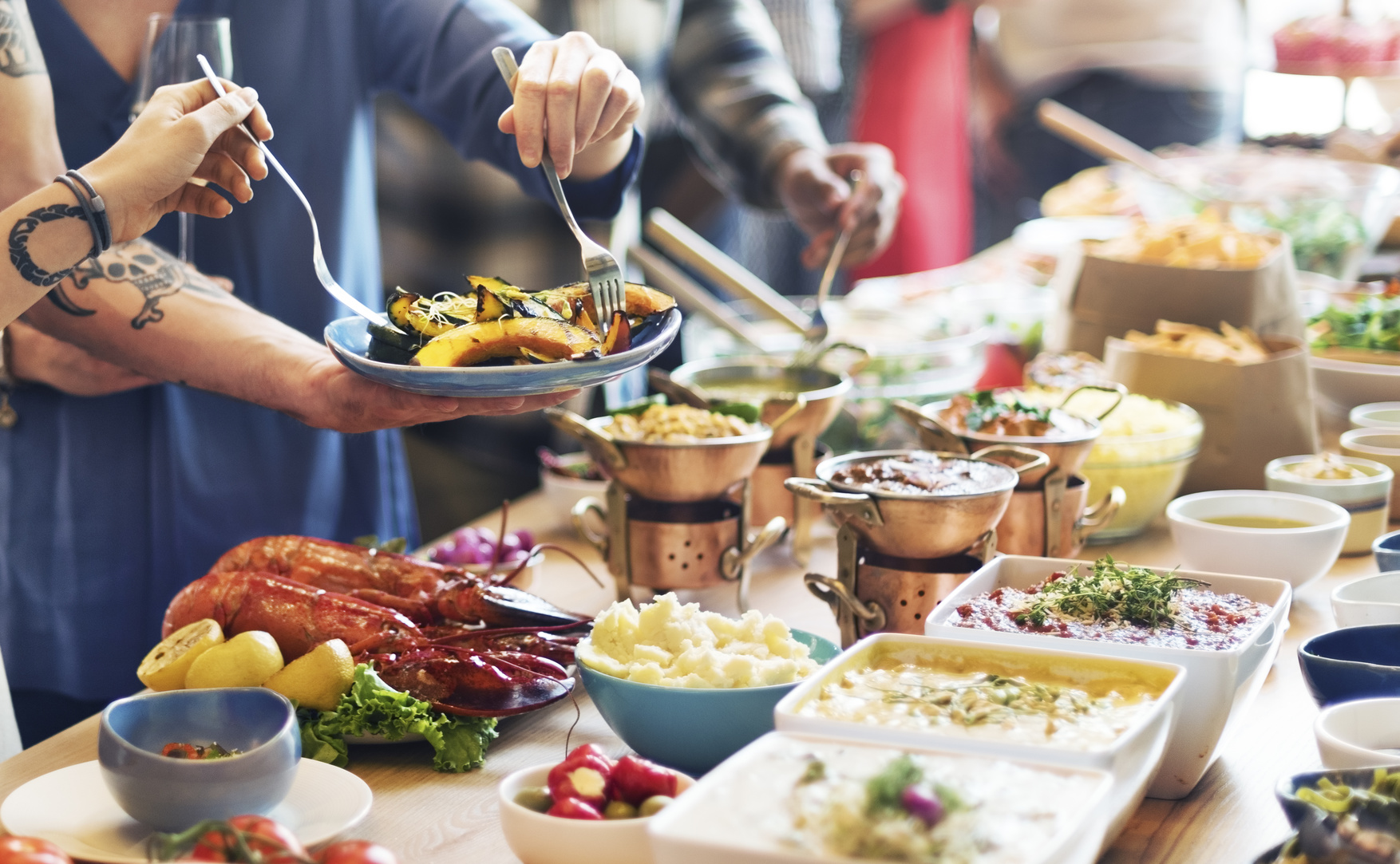 Being a Muslim often comes with the misconception that you cannot party while the truth is that as long as you stay away from the activities prohibited by Allah (SWT), you can party all night long. You can party with your immediate family or friends of the same gender. This can involve good food, board games, cooking together or simply relaxing while sharing your favourite stories. Such parties are also a great opportunity for both Muslim men and women to celebrate their colourful, diverse and yet incredibly modest fashion.
I recently attended the birthday party of a Muslim friend's son and I loved her idea of having a quiz for the children in which they were asked questions about Islam. Even her goodie bags contained short Islamic stories for children and I found all this to be such a simple yet creative way to make sure that the children enjoy the party in a halal way.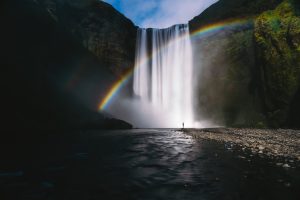 #2 – Spend Time with Nature
Nature is undoubtedly one of the best places to spend some time with your loved ones. When the weather is warm and sunny, you can go hiking, cycling or simply travel to different places as you enjoy the uncountable blessings of Allah (SWT).
One of my favourite nature rich locations for escapism is Brazil. With its spectacular waterfalls and scenic beauty, Brazil truly offers one an escape from the hectic lives that we all live. But even if you can't manage to go for a vacation, you can always find plenty of ways to enjoy nature in your own backyard. Like taking a day trip to some hill station or just waking up for a walk at sunrise will make you feel refreshed and closer to nature.
#1 – Do Something Creative Every Day

We're all full of numerous creative talents that are waiting to be utilized and all of these can be combined with Islam. There is creativity in learning a new language, in doing photography, in painting and in so much more. Creativity was always appreciated even in the times of Holy Prophet (PBUH) when he would always encourage his companions to come up with unique solutions. So remember that creativity is a part of Islam and you should always use it for good purposes.