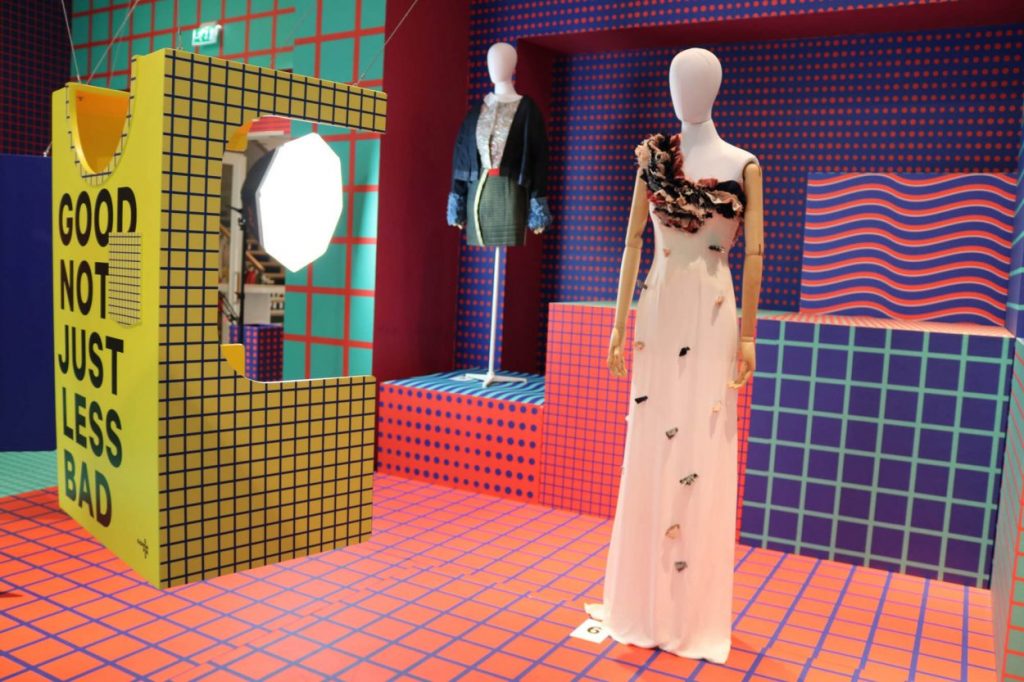 Sources: Luxury Influencer, Fashion for Good , Elle Magazine ,
Fashion for Good, the global initiative for sustainable fashion, has opened the doors of its museum in Amsterdam, the Netherlands, last week. The space aims to show visitors how clothes are made and help them to discover innovations shaping a more sustainable future for fashion.
"We want to give a new image to sustainable fashion", said Jake Barton, founder of Local Projects, the design firm which helped Fashion for Good to develop the project. "It's time for consumers to demand the industry to become more sustainable".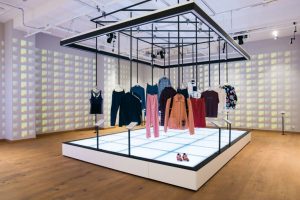 According to Fashion United, Every single detail of the museum was chosen according to Fashion for Good's sustainability criteria: the furniture is second-hand, bracelets are made from recycled plastic, carpets are Cradle to Cradle certified, and the building's big windows allow for it to rely on as much natural light as possible. Installations feature either renewable or recycled materials, such as nylon collected from landfills and oceans, and wood sourced from sustainably managed forests.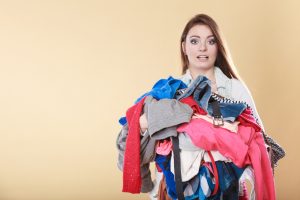 The museum aims to contribute to mindful consumerism in the world of fashion that has becoming faster and cheaper. According to latest reports, the consumers' addiction to fast and cheap fashion has encouraged the clothing industry to produce more than 100 billion garments in 2017.
The Swedish fashion company H & M reported in June that the value of its global unsold inventory ballooned in the most recent quarter to 36 billion Swedish kronor ($4 billion). That's a 13% increase over the previous year. Meanwhile, Amazon's presence in the fast fashion market will worsen equation in the online global fashion market.
What is the solution:
To inform the public about the fashion industry's over-consumerism. The museum in Amsterdam is a step forward to inform the public about such problem.
To demand giant fashion companies to release data about their carbon dioxide footprint. In fact, a group of politicians in U.K. has done just that.
To introduce customers to ethical sustainable brands
To use technology to create a sustainable textile that can serve the consumers.
And, here is the
list of 13 Green fashion brands:
Patagonia
Eileen Fisher
Thought
Mud Jeans
Chopard
Gabriela Hearst
Marie-Eve Lecavalier
Loro Piana
Triachy
Salvatore Ferragamo
Mara Hoffman
Ksenia Schnaider
Maggie Marilyn