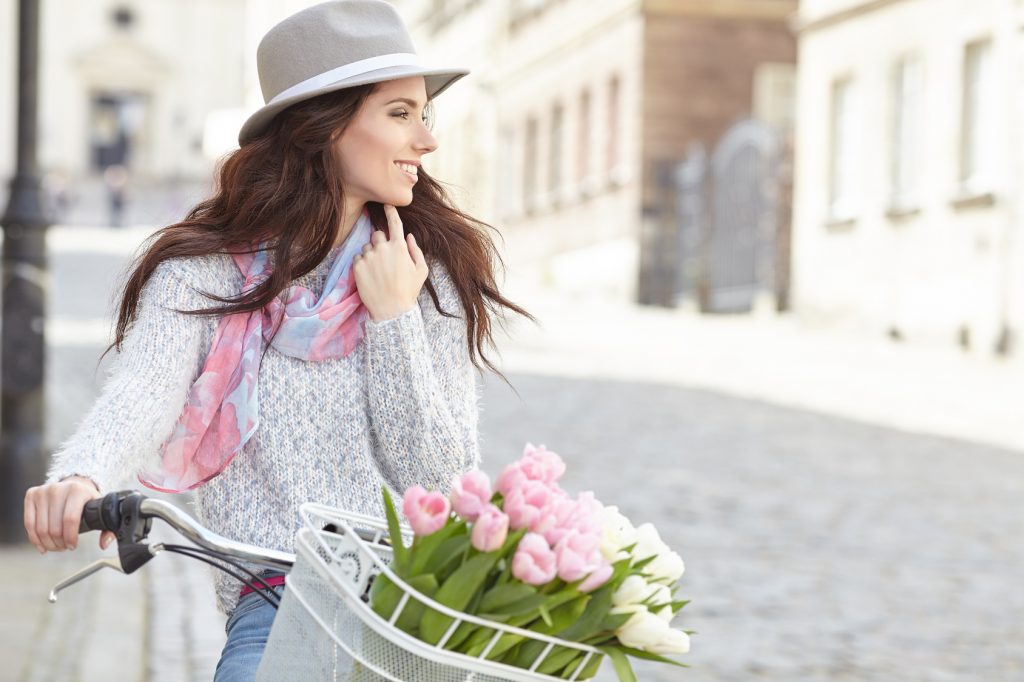 Summary: People may choose to dress modest for a number of reasons: religion, UV protection, warmth. Whatever the case may be, this move towards stylish restraint is heating up among designers and fashion bloggers.
Source: The Canadian Huffington Post
Writer: Kayla Greaves
For people who live in a climate that encompasses all four seasons, chances are that once the warmer months start rolling around, one could assume many are dying to ditch the thick pants and winter boots for some shorts and a cute pair of sandals.
But that isn't always the truth for everyone.
For some, religious beliefs call for them to dress modestly. For others, sensitivity to the sun or additional skin conditions could propel them to cover up. Aside from that, there are just people who don't care to bare it all once the weather heats up.
Regardless of anyone's reasoning, everyone should be able to have the option to wear what makes them feel most confident, while still feeling cool and comfortable when they want to enjoy the warmer temperature outside.
Canadian fashionista Charlene Yeboah, one of three designers at clothing line broke&living, agrees.
Read the story at The Canadian Huffington Post