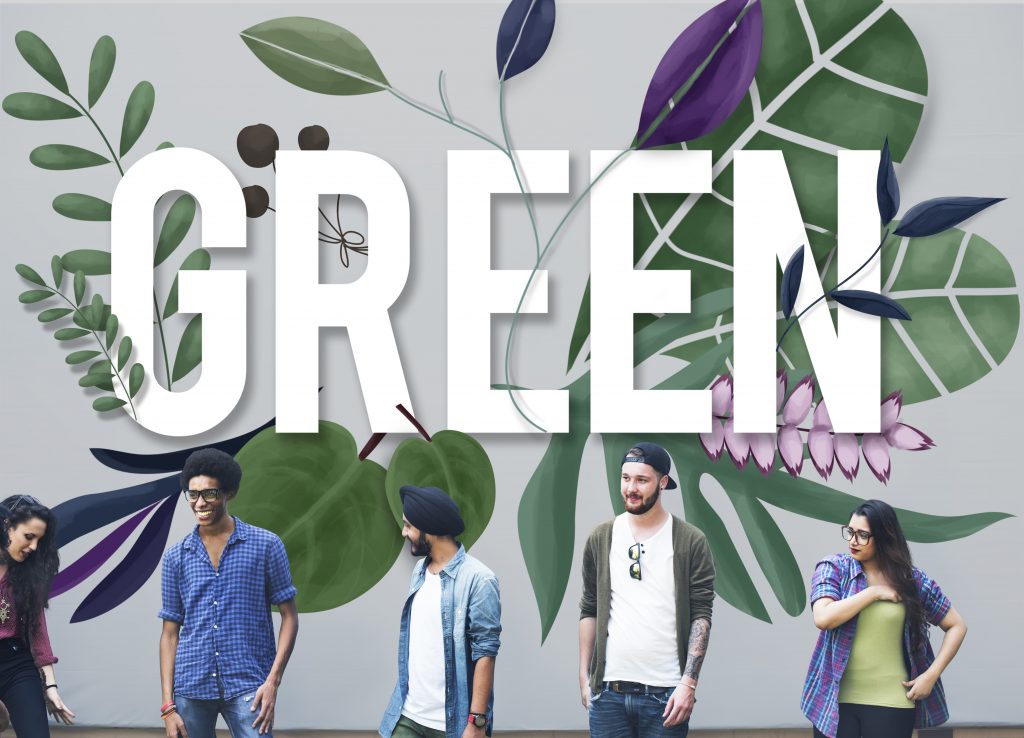 important article published by Fast Company magazine today. The gist of the article is to explain how some of the fashion brands decided to follow a not-comfortable-road to create a eco-friendly business in the fashion industry. We chose a few paragraphs of the main article to share with you. We highly recommend that you read the full article here.
For a long time, founders of fashion brands assumed that consumers didn't really care about sustainability. When Yael Aflalo launched Reformation in 2009, she was singularly focused on creating clothes with a low environmental footprint. Her strategy was to use leftover fabrics, watch reduced water-consumption plants, and to carefully track the carbon emissions generated by each garment. But at launch, her PR agency explained to her that sustainable manufacturing would not "resonate with fashion consumers."
Zwillinger, founder of Allbirds sneaker brand, felt the same way when he launched his brand, particularly after speaking to founders of other sustainable brands like Method, who had found that consumers were not interested—or willing to pay a premium—for more eco-friendly products.
Instead, Allbirds led with a message of comfort. "We didn't believe that sustainability sells shoes," he says. "We decided the best way to sell product was to focus on an attribute that affects the customer when they put it on and leave altruism out of it. For the moment."
But Zwillinger and other founders have found that consumer sentiment seems to be shifting. The most recent report by the Global Fashion Agenda, a nonprofit committed to making the industry more sustainable, found that 75% of consumers globally view sustainability as very or extremely important, and that the biggest triggers for buying more sustainable products is climate change and natural disasters.
More than one-third of consumers report switching from their preferred brand to a more sustainable alternative because it credibly stands for more sustainable practices. In other words, fashion brands are feeling the pressure to rethink their manufacturing processes.
All of this is great news for eco-friendly, sustainable, fashion labels. But many of these brands find that it is much harder for them to talk about how they are actually contending with climate change and carbon emissions, than promoting their eco-friendly approaches.
They've found it challenging to communicate how they are mitigating their carbon footprint because it is a complex, amorphous process. And this is a problem, because if customers don't understand how fashion labels are tackling climate change, they will not put pressure on the industry as a whole to make this a priority.
Allbirds discusses its materials–like its sustainably sourced wool and its use of renewable resources like eucalyptus and sugar–because these things are more tangible to the consumer.
Everlane, for its part, has devoted a lot of energy to eradicating plastic from its supply chain. This summer, a spate of brands from Athleta to Madewell to Reformation to Outdoor Voices debuted swimwear lines made from recycled plastic with extensive marketing campaigns describing the problem of plastic pollution.
Alison Melville, who heads up Everlane's footwear and accessories division, says that it has been much easier to talk about anti-plastic efforts than carbon mitigation efforts. "Plastic is something the customer can touch in their product," says Melville. "They can't see a product's carbon footprint, so it's less visceral for them."