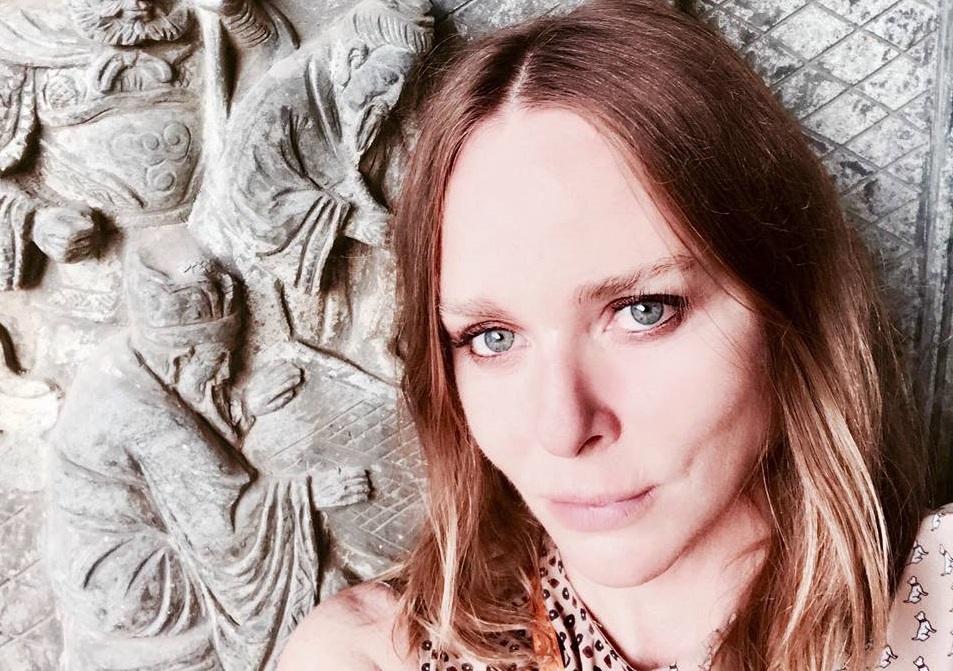 Source: Veg News
Sustainable fashion queen Stella McCartney has partnered with the United Nations to create a new fashion industry charter for climate action. Maccartney's hope is fashion companies embrace sustainable and ethical practices.
The full charter—which will launch at a climate change conference on December 10—details 16 commitments that set a path for collective action. The charter wants to reduce the industry's environmentally damaging effects, such as waste, pollution, deforestation, toxins in manufacturing, and carbon-fueled supply chains.
"Everything is at stake," McCartney said. "It's really about bringing everyone together as an industry, and instead of having a few people talk about it, it's having everyone talk about it and the leaders … actually taking responsibility, putting our money where our mouth is and making an amazing change together."
Other signatories to the charter have yet to be announced but are said to include several major fashion brands.
McCartney created her own fashion label around principles of sustainable and ethical consumption practices. Her best-selling bag, the Falabella, is made from polyester and recycled nylon.
"My personal idea of luxury is having a voice, having freedom, clean air to breathe, animals by our side that are happy and healthy, having pure water to drink, having mother nature," McCartney said. "I don't know what else luxury is, other than a Falabella bag and vegan Stan Smiths."