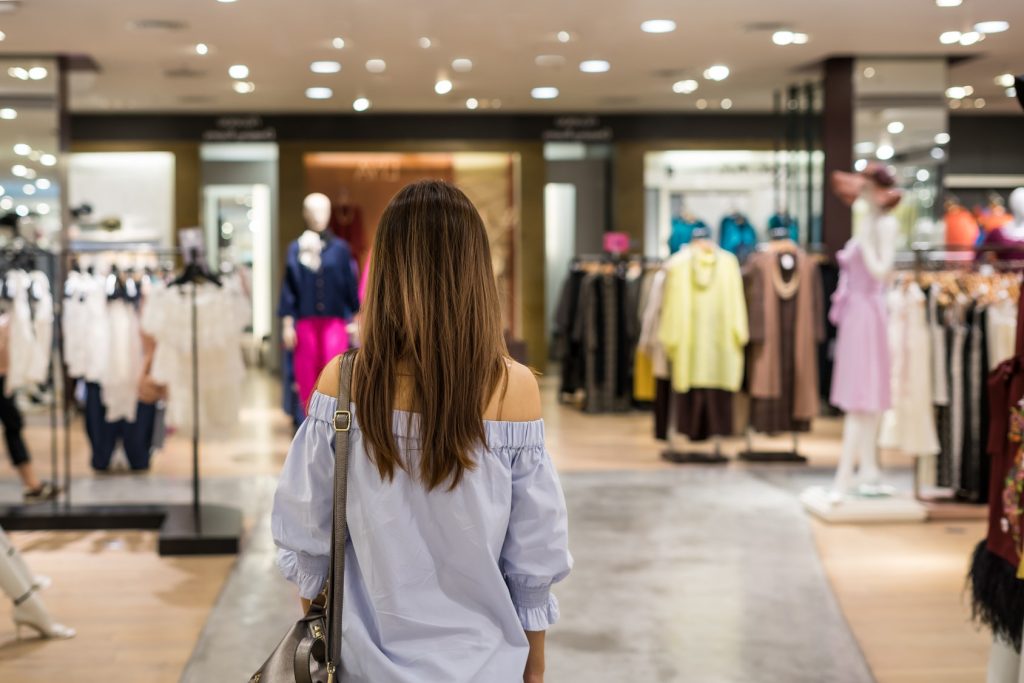 In this story, you will learn:
The habits of young people is changing. They have become conscious buyers and they support brands who stands for a good cause.

One way reducing the amount of disposable fashion could be renting clothes.

The business model used by the fashion industry is broken. Firms need to help to adopt more sustainable practice that is ultimately going to help the environment.
From BBC News – Prof Dilys Williams, director of the college's centre for sustainable fashion, said legislation and government support were needed.
Marks & Spencer, Primark, Boohoo and Asos have all given evidence to MPs.
Earlier this month, Prof Williams appeared before the Commons environmental audit committee's inquiry into the sustainability of the fashion industry.
In response to a question from Green MP Caroline Lucas about whether a T-shirt can be produced sustainably for £5.99, Prof Williams said: "If a business is built on fair wages and living within environmental limits then, no, we cannot sell T-shirts at the price that we currently are.
"We are buying 400% more pieces than we were less than 20 years ago… we are spending the money on stuff that we are chucking away.
Read full story @ BBC