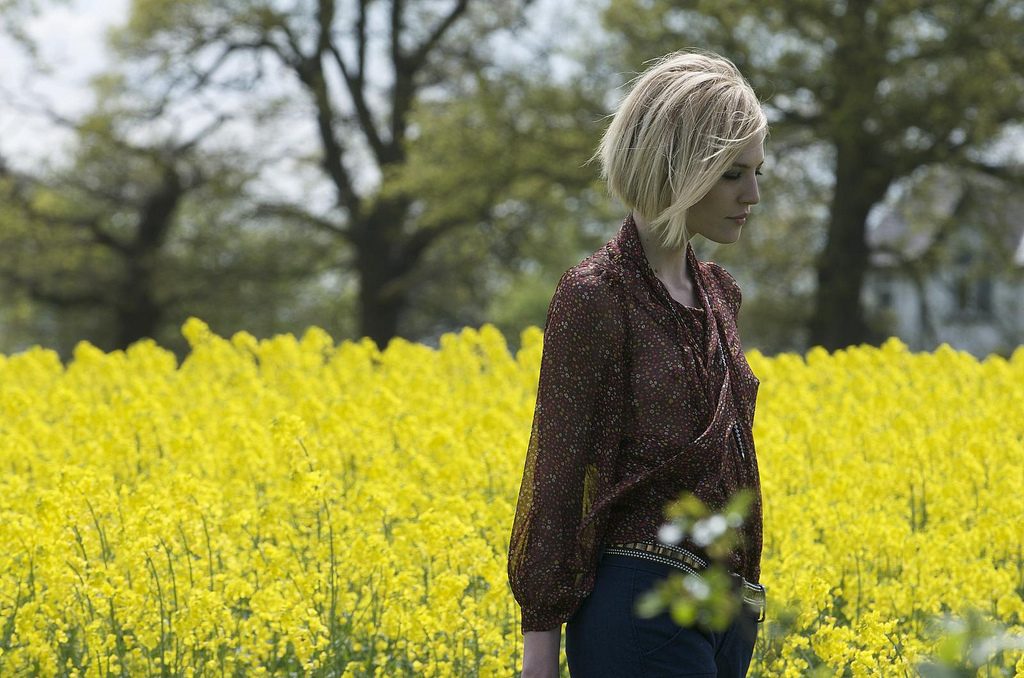 cc image courtesy of Sasha Eisenmam on Flickr
Summary: Fashion buyer Sasha Sarokin of The Modist talks trends
Writer: Hafsa Lodi
Source:The National
The Modist (pronounced Mode-ist) has only been up and running for a little over a month, but the new e-commerce platform is already super-popular. This is thanks, in part, to a social-media campaign that involves fashion bloggers from all over the world, who post images of the minimalist white shopping bag that flaunts The Modist's diamond-shaped lettering.
While The Modist is headquartered in Dubai Design District (d3), its team is stationed all over the world. London-based fashion and buying director Sasha Sarokin was in Dubai on April 11 to give a presentation about style trends for the upcoming autumn/winter 2017 season. And while summer has only just hit us, it isn't too early to start sourcing pieces for your next-season wardrobe, as most of the trends (with the exception of turtlenecks, perhaps) are applicable during the summer, too.
The Modist was launched for consumers who opt for luxury brands when dressing modestly – not in a manner that's conservative or mumsy, but rather edgy and fashion-forward. It may surprise you to learn that after the UAE, the United States is the highest-spending country with the website, with most of its American shoppers being non-Muslim. Modest fashion may resonate with many Muslim women in this region, but the brains behind the The Modist are keen to point out that modest dressing as a larger trend relates to women across all religions, races and ethnicities.
Read the story at The National