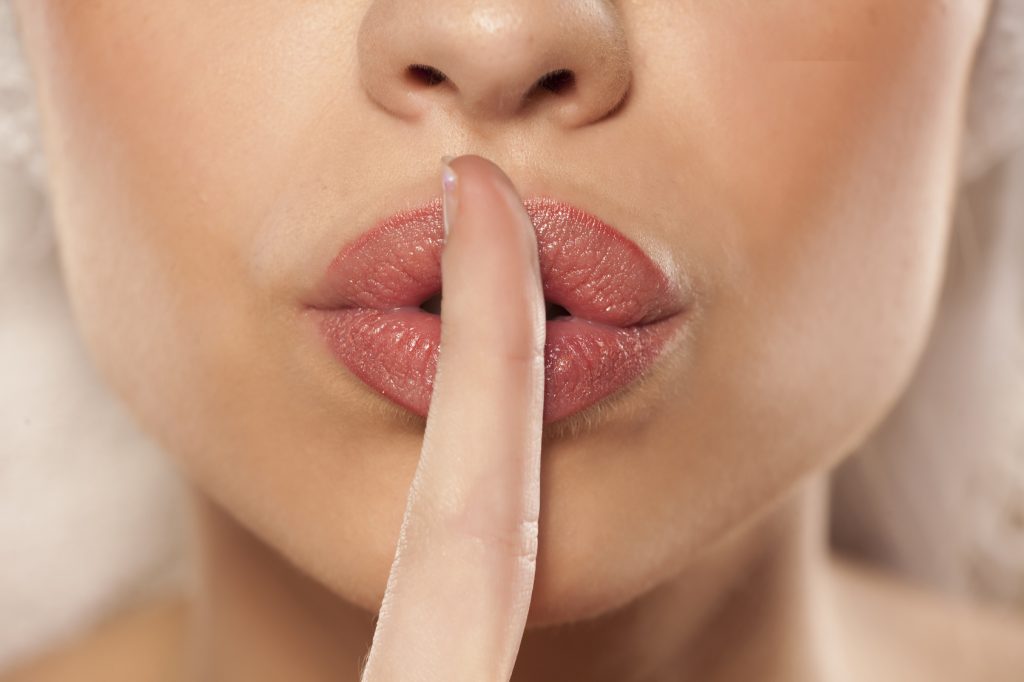 Main point: Many of the fashion industry giants are still silent against Trump ban on 7 Muslim-majority countries
Source: Business of Fashion
Writer: Imran Amed
NEW YORK, United States — One by one, they didn't come. While executives from other prominent industries across the United States raised their voice against president Trump's immigration order — freezing the country's refugee program and barring people from seven Muslim-majority countries from entering the US — our industry has remained silent.
On Sunday — two days after the signing of the order and a day after widespread protests at US airports and an emergency stay, issued by a federal court in New York, halting Trump's ban, after a legal challenge brought by the American Civil Liberties Union (ACLU) — BoF emailed executives at LVMH, Kering, Ralph Lauren, Tommy Hilfiger, Carolina Herrera, Tory Burch and Oscar de la Renta for comment. For the most part, the requests were met with silence — or short, polite replies declining to comment.
We asked some very straightforward questions: What is your response to president Trump's immigration ban? What operational impact do you see for your business and your employees? Has this changed your assessment of the pros and cons of the new administration? Has the immigration ban altered your calculus on dressing America's First Lady? Yet only Steven Kolb of the CFDA andDiane von Furstenberg, in a personal capacity, chose to comment.
Contrast this with the clear positions taken by America's influential technology industry. Apple, Facebook and Google — the giants of Silicon Valley — all took public stances against the ban, in part because thousands of legal, foreign workers from the targeted countries were affected.
"As an immigrant and as a CEO, I've both experienced and seen the positive impact that immigration has on our company, for the country, and for the world. We will continue to advocate on this important topic," Microsoft chief executive Satya Nadella wrote on LinkedIn after the company said 76 of the company's employees could be affected by the ban.
follow the story @ Business of Fashion