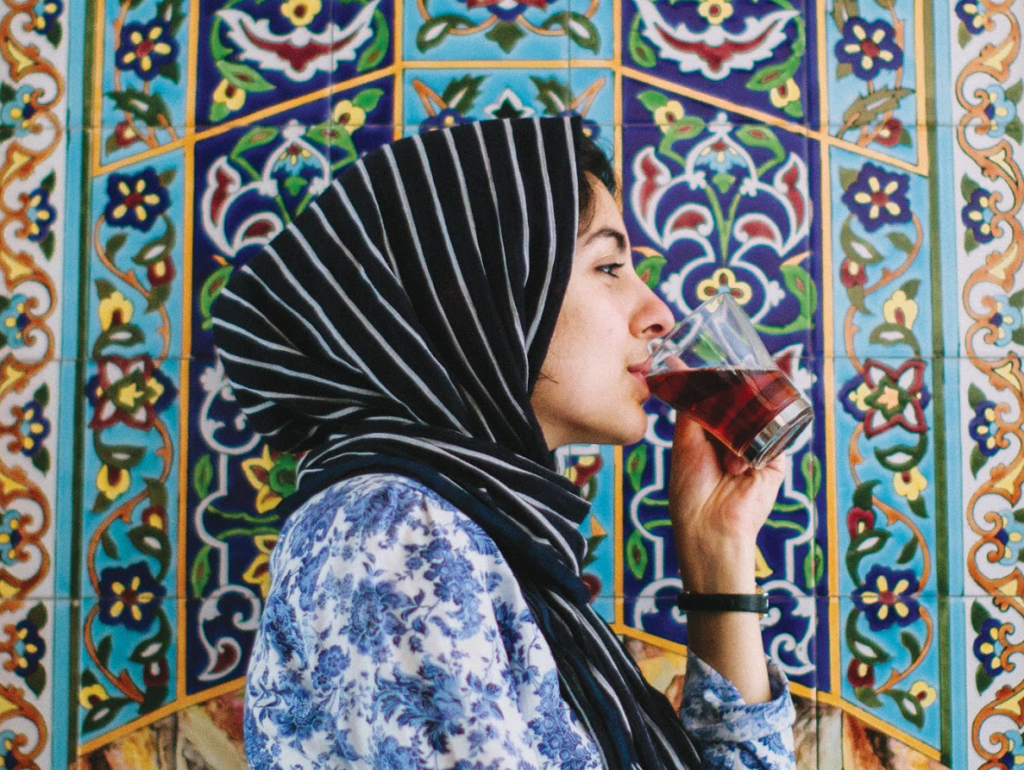 Source: Mother Jones
Before you form an opinion on Islam, it helps to actually know the basics, Hoda Ketabi claims
In sixth grade, Hoda Katebi decided she would start wearing the hijab.
It was a bold move. She's American born, but her parents immigrated from Iran. Theirs was one of few minority families—let alone Iranian ones—in her small Oklahoma town. The September 11 attacks were only about five years in the rearview mirror, and her classmates were hitting the age when kids become more aware of the world—and of their parents' political viewpoints, which in this case leaned pretty conservative.
To some of her schoolmates, Islam seemed scary, freakish. The hijab made Katebi a target for taunts, and worse. One middle-school student, after calling her "terrorist" all day at school, punched her in the face. A few years later, in high school, a peer pulled off her hijab, demanding to see her hair. Katebi never reported the assaults. She was convinced her teachers would look the other way rather than try and defend her. It was up to her to convince people around her that she was not to be feared, and that she largely shared their values.
 In the wake of President Donald Trump's executive order banning immigration from seven majority-Muslim countries (including Iran), Katebi, now 22, finds herself in the position of having to explain her culture to people all over again. Indeed, it's part of her job. A year out of college, she heads up communications for the Chicago branch of the Council on American-Islamic Relations, which says
Trump's immigration order
targets Muslims
directly—despite the administration's claims to the contrary. CAIR is working with lawyers and other civil rights organizations to help people who have been detained in airports or stranded overseas as a result of the ban.
But Katebi was working to bridge the gap between America and the Middle East long before CAIR hired her. In her hometown, people were always looking to her to speak on behalf of all Middle Easterners—on everything from the history of Islam to the Israel-Palestine conflict. Their questions compelled her to study up on Muslim history and culture so she could push back against her peers' misguided views.
Read the full story @ Mother Jones