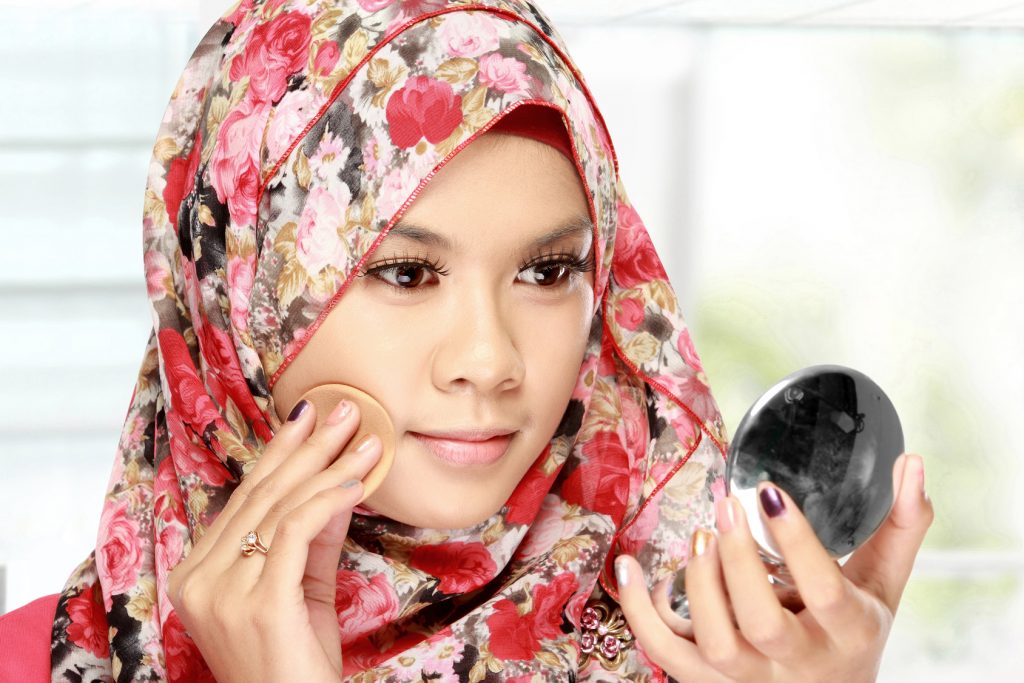 With every season, comes new trends in fashion and beauty. Here we have some quick and refreshing tips to get you ready for Spring 2017.
Concealer: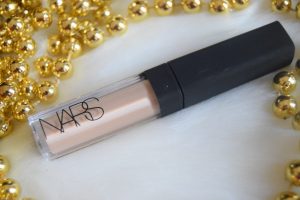 This tiny product can do magic on your skin if used the right way. This season is all about bright glowing skin and concealer will help to hide or fade unwanted spots and eye puffs. It also covers all other imperfections making skin look flawless.
2. Mascara: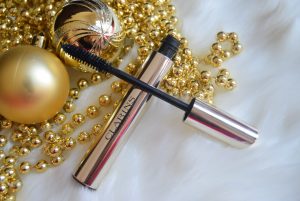 Coating lashes with a good mascara is something you don't want to miss. Mascara enhances eyes as well as makes it look fresh and awakened. Apply two coats on upper and bottom lashes.
3. Eyeliner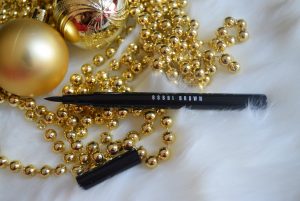 Eyeliner is an artistic part of a beautiful eyes. Everyone want to have the seductive cat-tail on their eyes. Marker eyeliner is a perfect tool to use for such purpose. Since you won't have time to deal with the messy a gel liner, you can use marker/pen liners to manage eye makeup.
4. Nude Lip Shade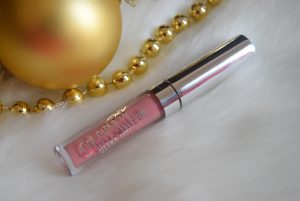 Pick one favorite nude shade and keep it handy as it will go with any kind of look and pretty much will blend with your whole outfit no matter what color it is. In short, it is safe!
5. Red lipstick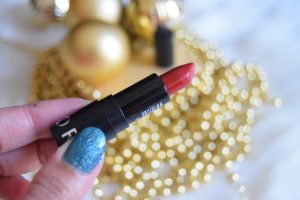 Red lipstick is a must-have year around! With or without makeup, red lipstick will make you look all dolled up. Wear it  alone or with just a bold eyeliner or even with your neutral eye makeup.
6. Mauve lip shade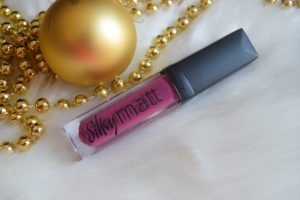 This is one shade that everyone is going gaga over. It suits most of the skin tones and look so pretty on the lips. Not just that, it makes one look so youthful and lips very juicy and full.
Whether just an eyeliner, neutral or dramatic eye makeup, mauvy lips will enhance your look, no matter what.
7. Lip gloss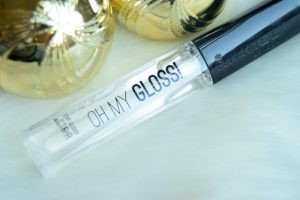 Speaking of lips, matte lips are almost saying bye bye to us and lip gloss is the most talked-about lip product in the market. don't worry, all those matte liquid lipsticks are not going to be wasted, just top them off with a clear gloss and voila, you have your glossy lips.
8. Glitters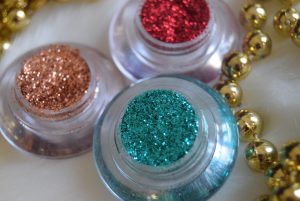 A little glitter never hurts. If you are up for something, just pop some glitters on your lids, then dab glitters on the lips, and cheeks. Oh by the way, did you see those trending glitter brows and lower lash lines? Go for it, if that's your thing.
9. Highlighters and illuminators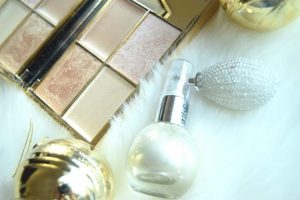 A little birdie told us the highlighters are here to stay. So, this Spring is all about shining and glowing skin. You can use creams and liquid illuminators before foundation or just dust on some really nice powder highlighter on the high points of face
10. Nail colors / art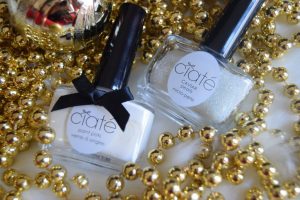 Last but not the least, it would be nice to have the nails done too good news is you can do that yourself. All you need is one plain nail color and a glitter polish or pearls. Nail art is in throughout the year and one can never have enough of it.