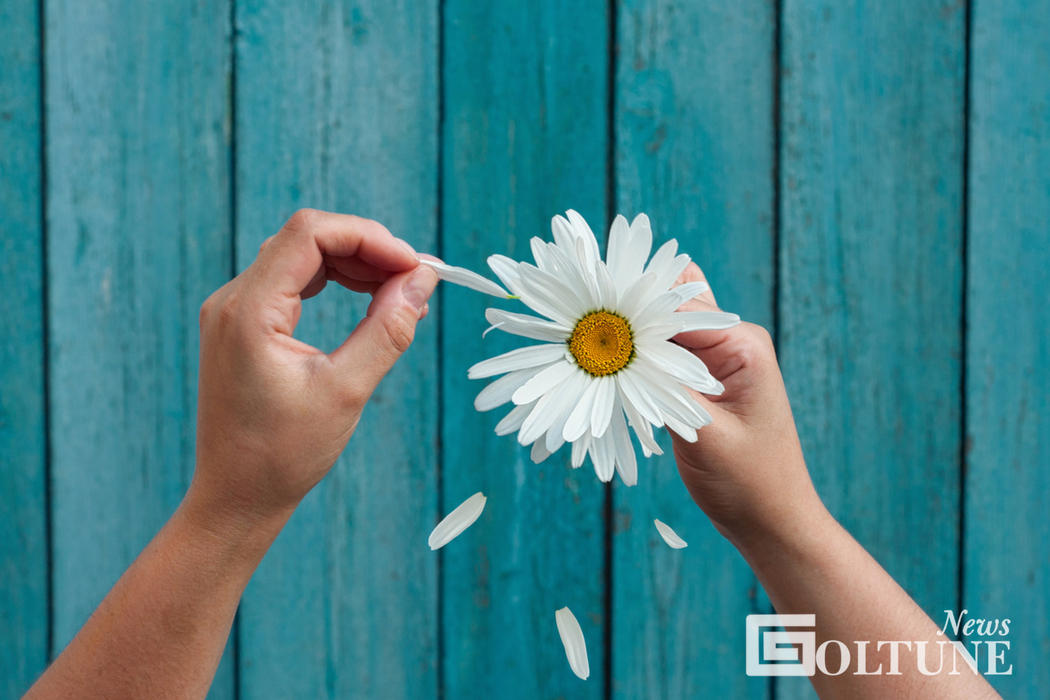 Stories about hate, love and activism since Monday.
In our editorial outlook, we keep peace journalism as an important aspect of our practice. Yet, peace without war is hard to define. None of us live in utopia where there is no war, and there are only peace and love in the world. In our real lives, we deal with Iran nuke, terrorism, Muslim travel ban, and many other negative stories that circulate around us. At the same time, we have many brave wo/men who circulate peace, love and understanding among nations, nationalities and religions.
As much as anti-semitism is a cruel reality that jewish citizens have to face; Islamophobia is another brutal reality that Muslim citizens must address. At least, in this fight against bigotry, and ignorance, Jews and Muslims are not alone. There are so many peace-loving citizens who help them to realize utopian life. Insha'allah.
Hate crimes against American Muslims up 15 percent
The story was originally published on The Orange County Register
Hate crimes targeting American Muslims increased by 15 percent nationwide in 2017 compared to the previous year, according to a report released Monday, April 23 by the Council on American-Islamic Relations, or CAIR,a trend which members of the advocacy group say is reflected in Southern California.
The report, titled "Targeted," bears statistics about hate crimes as well as discrimination against Muslims in workplaces, schools, neighborhoods and airports.
In 2017, hate crimes, hate incidents and discrimination against Muslims rose in Southern California, said Hussam Ayloush, executive director of Anaheim-based CAIR-LA. In 2017, he said, his office received reports of 14 hate crimes, up from three in 2016; 37 hate incidents, an increase from 17 the previous year; and 137 incidents of anti-Muslim bias, which was lower than the 156 cases reported in 2016.
#TrumpAdministration #muslimtravelban
Read more @ The Orange County Register
---
Aurora Library Removes Poem After Accusations Of Islamophobia
Originally published on NBC, Chicago
The Aurora Public Library is facing criticism for displaying and subsequently removing a poem some have labeled as hate speech that condones violence against Muslim women.
The poem, "Hijab Means Jihad," was part of an exhibit called "Placeholders: Photo-Poems" on display at the library starting Friday. Over a background of a Confederate flag, the poem begins "Every kid should be like my kid / And snatch a hijab."
Members of the public quickly denounced the poem as Islamophobic on social media. Poet George Miller, chair of the philosophy department and professor at Lewis University in Romeoville, said the piece was satirical, according to the library.
#Islamophobia #poem
Read more @ NBC, Chicago
---
Aurora Public Library employee resigns over Muslim poem controversy
Originally published on The Beacon-News
I read the poem. And I do see the satire artist George Miller, a professor at Lewis University, was aiming for in the display at the Aurora Public Library that has garnered so much controversy since the weekend.
It took me a couple of read-throughs, though. And I had to think about it. Hard.
But then, that's what Miller, chairman of the university's philosophy department, insists was his goal when he wrote the poem titled "Hijab Means Jihad."
Going for satire is tricky, however. Even when done well it often comes across as offensive. Crossing the line from artsy to hateful can be a matter of perception, of personal philosophies and values … especially in these sensitive times.
Censorship can be troublesome too. But one thing is for certain, both create controversy and heated debate — and can lead to unforeseen consequences.
Read more @ The Beacon-News
---
Behind The Civil Rights Masks Of The Women's March Leaders
Originally published on Jewish Press
Chances are, if you supported the Women's March, you were duped.
And if you are Jewish and supported the March, they duped you twice.
Even before the event, Palestinian-American co-Chair Linda Sarsour held a questionable record as a self-proclaimed civil rights activist. The outspoken, hijab-clad former executive director of the Arab American Association of New York has claimed that supporters of Israel cannot be feminists. She proudly backs the Boycott, Divest And Sanctions movement against the Jewish state, allies herself with convicted terrorist Rasmieh Odeh, and has called Zionism "creepy." She has also reportedly paid tribute to Siraj Wahhaj, "an unindicted co-conspirator in the 1993 World Trade Center bombing, a witness on behalf of the Blind Sheikh terrorist, and a man who has repeatedly embraced the notion of violent jihad," according to Ben Shapiro, in the National Review.
#womensmarch
Read more @ Jewish Press
---
Jewish and Muslim women pledge to work together to combat hate
Originally published on The Jewish Chronicle
The largest conference gathering of Muslims and Jews in Europe has seen women from both faiths vow to work together to combat hate.
More than 200 women took part in the Change Makers event on Sunday organised by Nisa-Nashim, Britain's Jewish-Muslim women's network, with sessions on topics ranging from the Middle East to self-defence.
They bonded over food, poetry and yoga, and at one stage an afternoon prayer service was held side-by-side, with Muslim participants kneeling as Jewish women davened mincha across the room.
#JewsandMuslimsUnited #NoMuslimBanEver
Read more @  The Jewish Chronicle 
---
Why 50 Leading Jewish Women Chose Now To Make A Stand For Our Muslim Cousins
Originally published on Huffington Post, U.K. Edition
You can't open a newspaper or log onto a website at the moment without reading about anti-Semitism.
Who would have thought that in 2018 there would be a debate in Britain's Parliament about abuse and attacks on Jewish people? Or that Jewish MPs and celebrities would be tweeting about the vile abuse they have received.
The latest report from the CST – the charity that measures anti-Semitic attacks and intimidation – shows hate crimes against Jews at a record high. The Jewish community was targeted at a rate of nearly four times a day last year.
So why, in this climate and at this moment, did 50 well-known Jewish women write to local councillors and candidates around the UK asking them to tackle an increasing number of attacks… against Muslim women?
#leadersship #MyGrandmaIsNotTerrorist
Read more @ Huffington Post, U.K. Edition